Mama June Shannon's family has endured a rollercoaster of ups and downs in the public eye for over a decade. Despite their challenges, this reality TV clan has consistently displayed resilience. However, in January 2023, their world was shaken when Mama June's eldest daughter, Anna "Chickadee" Cardwell, received a Stage 4 adrenal cancer diagnosis.
Following this heartbreaking announcement, the "Here Comes Honey Boo Boo" family rallied around Anna to provide her with unwavering support. In a life update shared on July 12, 2023, Mama June candidly discussed Anna's condition, months after receiving the dire prognosis.
The Shannon family initially rose to fame on TLC's "Toddlers & Tiaras" due to the standout performances of Mama June's youngest child, Alana Thompson, affectionately known as "Honey Boo Boo." The family's fame soared from there, with Mama June as the mother of four girls: Anna, Lauryn "Pumpkin" Elfird, Jessica "Chubbs" Shannon, and Alana "Honey Boo Boo" Thompson.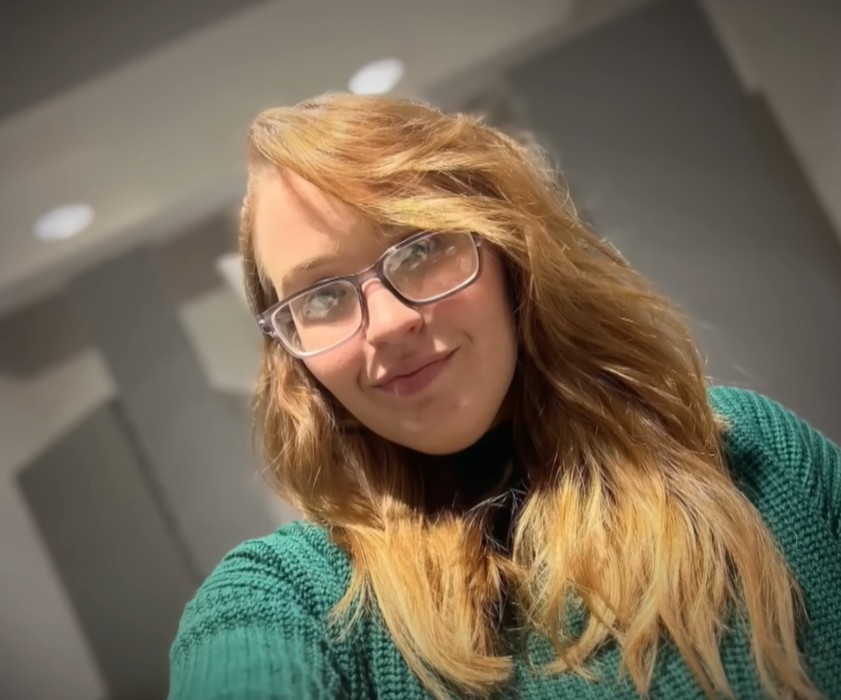 Their journey in the reality TV world continued with several spinoff shows, including "Mama June: From Not to Hot," "Here Comes Honey Boo Boo: Family Sized," and "Mama June: Family Crisis." These programs documented the family's triumphs and tribulations, from Mama June's weight loss journey and addiction issues to her arrest and family estrangements.
In 2021, Mama June embarked on a journey of reconciliation with her daughters, marking a new chapter in their lives. Her rebranding also included a fairytale-inspired wedding to Justin Stroud in 2022, followed by an official courthouse ceremony in Georgia.
Mama June expressed her happiness about the support she received from her loved ones during their wedding, emphasizing that it was the first time since 2014 that they were together as a family. Her daughters walked her down the aisle, showcasing the Shannon family's ability to come together during challenging times.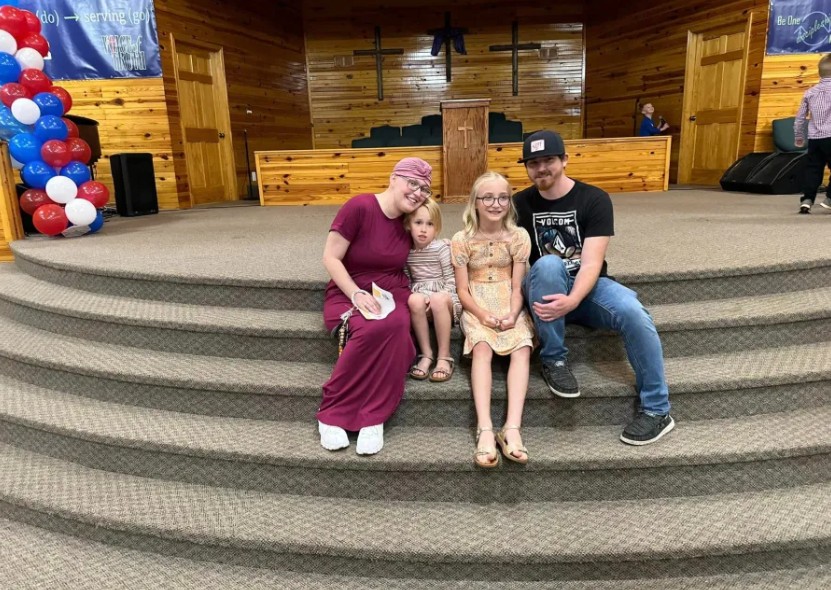 Anna's health ordeal began when she complained of recurring stomachaches. Medical tests revealed that cancer had spread to her liver, kidney, and lung. She commenced chemotherapy in February 2023, just one month after her diagnosis.
In a candid update, Mama June shared that Anna was handling her condition "pretty well," while Elfird affirmed her sister's resilience. Despite the challenges of chemotherapy, Anna remained active, able to drive and perform daily activities.
As Anna's chemotherapy treatment concluded, her future course of action may involve immune therapy, although Mama June expressed uncertainty about the decision. Anna wanted to see how things progressed, given the aggressive nature of her cancer.
While the family accepted the terminal nature of Anna's condition, they maintained hope in the advancements of the medical field. Elfird and Thompson expressed optimism about the possibility of a cure for certain cancers. Despite the emotional rollercoaster, Mama June acknowledged the reality of the situation.
Anna's preteen daughters, Kaitlyn and Kylee, were also discussed. Kaitlyn was aware of her mother's illness, while Kylee, being younger, had a limited understanding.
Despite the grim prognosis, Anna remained resilient and spirited. She shared videos and updates on her health journey on social media, often displaying a radiant smile, garnering a wave of support and encouragement from fans.
"There are a whole lot of people out here wishing you the very best," one concerned fan wrote while another said, "Your amazing!!!! And so strong Anna! Your always in my thoughts. Thank u for the update. We all appreciate it. And we all here cheering u on." A third user commented, "Praying for you stay strong 🙌"