Kate Grant, a model with Down syndrome, has made history by becoming the first person with the condition to represent cosmetics giant Benefit. In 2019, the 20-year-old featured in the company's Roller Liner Eyeliner campaign. Grant was also the first model with Down syndrome to walk the runway at Belfast Fashion Week in 2017 and the winner of the Teen Ultimate Beauty of the World Pageant in 2018.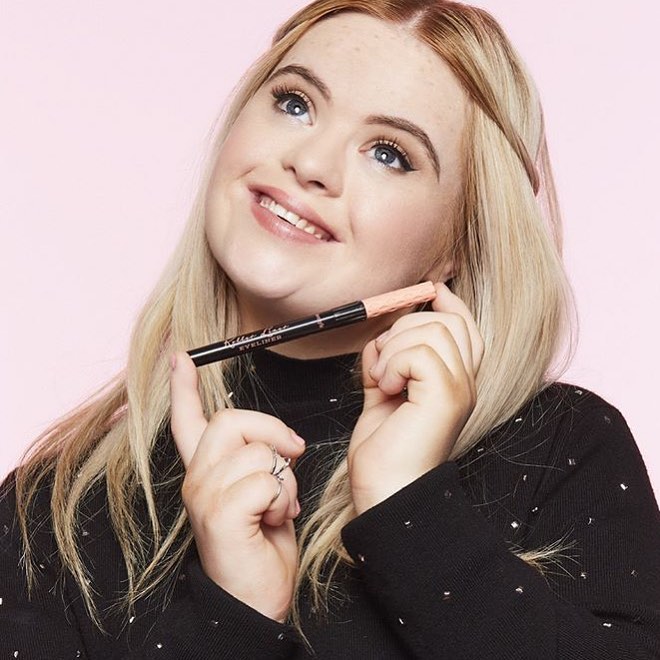 Grant first expressed an interest in modelling after appearing on BBC1 program "Role Models." She caught Benefit's attention after a video about her modelling journey. The company said it was "captivated by her incredible zest for life and determination." In a statement, Benefit said it hoped the campaign would help highlight "that beauty and makeup shots can absolutely feature people from all walks of life."
Later in 2019, Grant became the first woman with Down syndrome to be recognized in the Queen's Birthday Honours list. Grant's mother, Deirdre Grant, said she and her husband were "just busting with pride."
"Whether you have Down syndrome or not, if you have a belief and if you work hard, have determination and have a dream, things are achievable in life. So that's just Kate's motto – she worked hard, she was very determined, she believed in herself, she knew where she wanted to go," Deirdre said, adding that "And with that, she knew that she was representing the population with special needs and disabilities, and that drove her forward and made her stronger."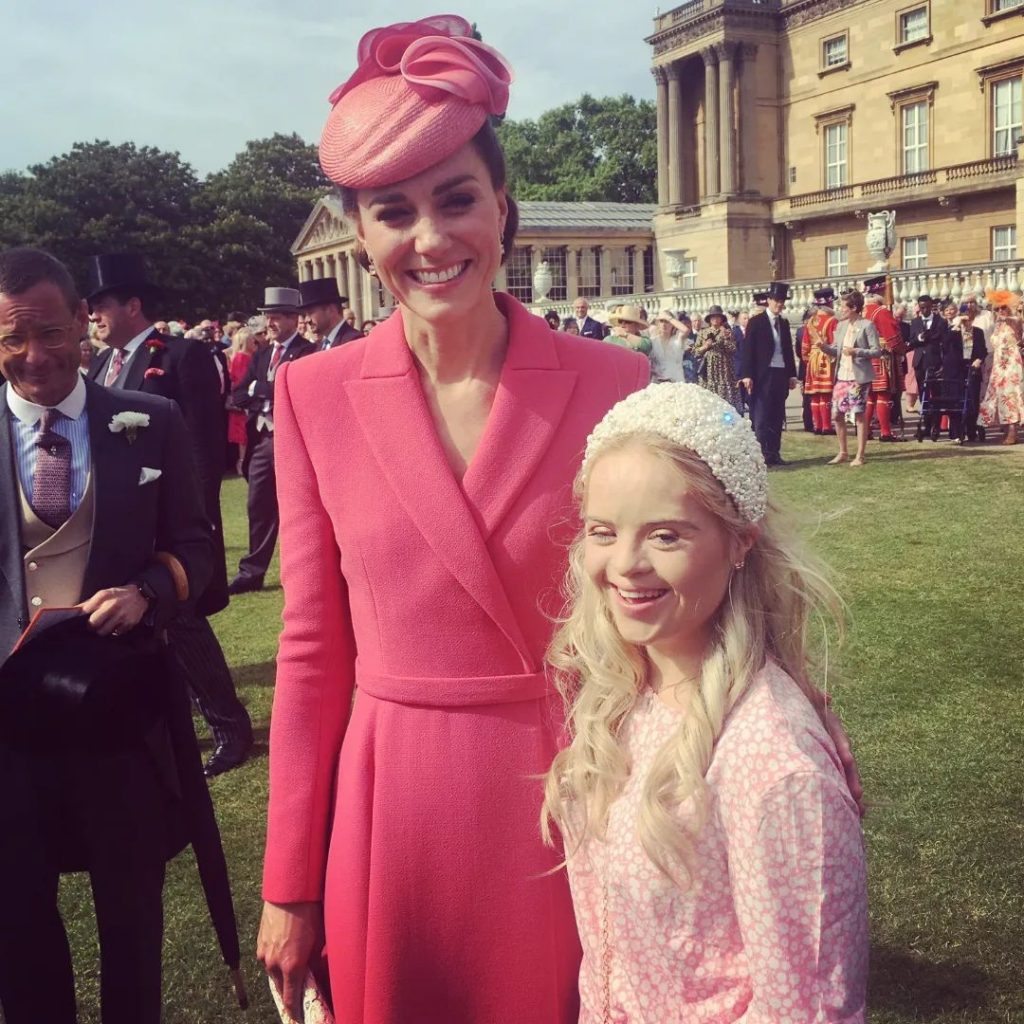 Grant said she wanted to continue raising "awareness of people with special needs" through modelling. In 2021, Grant became the first model with Down syndrome to be signed in Northern Ireland. Grant uses her platform to raise awareness of inclusion and to speak for those who cannot.
She has over 45,400 followers on Instagram, where she posts about fashion and beauty. Her bio reads "Different is beautiful." Grant's story shows that with hard work, determination, and self-belief, anything is possible, regardless of a person's background or abilities.