At first, they thought they heard firecrackers near their home. Siblings Makayla and Canisha Saulter were busy loading some goods inside a U-haul when a White male neighbor started shooting at them.
Crime witness Anthony Smith had a firsthand account of the shooting incident involving his cousins, Makayla and Canisha, in their neighborhood in Bloomington, Minnesota, on a Sunday night.
Smith was standing 10 feet away from the crime scene and saw what happened. He described the suspect as someone who would not stop firing at his victims.
"I don't know if it was racially motivated, but he wanted to kill my family," he confided to the media.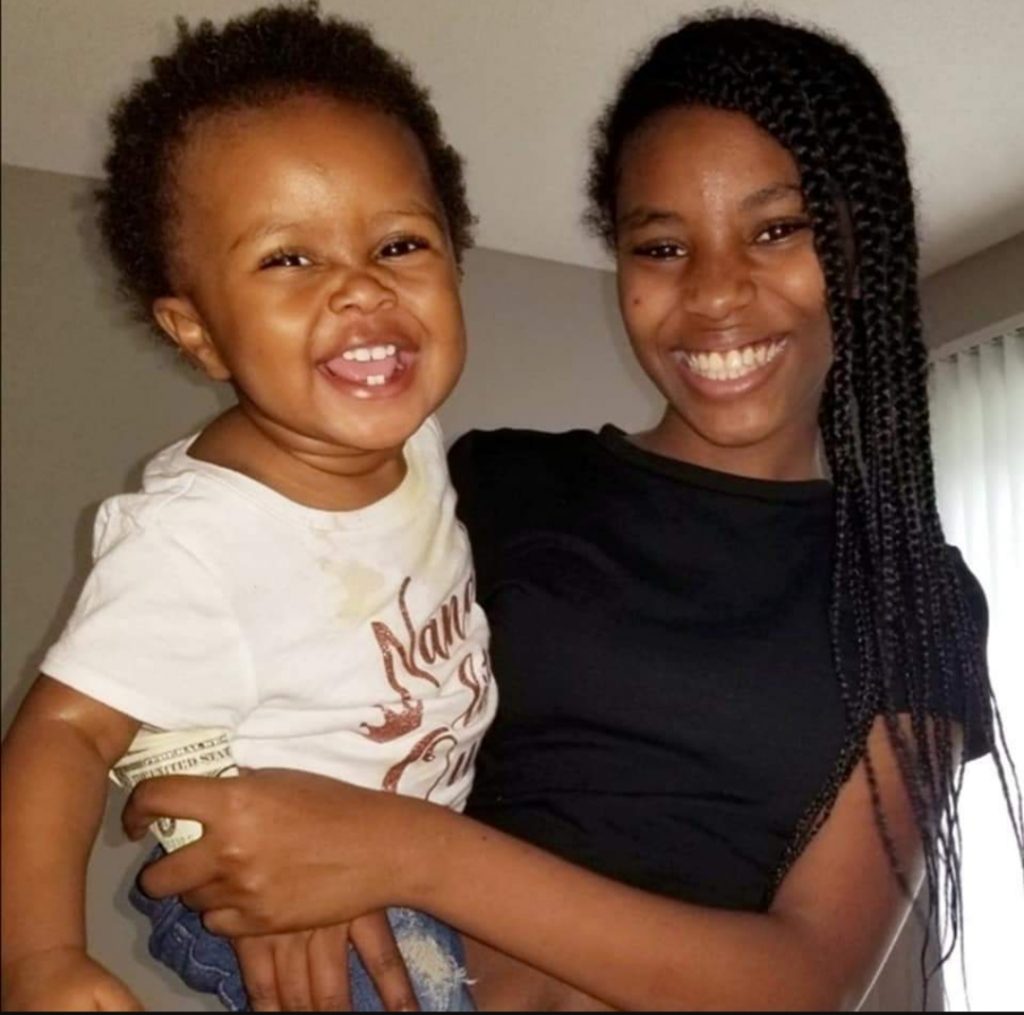 The police found the unconscious Makayla, 12 holding her niece, Canisha's 18-month old daughter, to protect the baby from the shooting.
She may have succeeded in protecting the baby. However, she was not able to defend herself and had received a bullet in the head. After the incident, she tried to hold on to dear life while being critical at the Hennepin County Medical Center in Minneapolis.
"She's a hero. She was going to protect the baby no matter what. She's a protector," Makayla's aunt, Reverend Marcia Westbrook, said.
Meanwhile, Canisha, 29, received three gunshots in the lower part of her body. Canisha, a single mother to baby Winter, may spend some time learning how to walk again. Nonetheless, she is in a stable condition.
The police identified the suspect as Jason Michael Mesich. Aside from the havoc he did to Makayla and Canisha, he also was the suspect behind the death of his wife, Angela Lynn Mesich, whose body lay in their garage. The investigators did not consider race as the motive behind the shooting.
Mesich and the police engaged in an overnight standoff. However, the police succeeded in capturing the 48-year old suspect the next day. He was arrested and faced the probable cause of second-degree homicide, second-degree attempted homicide, and first-degree assault charges.
The suspect got into a heated argument with his wife on Sunday, mentioning the lack of satisfaction. After getting hold of a search warrant, the police got into his house and found "numerous guns and hundreds of rounds of ammunition."
As Makayla was convalescing in the hospital, Anthony Smith was soliciting donations through a GoFundMe page. It is unknown how long she will be in the hospital or if she will ever fully recover," he wrote further, describing Makayla as a 'fighter.'