Tim, a 13-year-old boy from Texas, has been in the foster care system since he was just three years old and is now ready to be adopted by a loving family. To reach a wider audience for adoption, Tim was flown to Dallas to share his story with a local television station and be featured on their "Wednesday's Child" program that highlights children who are seeking adoption.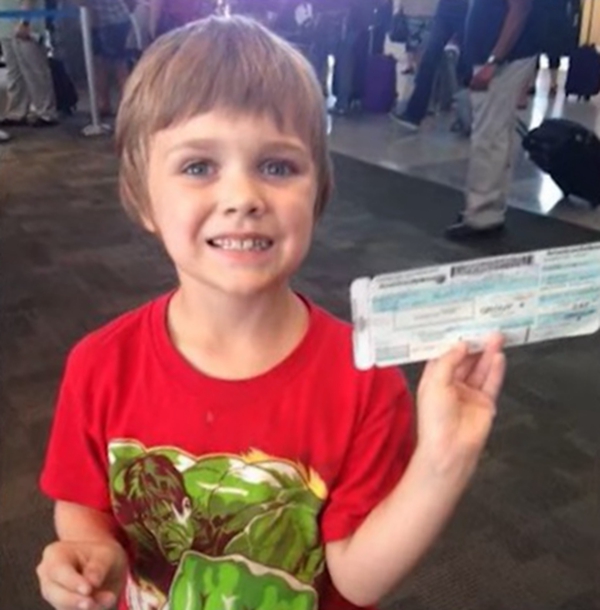 During his interview with the TV station, Tim shared his desire for a family with brothers and sisters and a loving mom and dad. He hopes to find a father who will play basketball with him and a mother who will simply ask him about his day. After spending most of his life alone, Tim wants to be part of a stable family and no longer owned by the state, which he likens to being in a prison without walls.
Tim's longing for freedom is something he has never felt before, and he hopes to have the opportunity to experience it with a family who trusts him. He shared that he is an overall good kid and hopes a family will see that. Tim also expressed his loneliness as an only child and wouldn't mind having siblings to play with and learn from.
Since Tim's story has been shared on television, there is hope that he will finally find a permanent and loving family. Tim's wish for a stable and caring family is something that many children in foster care desire. These children often struggle with feelings of loneliness, uncertainty, and lack of stability. Adoption can provide them with the opportunity to experience the love, care, and support of a family, which can change their lives for the better.
Tim's story sheds light on the struggles of children in foster care and the importance of adoption. It also highlights the power of media in reaching a broader audience and connecting children in need with loving families. We hope that Tim's story inspires more people to consider adopting children and providing them with the stability, love, and care they need to thrive.