Life after the pandemic is hard as it is. But being evicted during it can be especially heartbreaking. But this actually happened to a Dunkin' employee and her children.
Ebony Johnson was working at Dunkin' when she received the news that she and her three kids were going to be homeless. They were evicted from Mount Healthy and had no place to live.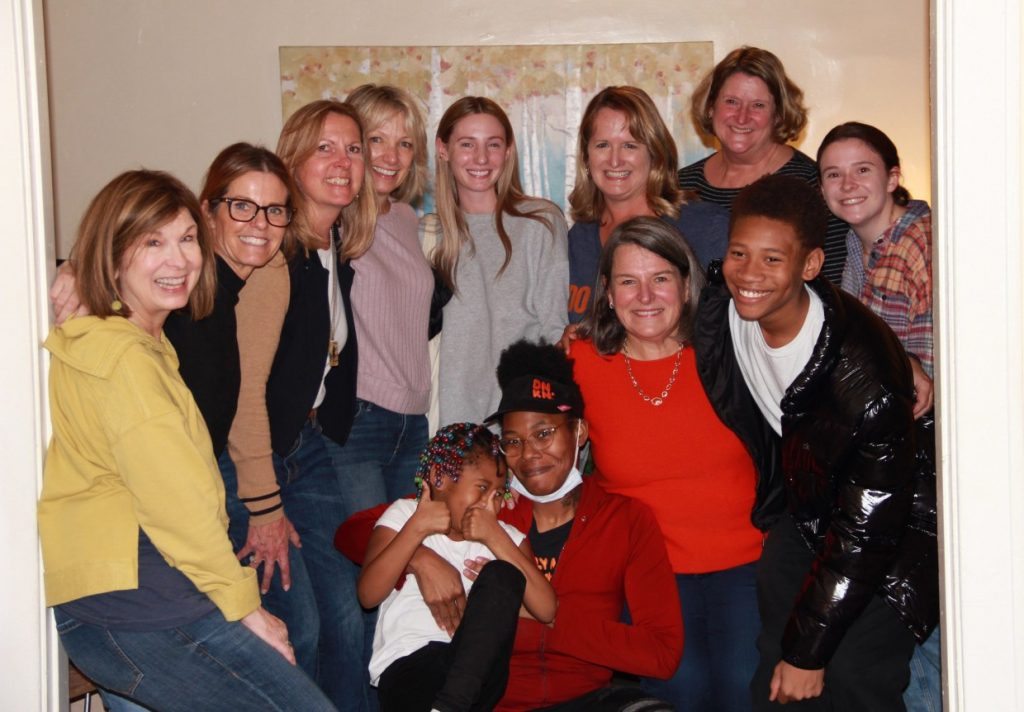 This was when Suzanne Burke stepped in to help. Their friendship started a few years ago. Burke has been going to the same Dunkin' drive-thru every morning and Johnson was always there to serve her orders.
Johnson was notable for her great customer service that Burke deeply appreciated. That is why Johnson went missing from the drive-thru for a few weeks, Burke asked around. When she found out about the problem, she had to take action.
She reached out to local organizations and even interior designers. She reached out to New Life Furniture Bank which was a furnishing bank that collects and donates furniture to people who need them the most. Jo Potvin of Design Market also pitched in to help with the design in the new house.
With their help, she was eventually able to pull off the surprise of giving Johnson and her children a new, fully furnished home just in time for the holidays. The Dunkin' employee was overjoyed. She said, "I'm just so thankful we're back in our home. "The Lord really looked out for me because I kept praying and saying, 'Could I be at home before Christmas?' I'm so happy."
The culmination of their efforts was unveiled in front of Johnson and her family, who were overcome with emotion. "Thank you so much," the mother said, her eyes welling up with tears. "Thank you so much for your assistance."
"A group of caring people in our community worked together to make sure Ebony and her kids are living in a warm and comfortable home -just in time for Christmas," the furniture bank posted on social media.
Johnson added, "I never had a full furnished house. I never had help like this. I had been asking God to put us in a home before Christmas, and He really did. I'm just so thankful."
Johnson explained that her family had been without permanent housing since being evicted in March 2020, and that moving into their new apartment this month was the culmination of a 21-month ordeal. They've lived with various family members, bouncing around from cramped place to cramped place.
The Johnson family are now looking forward to spending Christmas as their own home. Burke, on the other hand, is now working on getting a car for her friend because the new home is a little far off from the Dunkin' she is working in.
Housing is one of the major issues in the world today. But as the example shows above, with the help of friends and willing companies, we can make a difference, one home at a time. For those like Burke who work tirelessly to help others, the Lord sees their deeds and will reward them accordingly in due time.