The year 2021 was an emotional year for Mark Wahlberg, when his mom, Alma Wahlberg, passed away at 78 due to other diseases along with dementia.
Three months after her death in April, the Christian actor recalled the daily phone calls with Alma that became a significant element of his daily routine.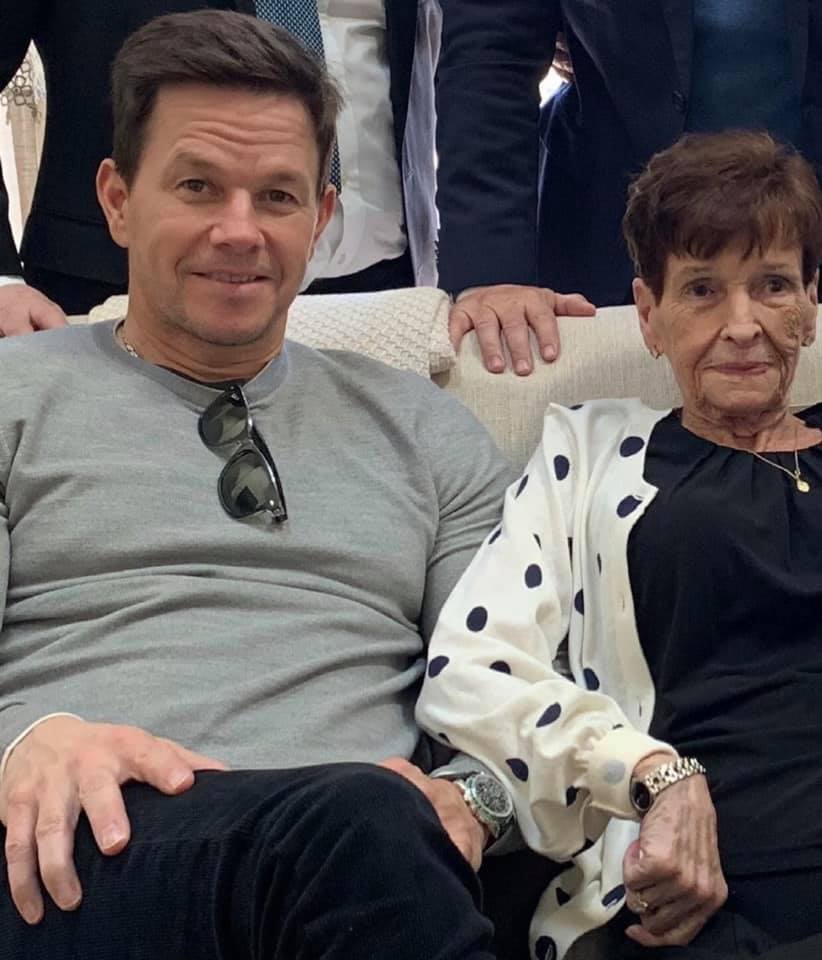 The Hollywood actor has been keeping a busy schedule. However, he made sure to return to his mother's only request–to call her every day.
In an interview, Wahlberg missed the habit of calling, and not doing it anymore is 'heartbreaking' and 'hard' for him.
"It was always the first phone call that I made every single day for the last 10 years, was to my mom. And I don't get to make that phone call anymore," he shared.
Alma's Christian style of raising Mark and her other eight kids made a lasting impact on Mark's life. The actor made poor choices as a kid, including robbing a convenience store that landed him in jail.
His mom and his siblings acted as his support system despite tough times. With his mom's guidance, he finally dared to take his family's Christian faith seriously and surrender to God's will.
"I had to make the choice personally, and then I had to focus on my faith. And my faith has really allowed me to overcome a lot of things," he once said.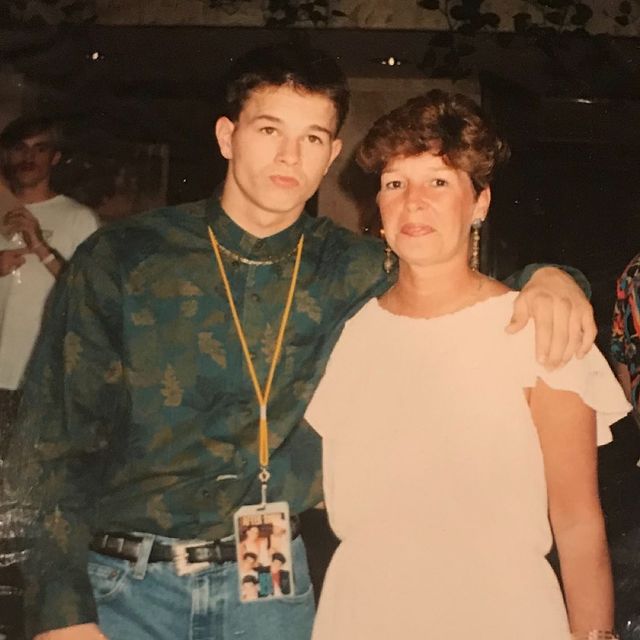 The actor's life took a positive turn when he submitted to God's will. His former life has now become abundant and prosperous.
The 50-year old actor's career in Hollywood grew. Despite this, his late mother reminded him of timeless truths and placed more value in faith and family over fame and fortune.
"She was most proud of the husband and the dad that I was. I mean, she always appreciated the successes and the things that I was able to do professionally, but the personal growth really meant something to her," he once shared.
Meanwhile, Mark commended his sister's efforts to be his 'enormous support system' after their mother's death. Her role did not stop being Alma's caregiver. Mark's sister took over Alma's role to organize Mark's birthday party.
"It didn't really hit me until it was time to cut the cake. And then I realized, wow, both of my parents are not here and she's my caregiver to be there for me and be my support system."
Family is forever. Even after their mom's death, Mark and his other siblings continued their bond and strengthened their communication.
"Everybody obviously was off doing their own thing and they'd be in their own lives. And now we're constantly doing a multi-person FaceTime," he said.