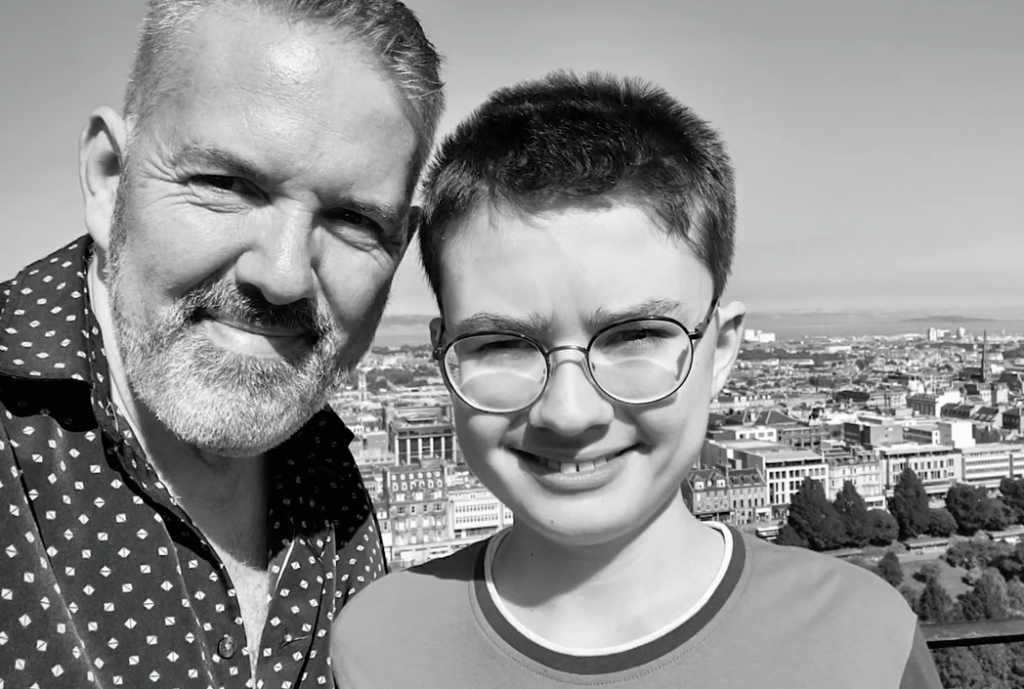 It was another birthday for Daniel Harrison. But unlike other kids, Daniel did not have fun games and colorful birthday celebrations with other kids.
Meanwhile, the 15-year old boy with autism has been keeping two wishes: to drive a car and have friends.
Kevin Harrison from Nottingham, England, dad and caregiver to Daniel, wanted to make his son's birthday extra special. He could not possibly grant his first wish to allow him to drive a car. However, he attempted to let the world know about Daniel's second wish.
Kevin posted about his son's birthday and talked about his condition on Twitter.
"Daniel's my son. Profoundly Autistic. Hasn't one friend. It's his birthday today. In his ECHP he wrote that his two wishes were to learn to drive and make friends 😣 Please wish him a happy birthday. Please show him you care. Please share," he said online.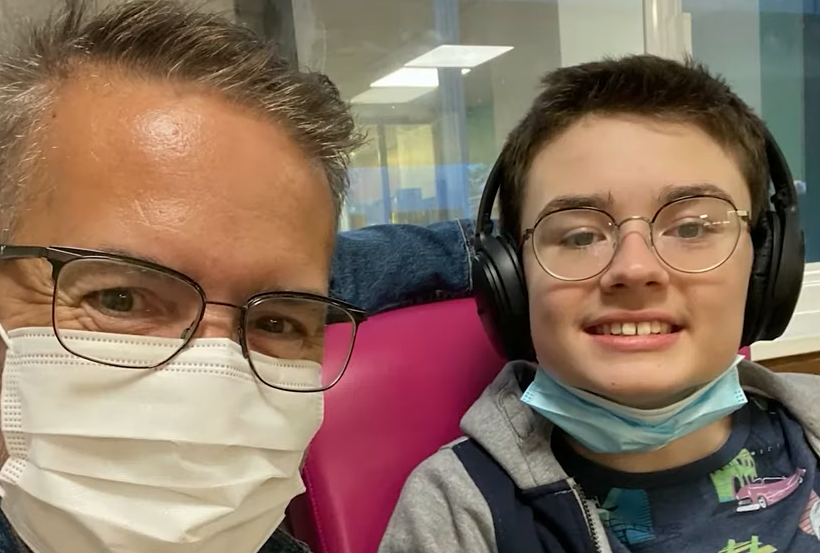 "It broke our hearts. He walks around the playground on his own, in his own little world," Ken Harrison added.
He did not expect that his sweet act would win the hearts of netizens and garner 17,000 likes and tons of birthday wishes.
His sweet words gained a wider reach and sympathy from other parents of kids with autism, saying that Daniel should not feel alone.
"He's got four friends in Minnesota and one with #autism whose name is Daniel too," one parent tweeted.
"Hey Daniel, this is my son Jacob, also autistic, on his birthday last month. I'm sure he would love to be your friend if you met, provided you don't mind hearing a whole lot about superheroes. Hope you had a wonderful day," another dad commented.
The birthday post did not stop there. Netizens continued sharing it until it got viral and caught the attention of Hollywood celebrities such as Russell Crowe, Sharon Stone, and Ariel Winter. They extended unique and sweet greetings for Daniel.
"For my friend Daniel. The force is strong with this one," Mark Hamill, who played Luke Skywalker, chimed in the thread.
The thousands of greetings pouring in caused Daniel and his family so much joy. "He was jumping up and down," Kevin shared.
Kevin talked about Daniel's condition in his post. He shared that the teenager's autism is on the severe end of the spectrum. Raising him proved challenging, recalling those years when his son refused to consume food and only gave 'standard responses' in conversations.