Matthew Johnson, a singer from Jacksonville, Florida, appeared on the popular TV show, The Voice, and left the judges and audience in awe with his incredible talent and refreshing personality.
After completing high school, Matthew enrolled at Southwestern Christian College in Terrell, Texas, where he is a member of two a cappella groups and leads singing for his church in Jacksonville when he's in town.
Matthew chose to perform the Gospel song "I Smile," originally released by Kirk Franklin in 2011, for his blind audition on The Voice. As soon as he started singing, coach Blake Shelton slammed his hand down on his buzzer and turned his chair towards Matthew's powerful voice. The other coaches, Adam Levine, Kelly Clarkson, and John Legend, quickly followed suit, and Matthew's soulful performance had the crowd clapping along and even got John Legend dancing from his chair.
Despite the other coaches' enthusiasm, Matthew ultimately chose John Legend as his coach, and it will be exciting to see how far this talented man goes on the show.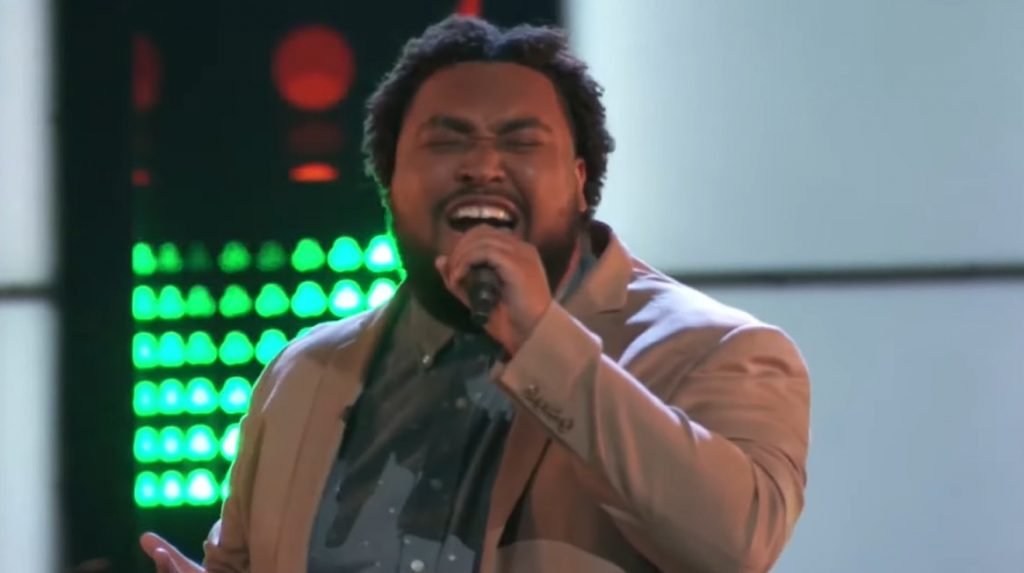 Matthew's friend, Zack Martin, described him as a genuine person who connects with others through his music. Martin said, "The Matthew that America saw on TV for the first time is the same Matthew they would experience if they met him face to face."
John Legend was quick to praise Matthew's exceptional talent and energy, saying, "Your voice is big, it's powerful. You got range. Your energy just lit up the room. We're really excited to have you!"
Matthew's natural ease and talent have undoubtedly made him a standout contestant on The Voice, and it will be exciting to see where God takes him to influence more people through the music.