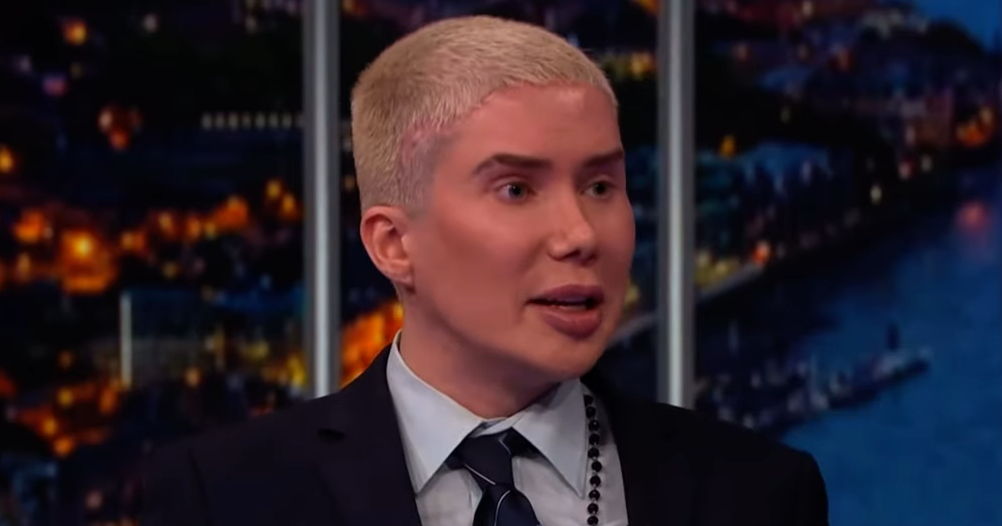 Social media influencer Oli London recently spoke about how his relationship with Jesus helped him to avoid undergoing further plastic surgeries that would have caused permanent damage to his body.
In an interview on the "Triggernometry" podcast, London discussed how he came to this realization while sitting in the back of a church service.
He heard a voice in his head telling him to stop trying to change himself and to embrace his true self. As he began to attend church more regularly and read the Bible, he learned that his external appearance was not as important as he once thought.
London also spoke about the negative impact that many celebrities and media personalities have on people with body dysmorphia by encouraging them to undergo an endless series of surgeries, instead of helping them to be confident in their own skin.
He expressed regret for his own past as an influencer, and acknowledged that he too may have indirectly encouraged people to undergo cosmetic procedures. He now uses his platform to educate people about the dangers of trying to look like someone else or identifying as transgender.
London stated that his pursuit of Jesus saved him from making even more drastic changes to his body.
"I could have done more to myself. I was going to go to Thailand and do body surgery. I could have died, and I would have also been left with deep regret for the rest of my life."
He realized that these extreme procedures were not what God had intended for him, and that he was made the way he was for a reason.
He is now working on returning to his natural appearance before all the cosmetic work and plans to get baptized soon.