Mother's love is truly amazing. They say that not all heroes were a cape and a 29-year-old mother from Michigan proved that statement.
Hilarie Galazka was driving with her 5-year-old twin boys towards the entrance ramp of the I-96 near Davidson when they met an accident. Her car was rammed into by a 25-year-old man who was driving recklessly at the time.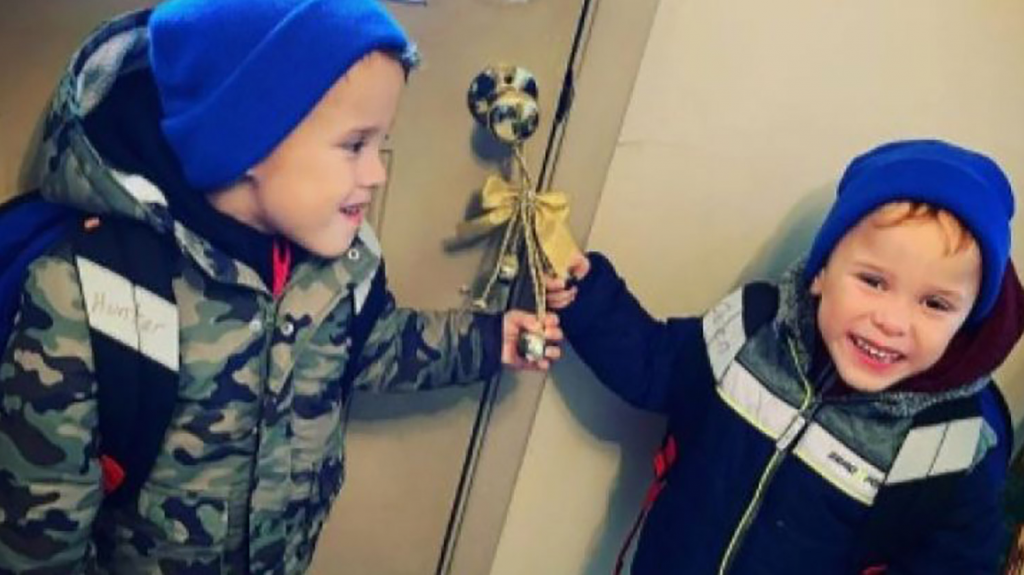 Without a doubt, Hilarie threw her body and used it as a shield to protect her sons from the massive impact of the crash. Jodie Kelley, Hilarie's mother, said that her daughter used her body to save the twin boys. She added that the boys said they saw their mother open their eyes, look at them, closed her eyes and never opened them again.
The twins suffered only minor injuries.
Hilarie's brother, Jacob, said that everyone loves the two boys. They are just glad that they were able to survive the accident. He also described Hilarie as someone who is a strong, good-hearted and beautiful woman.
The Michigan State Police started their investigation and are just awaiting for the blood results. The authorities have not release yet the name of the driver but they found out that the driver of the vehicle has two prior convictions for driving on a suspended license, five suspensions and local warrants out for his arrest.
The authorities found the driver at a local hospital after escaping the scene of the accident of foot. The man also told them that he just went to a nearby has station and got a ride going to the hospital.
A GoFundMe campaign was set up to support the family specially the kids in recovering for the loss of their mother.
Hilarie's bravery is truly remarkable. Share her story so people will know what a hero she is.