When Sergeant Heather Kolke was doing her job patrolling the city, she never thought that she would meet a mom that would make her day a lot more interesting. The mother was Erin Harrison and her daughters were twin girls, Hayden and Abbigale.
Sergeant Kolke said that Erin approached her and asked her legal questions. Then the question about the legality of sleeping in a car with her daughter made the officer more curious about the mom's situation.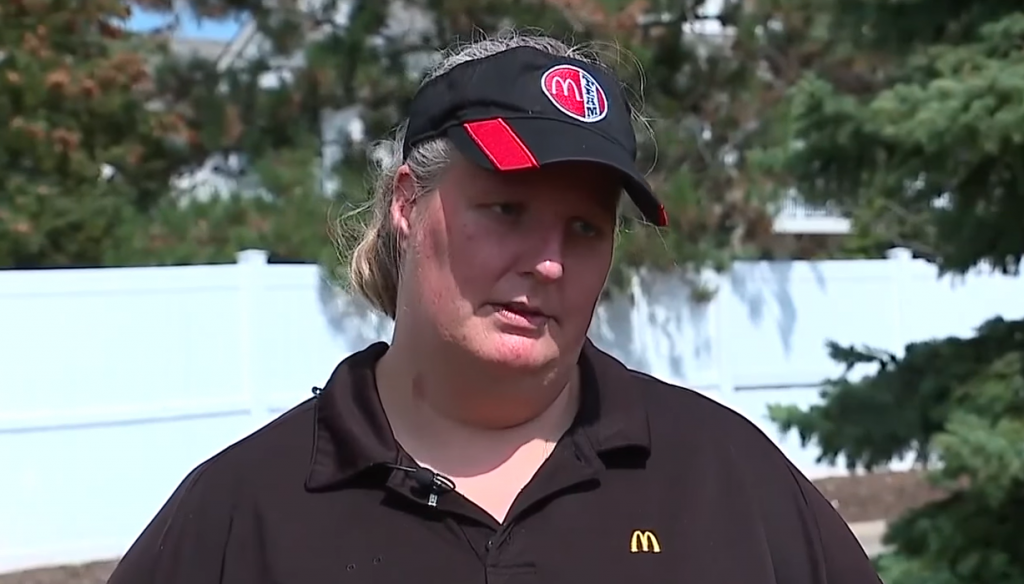 The officer began questioning the family to learn more about their situation. She then discovered that Harrison had recently been evicted due to her inability to pay her rent. She had worked at a fast-food restaurant for four years, but the pay was insufficient to cover her expenses. Sure enough, the tragic story of the mother touched the officer's heart.
Erin's plan was to live in their car with her daughters until she was able to save enough money to get a house. She wanted to park her car by Walled Lake Elementary School so that she can also drop her daughters off.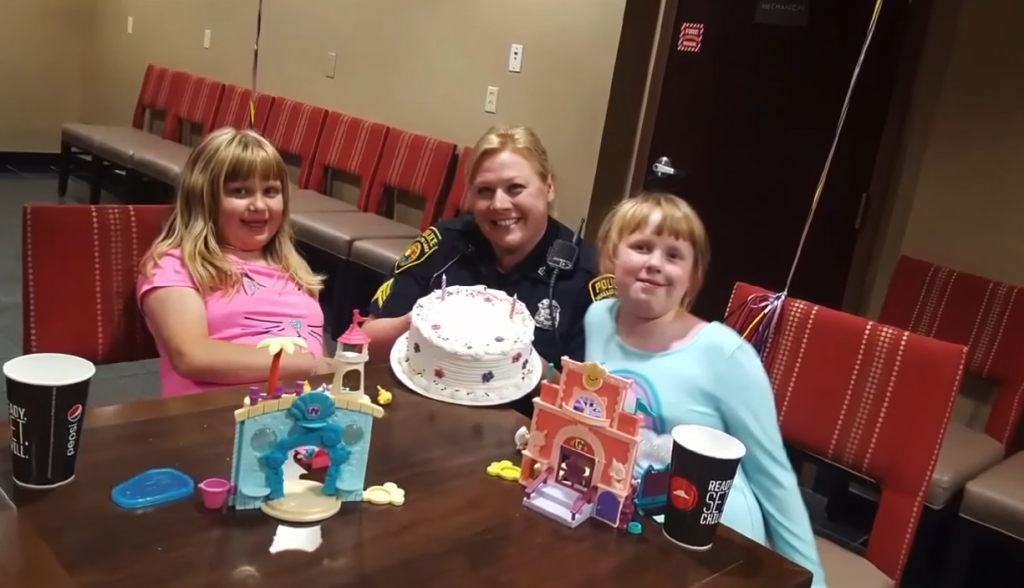 But the police officer did not allow Erin's plan to happen. "That's why I knew I had to at least, you know, get her a place to stay," sergeant Kolke said. Kolke solicited donations for the Harrison family in the hopes of putting them up in a hotel and keeping them off the streets. Upon finding out that Hayden and Abbigale's 9th birthdays were just around the corner, Sgt. Kolke was able to raise additional funds so that the two girls could at least celebrate it properly.
The mayor of Walled Lake was so moved by the police officer's selfless desire to assist the Harrison family that he asked the community on the local news if they could come together to come up with a long-term solution for them. Another family also reached out. Eddie Osram, the owner of the Marathon store in the city, reached out to local business owners in the city to see if they could help out.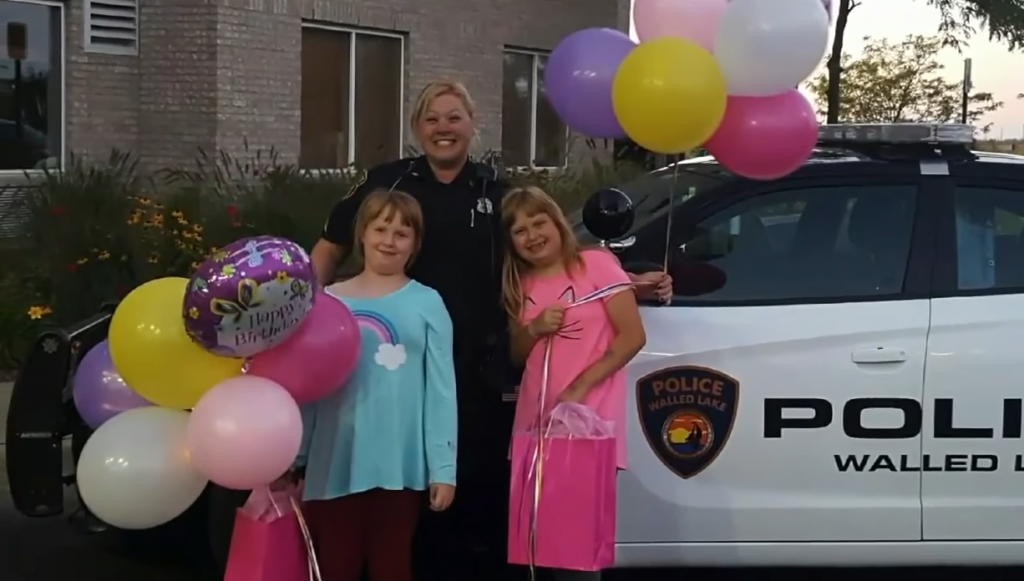 With these actions, the neighborhood came together to help the family with clothing, household items, and other necessities. In total, over $2,500 was raised for the small family. A generous donor even offered to take the twins on a $1,000 shopping spree for new clothes. Erin was very thankful for the outpouring of support. She said, "It melts my heart to know that there are people out there that care."
Not everyone has the capacity to donate large amounts of money to someone in need. But everyone can be there to listen to a person in need. We should be thankful for police officers like Sgt. Kolke was patient and was proactive in helping those who she saw who needed help.
When we are struggling in life, the first person we must run to is Jesus Christ. He is our present help in times of need. He also tells us to cast all our cares on him because he cares for us. Remember that in every season, our good God is with us all the time.