Genevieve Purinton, an 88-year-old resident at an assisted living center in Tampa, felt like she had no one left in the world. Her large family of eight siblings had all passed away, and she never had the opportunity to raise a child.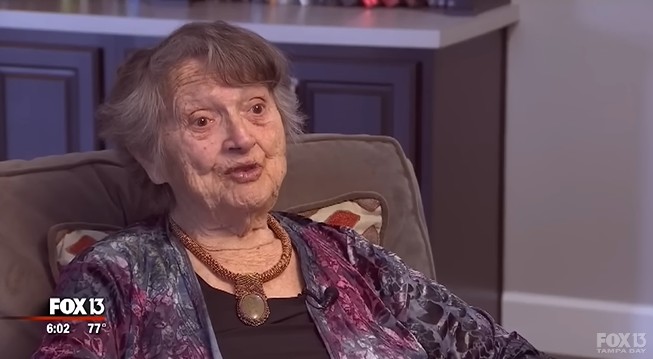 At 18 years old, Genevieve got pregnant as unmarried girl. When she was overjoyed to meet her newborn baby, the doctors and family members informed her that her baby girl had died during delivery. The devastating news left Genevive heartbroken, and the loss of her child continued to weigh heavily on her for the rest of her life.
However, her world changed when a woman reached out to her, claiming to be her long-lost daughter. Connie, Genevieve's daughter, was adopted as a newborn, she had wanted to meet her birth mother since she was five years old but had never had the chance.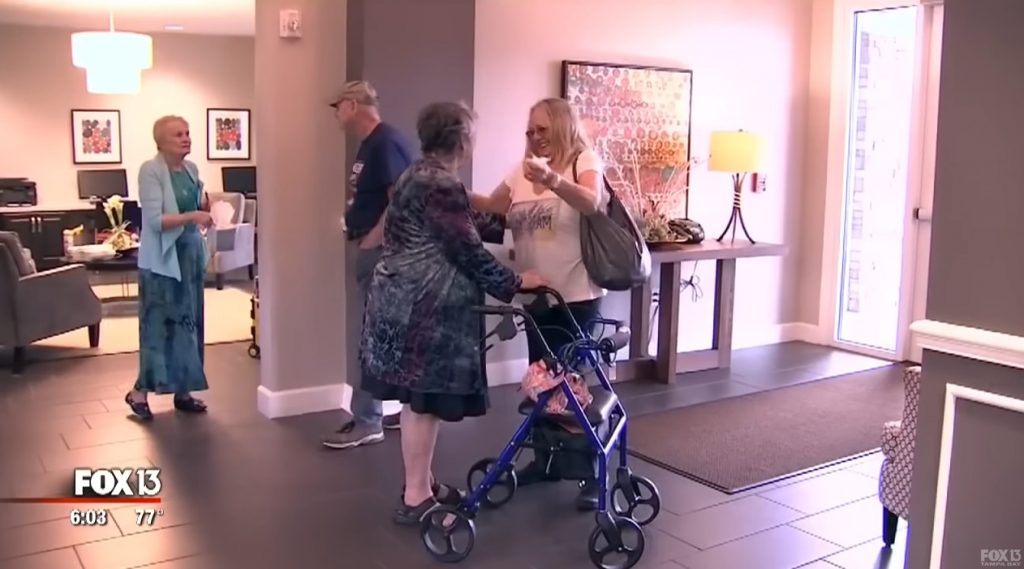 Recently, she purchased a DNA test from Ancestry.com, which led her to a lost cousin who provided her birth mother's name. Once Connie discovered that her birth mother was still alive, she knew she had to meet her.
The reunion was captured on video, showing the two embracing for the first time in 69 years. Genevieve and Connie were understandably overwhelmed and took some time to catch up.
With her daughter, grandchildren, and great-grandchildren in her life, Genevieve realized she was not alone in the world. The story, despite its delay, is a happy one. Genevieve now has family to create new experiences and memories with moving forward.