Shannon Loveless never thought that one day police officers would go out of their way to help her out. But that's what two deputies did for her and her homeless family.
Johnny Le and Tim Yee were two police officers who saw the need of these citizens and were not hesitant to do something about it.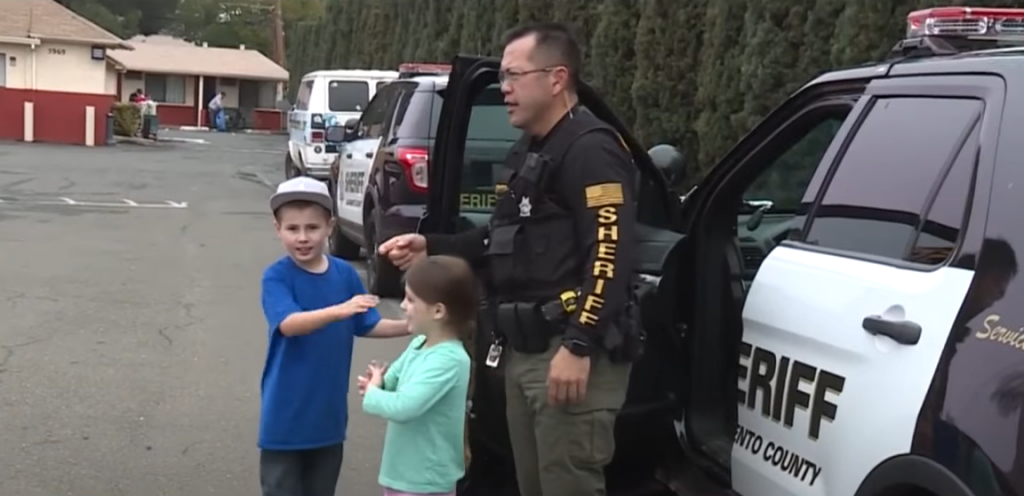 Shannon and her three children were left homeless after they found out that there was nothing left for them. All that was left of them was their car where they were spending their days. The small family were visiting food pantries for their meals.
Then one day, the two police officers noticed them behind Walmart where they were having lunch. The sudden approach made Shannon nervous at first. "I didn't know whether we were going to get in trouble or what," she said.
But the two officers were not there to stir any trouble. As a matter of fact, they wanted to lend a helping hand to the struggling family. The sight of children eating in the car and being dirty stirred something inside the officer.
"Kind of choked up a little bit, to see the kids dirty and hungry, it touched me‬," Deputy Johnny Len said. They went to the family to ask about their situation and were very moved by the sad tale.
The police officers left for a while saying they will be back. And when they came back, they were carrying bags of groceries and food. They even brought toys for the kids.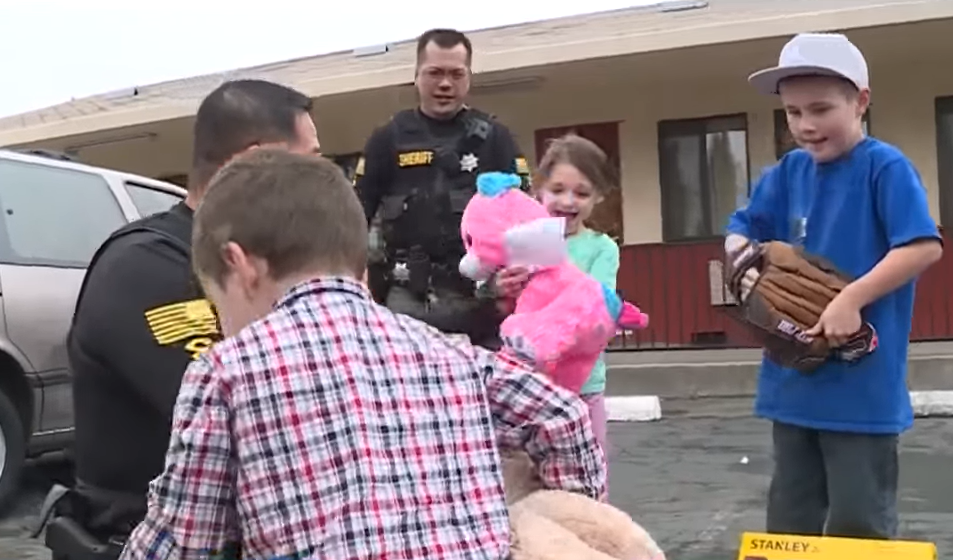 It was going to take a while before the police officers found a place for the family, they rented a room in the motel for the meantime so that they did not have to sleep in the car in some parking lot.
The police officers said that this side of the police work is what they love the most. "There is a softer side of us, they see this, they see the flashing red and blue lights, they look at us badly, we are there to help them and their situation‬," officer Yee said.
Shannon said that what happened that day was no less than a miracle. It was no accident that the two police officers were in the area and had much compassion on the family that moved them to action.
"Just for [the kids] to be able to have a warm place to sleep and watch cartoons — you know, things that kids do — you take it for granted," Shannon said as emotion overwhelmed her.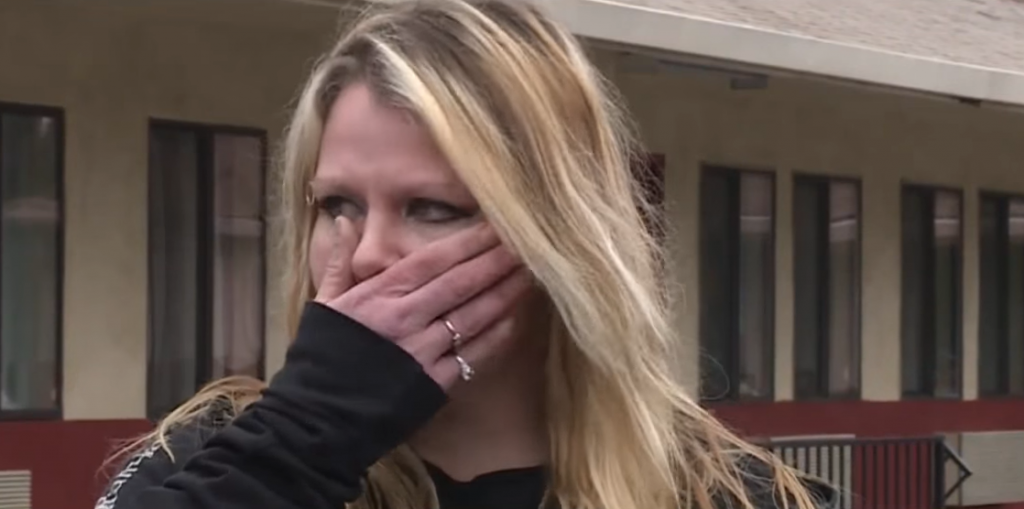 Their act of kindness sparked plenty of support from the community. It doesn't really matter how big or small you do, what is important is that you show genuine care for people in need.
We are called to love our neighbors and to show our care for them. We must also act out if we truly care. We must not just be concerned, if it is in our ability and power to do something about a certain situation, we must make sure that we can do something for them.
This is what God did for us. We were hopeless in our sins and in the torment of the enemy, but His Son, Jesus Christ, came down to offer himself as the sacrifice so that we can be in right standing with God. Now, we are enjoying the benefits of God's love.