"Sound of Freedom," an extraordinary anti-human trafficking film featuring renowned Catholic actor Jim Caviezel, continues to dominate the box office charts, surprising audiences and the faith-based production company, Angel Studios.
Produced by Angel Studios, the same company behind the successful series "The Chosen," "Sound of Freedom" has surpassed expectations by securing the No. 2 spot on the box office charts, outperforming other highly anticipated summer releases, trailing only behind the new "Mission Impossible," according to Box Office Mojo.
The film made its nationwide debut on July 4th and enjoyed an exceptionally successful opening day, claiming the top spot at the box office, even surpassing Disney's fifth "Indiana Jones" installment, and amassing an impressive $14.24 million in earnings.
Originally completed in 2018 under 20th Century Fox, the film faced setbacks after Disney acquired the studio, leading to its shelving. However, after being acquired by Angel Studios, "Sound of Freedom" finally found its way to theaters, resonating strongly with audiences.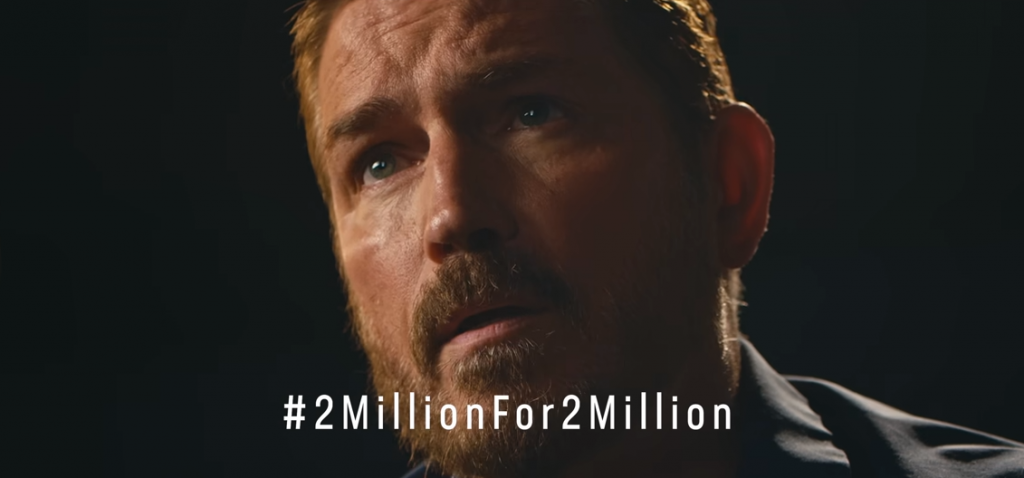 In just over a week, the film's weekly gross revenue soared from $20 million to a remarkable $27 million, resulting in a staggering total gross revenue of $85.5 million since its release. Notably, "Sound of Freedom" created box office history by witnessing a remarkable 37% surge in revenue from the previous week's earnings.
Bradon Purdie, head of theatrical distribution for Angel Studios, expressed his excitement, stating that only ten wide-release films have achieved a second-weekend increase of over 35% over their opening weekend, all during Christmas time. Angel Studios is now the first to achieve this feat during the competitive summer blockbuster season with "Sound of Freedom."
Jared Geesey, senior vice president of global distribution at Angel Studios, attributed the film's continued success to the unwavering support of millions of fans and supporters. He acknowledged that "Sound of Freedom" had evolved into a national movement for change and was set to make its mark on an international stage.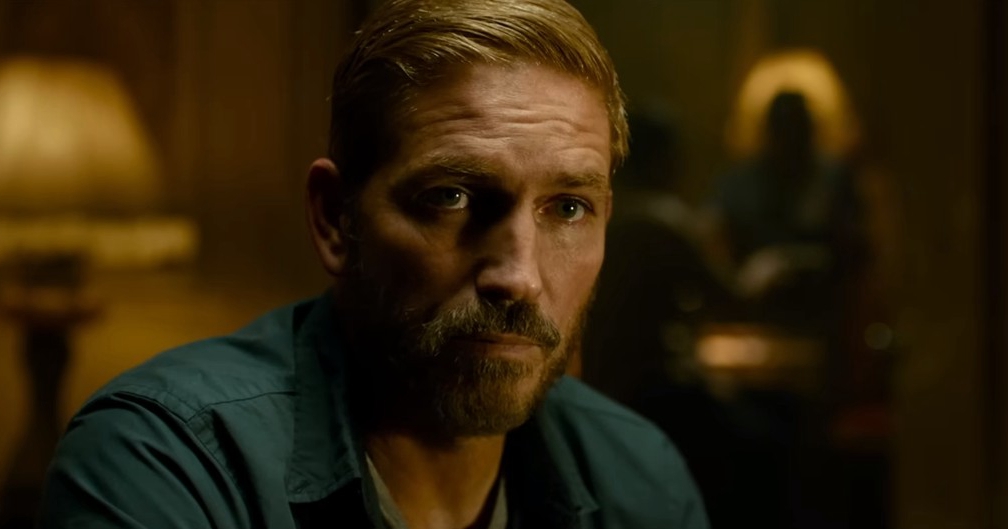 The film revolves around the real-life story of Tim Ballard, a Homeland Security agent, who, after rescuing a young boy from traffickers, learns that the boy's sister remains in captivity. Motivated to save her, Ballard embarks on a perilous journey through the Colombian jungle, risking his life to bring her to safety. Throughout his mission, Ballard manages to rescue an astounding 123 people, including 55 children.
In an interview with CNA, Jim Caviezel described "Sound of Freedom" as his most exceptional work since "The Passion of the Christ." Meanwhile, Verástegui, another prominent figure involved in the film, regarded its success as nothing short of a miracle. Facing multiple rejections from major distribution houses like Disney, Netflix, and Amazon, the team behind the movie refused to give up on their mission to raise awareness about child trafficking and save lives.
Verástegui emphasized the film's significant impact, asserting that the truth it portrays prevails even in a world filled with deception and attacks. He believes that the movement for freedom portrayed in the film is unstoppable, and countless lives will be saved thanks to its powerful message: God's Children Are Not for Sale!