Anne Beiler shared her heartbreaking account of abuse, grief, and 23 years of depression, as well as the way God provided spiritual healing.
Although you might not be familiar with Beiler, you have probably heard of her popular Auntie Anne's® pretzels. More than 1,700 locations in 48 states and more than 25 countries carry her products.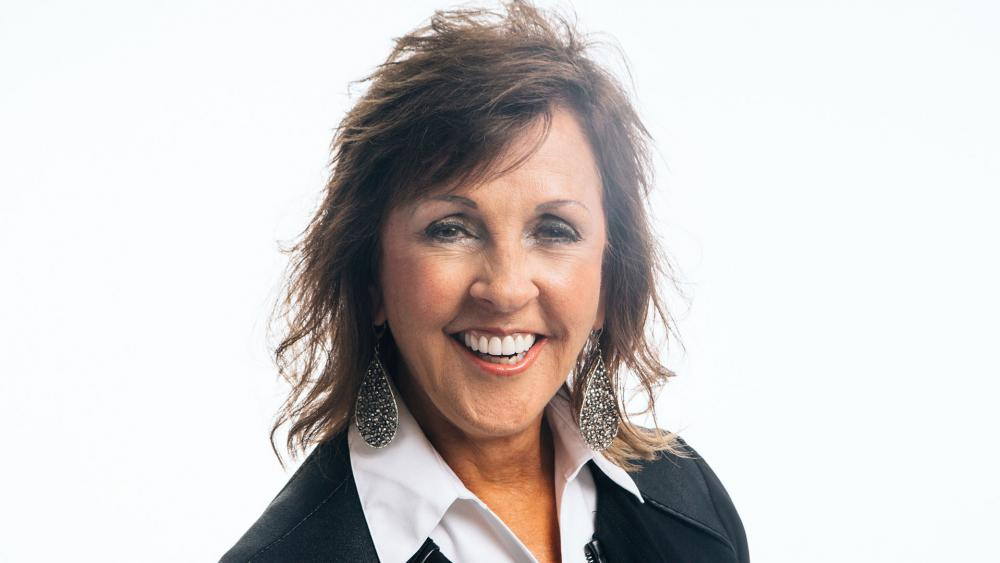 The Amish community where Anne was born and raised—is located in Lancaster County. Her Amish parents, who valued hard work, quiet strength, and faith, gave birth to both her and her husband, Jonas.
Their family had a tradition of not talking about feelings in public. Hiding your feelings and putting your faith in God was more respectable. This did not augur well for Anne and Jonas' ability to handle the impending tragedy.
Tragic events occurred in 1975 when Anne was only 26. The second daughter of the Beilers, Angela (Angie), perished in a farming mishap. She was only a young child when she ran behind the tractor being driven by Anne's sister, and nobody noticed her.
The loss of Angela shattered the Beiler family, sending each parent into a private, inexplicable state of grief. Anne sought advice from her pastor because she was still grieving the loss of her friend six months after the accident. Unfortunately, he sexually assaulted her and ordered her to keep his actions a secret.
A seed for Anne's freedom was planted when she read James 5:16, which discusses the power of confession. She made the decision to share her experiences with her family after those six dreadful years. Through this process, she also learned that the pastor had been abusing her daughter since she was only four years old, as well as her sisters, best friend, and her.
Jonas and Anne, who were devastated and furious, complained to the church's leadership, and the pastor looked into it. The pastor was expelled after Anne's story was proven to be true.
Finally, doors were opened for Anne and Jonas to experience healing, but she was unable to express her emotions. She was furious with herself, her husband, the pastor, and God. She channeled her ire into the pretzel company as a way to cope.
It was difficult for Anne to accept the fact that she was helping others but couldn't help herself, despite the fact that Jonas was a counselor and the Beilers were aiding others.
It was a long "journey of sorrow" to find that God is faithful and that "…all things work together for good to them that love God, to them who are called according to His purpose."
Anne is now free, healed, and has a deeper understanding of God. She is now in awe of what God has accomplished in her life and how His vision has come full circle, looking back.
According to Anne, the spiritual journey God has her on never gets boring. It is new, amazing, thrilling, and incredibly fulfilling. She had no idea some of the places he had taken her. Plans and dreams are good but don't be shocked if God takes you in a different direction.
God used many different means to save Anne's life. He returned everything that had been taken from Anne by drawing on her experience with Auntie Anne's Pretzels. She wants to maximize her story for God's glory while also helping others.