Katie Page, has expressed her surprise and delight at learning that two babies she adopted a year apart were actually brothers and sisters. Page, who lives in Colorado, decided to make some changes in her life after getting divorced in her early 30s.
She changed jobs and purchased a four-bedroom house to renovate, but there was still something missing. So, she decided to go along with an email from her local church about fostering children, and it changed her life forever. "What I heard that evening about foster care gave me chills and scared me, but it also pulled at my heart in a way I couldn't stop thinking about," Page said.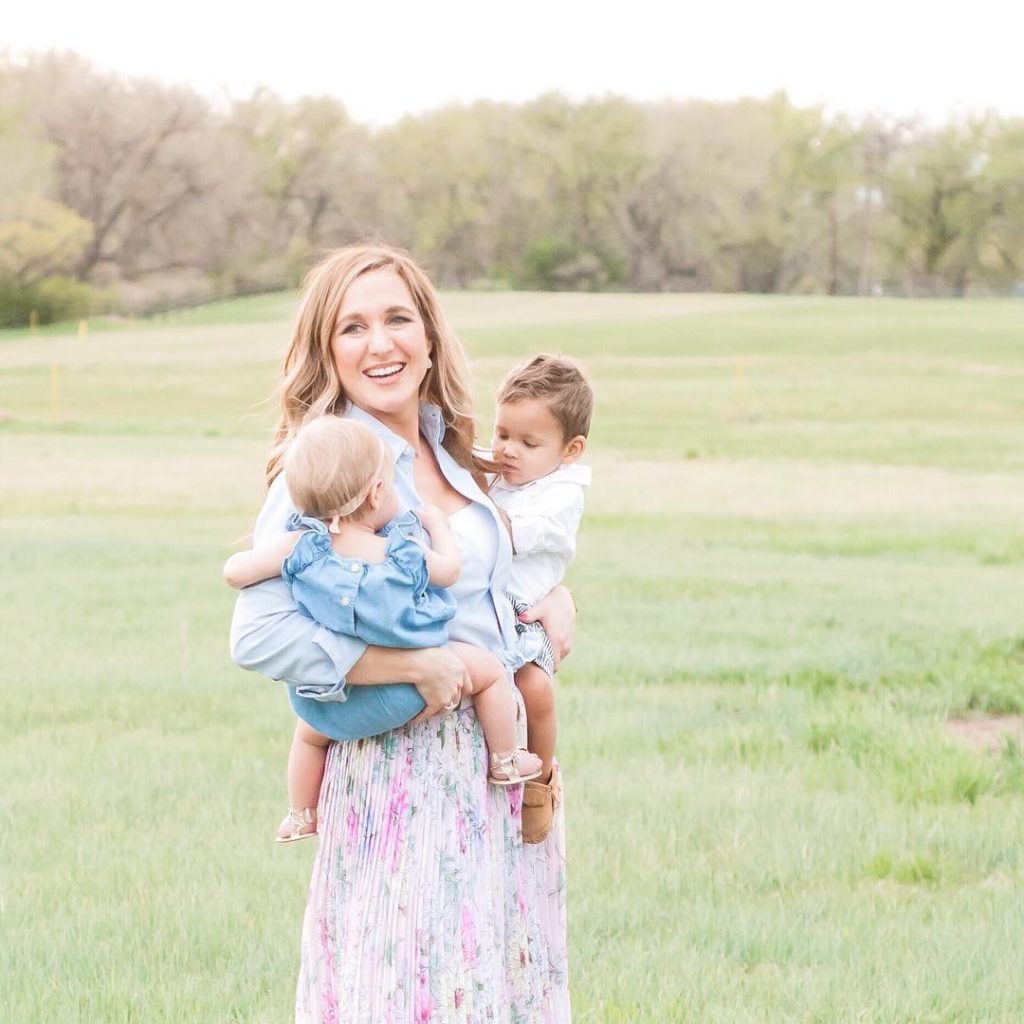 She took the plunge and applied to become a foster parent. Katie began caring for children who had been through trauma at a young age. She realized she wanted to make the arrangement more permanent after the experience, so she looked into adoption.
After the application, she was called and asked if she could take in an abandoned four-day-old boy. "I frantically called my mother and asked her to come live with me for the next few months to help make this happen," the single mother said. "I knew I needed help," she added. This is why she called in her mother if she could live with her for some time.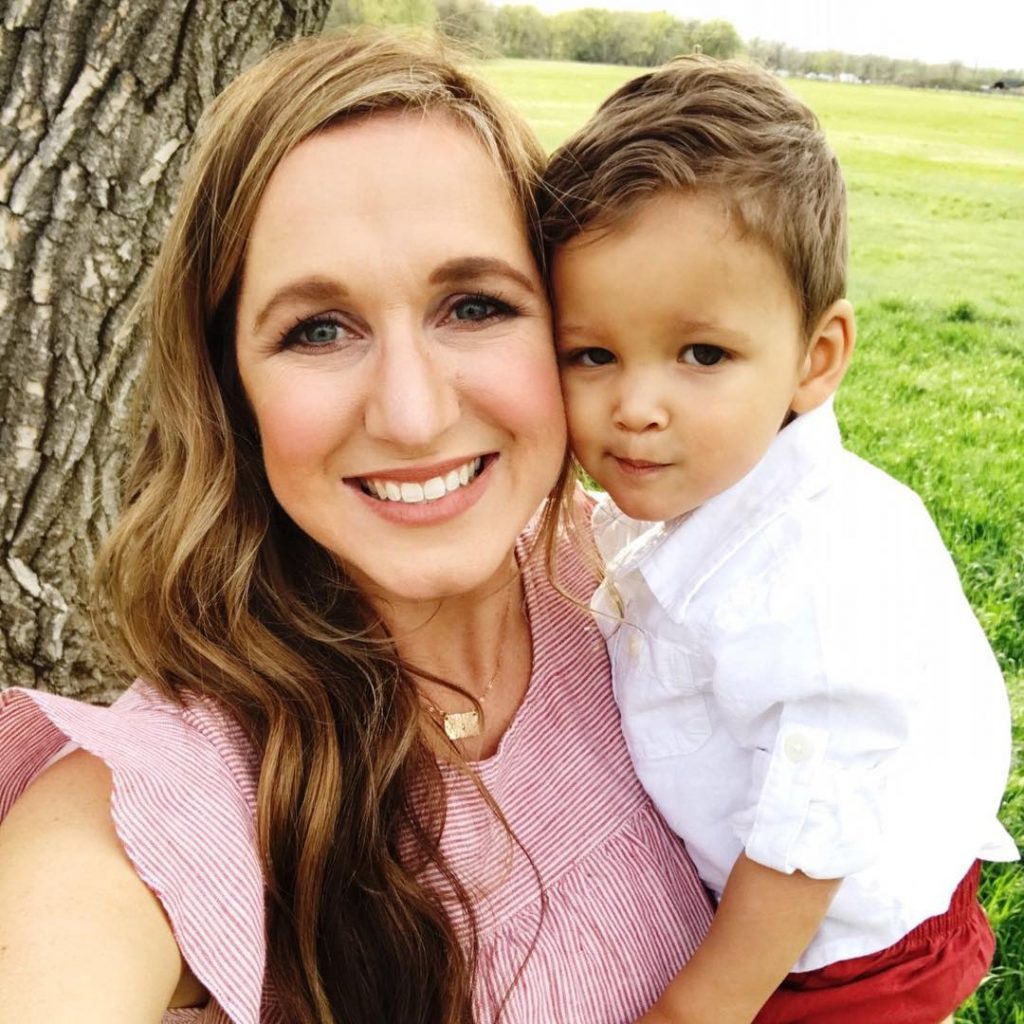 She looked after Grayson, the name she gave her during that time, while workers searched for his biological mother. "No one answered the ad posted in the newspaper or came back to the hospital in search of the boy," she said. "Part of me was relieved that no one came forward, so that he would be mine forever with no opposition. But there was always a pit in my stomach about one day having to tell my son no one showed up at his termination hearing."
On Grayson's 11th month birthday, Katie officially adopted him. She said that her heart broke that day in joy and sadness. Not long after that, Page received another call that would change their world for the better.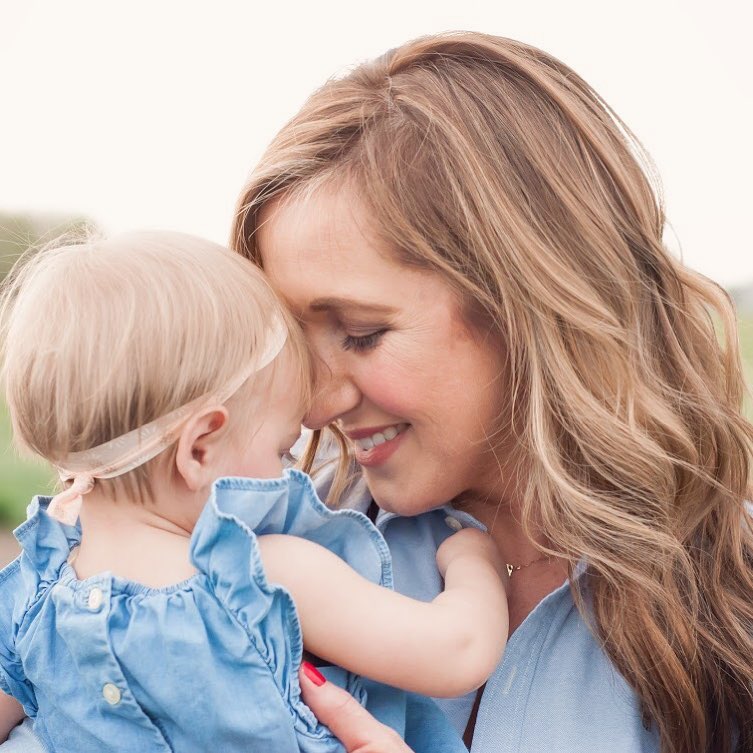 A caseworker called her and asked if she could care for another four-day old baby girl. The poor baby had the same experience of being exposed to drugs and abandoned at the same hospital. Katie was overwhelmed to hear such news and agreed to care for the baby.
Page noticed the little girl's mother's first name on her bracelet matched Grayson's. Katie was taken aback by the coincidence and checked the hospital discharge papers, only to discover that the date of birth was the same as Grayson's mother. That's when she wondered if they had the same mother. Katie even thought they had striking similarities.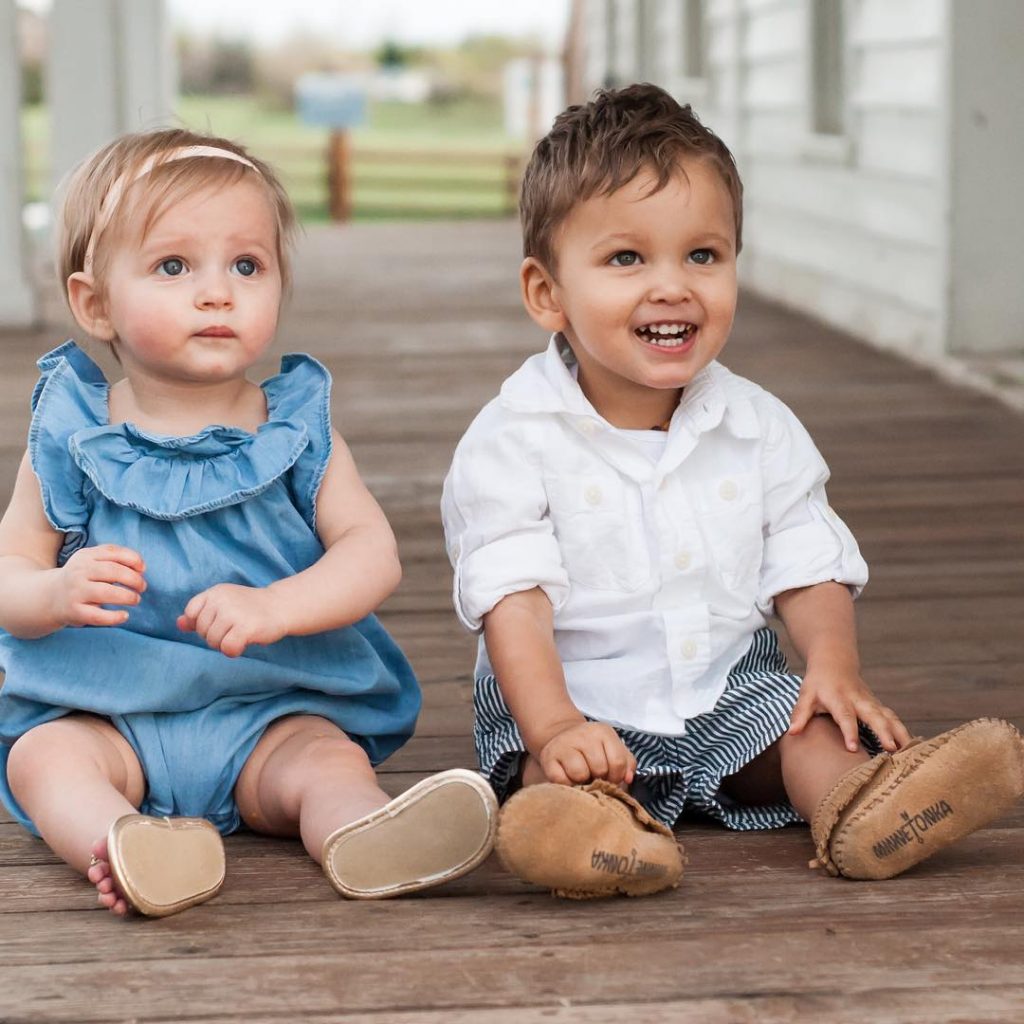 Then she asked the caseworker if they could confirm. "She called me shortly after the meeting and said, 'Katie, I think you're right! Her story breaks my heart and I can't believe it but I am 90 per cent sure you are right and this is a miracle,'" Katie said. Eventually, Katie was also able to officially adopt Hannah.
While it may be sad that some people do not seem to value children and leave them, God has special plans for everyone and does not leave anyone alone. He makes sure that everyone is cared for and is putting into action His good plans. Praise God for people with kind hearts like Katie.