Lesleigh Nurse was a regular shopper at the Semmes Walmart in Alabama until an ordinary shopping day turned into a nightmare. Nurse had issues at the checkout counter, including a malfunctioning scanner, and asked a store associate for help. She thought everything was settled and was about to leave when the asset protection manager stopped her.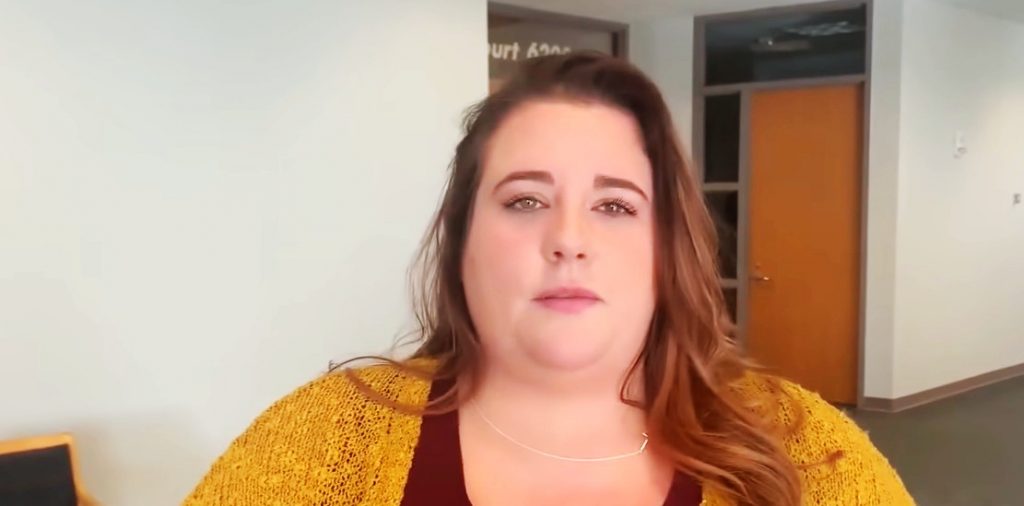 Nurse was charged $48 for stealing grocery items, and her criminal record was affected, leading to her receiving demand letters from a law firm asking for $200 in exchange for dropping her case. Walmart did not provide footage to prove that Nurse had stolen anything, so she filed a suit on "abuse of process" in 2018, joining other people who had received similar demand letters.
The suit stated that Walmart had claimed over $300 million from 1.4 million people across the US by collecting money for alleged criminal theft of property cases. In 2021, Nurse was awarded $2.1 million in punitive damages after the jury went in her favor.
Walmart released a statement claiming that their associates "acted properly" and that they take measures to prevent, identify, and handle instances of theft. However, the retail company plans to file a post-trial motion as they believe the verdict exceeds what is allowed by law.
Nurse hopes that her case will make a difference and prevent others from experiencing the same ordeal. Walmart's actions have affected innocent Alabama citizens, and the company's response is insufficient in addressing their concerns. Nurse's case is a reminder that corporations should be held accountable for their actions, and justice must be served for those who have been wronged.