When you think of a hero, who do you think of? A doctor? A soldier? A police officer? Well, the truth is, heroes come in all forms and sizes and this story will tell us that kids can be heroes too.
Caleb, a 13-year-old boy from Illinois, is credited for saving the life of his 10-year-old sister. They were going home from Texas after celebrating the birth of their older sister's first child when they met in a horrific car accident.
Their mother, Brandi Bass, shared what she recalled from the incident;
"We ended up hitting the side, going off the road hitting a tree, and going into a flip and when we landed she came out of the back window."
Caleb quickly regained consciousness after hearing his sister's scream. He quickly climbed out of the car and rushed to her. When Caleb found Kira, he saw blood and thought her knee was broken. Thanks to the movies he watched, he had an idea on how to turn his shirt into a tourniquet.
Even though the situation was too much for the little kid, Caleb managed to stay calm and help his sister. He said that all he could think of was, he need to save Kira.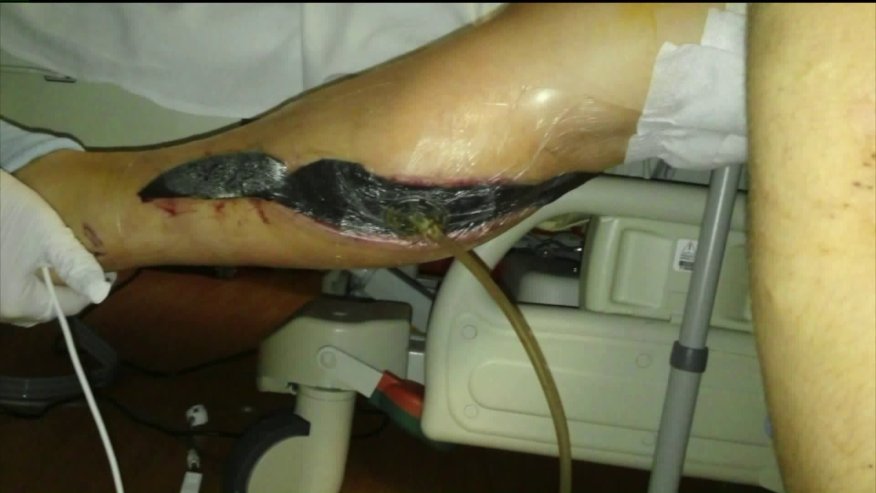 Once he's sure that Kira is safe, he went to find his mother who is still trapped inside the wrecked car. He managed to pull his mother to safety and return to his sister.
Brandi was unaware that her daughter was no longer inside the car. She just found out about it when Kira later on then admitted that she forgot to put her seatbelt on.
Kira was airlifted to the Children's Hospital in Little Rock, Arkansas. The first responders said that if not because of Caleb, Kira's wound would have been critical and could cost death due to blood lost.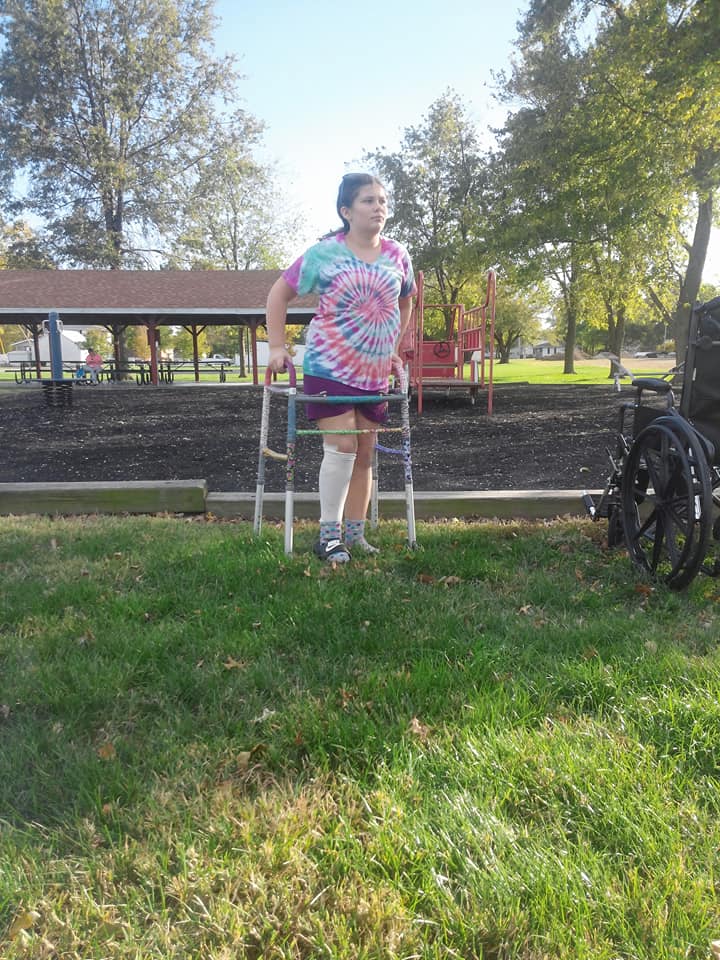 Thankfully, the little girl has been making huge progress in her recovery since the accident. She was even able to attend her other brother, Seth's football game. Kira still needs physical therapy but thanks to her determination to heal, she is now able to use a walker.
Caleb and his mom suffered only minor scratches but they are grateful all of them are alive. Brandi thanked God for his guidance and Caleb for his bravery.