It is truly a blessing for someone to reach the age of 100. Author and Texas pastor, Jack Hetzel, shared to us how Jesus blessed him abundantly and how he pay back by spreading the word of the Lord.
Hetzel, who just turned 100 on Nov 18, also served in World War II and has met different presidents, written eight books, founded businesses, and preached the word of God for decades.
And just as everyone thought he has done everything he wished for, he made headlines again for getting his high school diploma at the age of 99. He couldn't thank God enough for all his accomplishments.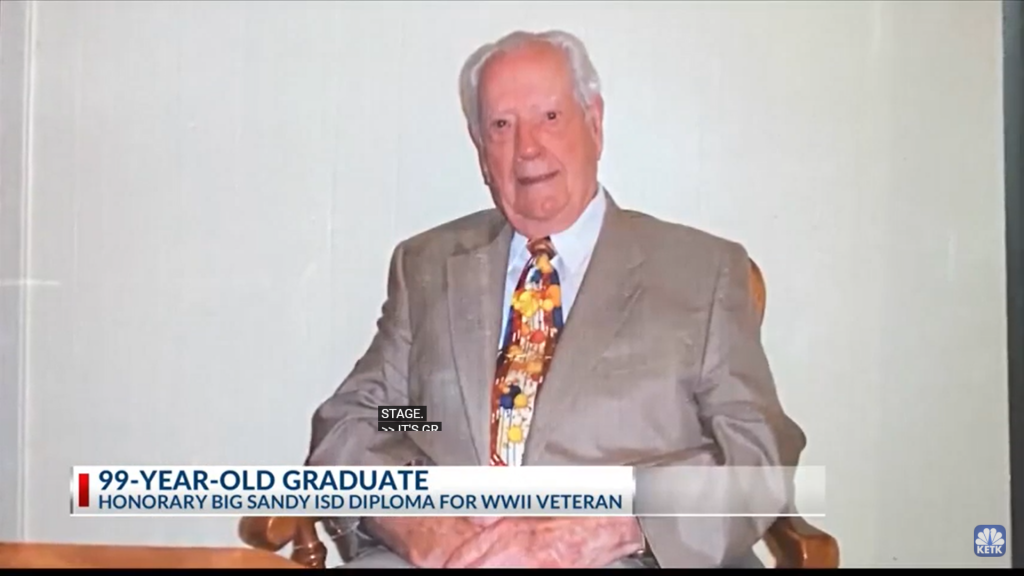 Hetzel had only a third-grade formal education but that doesn't stopped him from building a land management company, Hetzel and Hetzel Enterprises. He also enjoys getting involved in non-profit charities. It is very evident that Jack is the happiest whenever he helps people in need.
Hetzel said he's sure he can make it up to 112 but he is ready to go anytime. God has been so good to him for even reaching 100 years.
It was during his service in the military that he started preaching the Gospel and he continue doing so after serving his battles. Hetzel believe that if God puts something into a person, why would someone retire from it?
Hetzel's life is truly remarkable. It reminds us to be thankful and grateful of the life we have and to strengthen our faith more with the Lord. Share this amazing story of Hetzel so people will know more of his adventurous life.