Luca Trapanese is a 41-year-old Christian man from Italy, who has a very unique and special journey to fatherhood.  First of all, he is single, and he is gay. As such, he knew that adoption is the most viable option for him. However, adopting a child as a single gay man is a very complicated matter and not often allowed in Italy.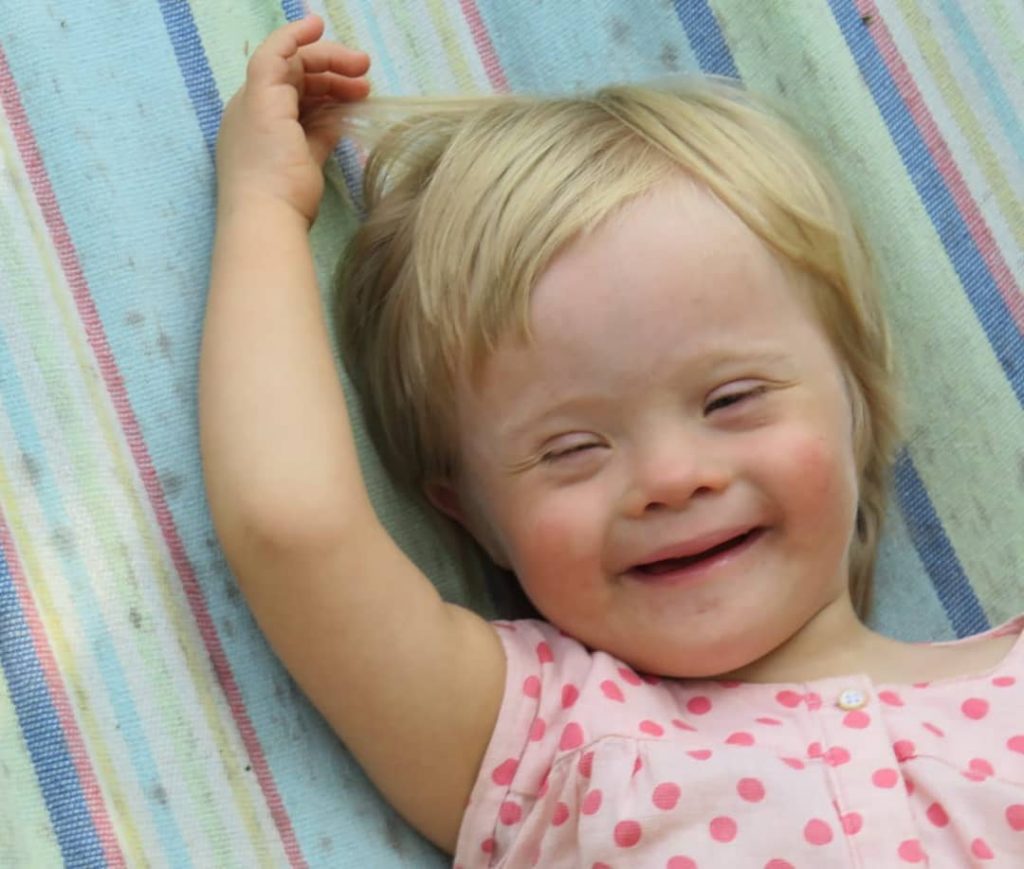 Trapanese recounted the remarkable journey of becoming the father of baby Alba since 2017. Their story was made even more special because of the fact that Alba was born with Down Syndrome. After she was given up by her biological parents, she was also rejected by 20 families before she was finally found by Trapanese.
According to the BBC, the book titled "Nata Per Te (Born For You" goes deep into the ups and downs of the pair's story. Alba was only 13 days old when Trapanese found out about her. Because of her Down Syndrome, so many families had rejecter her. Thankfully, social services made a special concession for Trapanese and allowed him to adopt her.
Alba's new father has a lot of work experience caring for people with special needs. When he was just 14, a close friend named Diego was diagnosed with cancer. He stayed at Diego's side until he passed away. This experience showed Trapanese how difficult it was to live with illness. Shortly after Diego's passing, he started volunteering with a Church in Naples. It was there that he gained a lot of experience helping people with special needs.
He always wanted to become a father and fought hard for the right to be able to raise and care for Alba.
The adoption "destroys stereotypes about fatherhood, religion and family," says Trapanese. Alba is now two years old and her father says that she has a very strong personality. With his help, she is able to enjoy playing, dancing and visiting parks just like other children.