What a sweet ride.
A 40-year dream has come true after John Berry finally gets his hand on his mom's old car after it was sold to a car enthusiast in the early 1980s.
The vehicle in question was a 1971 Oldsmobile Cutlass Supreme convertible that John's father sold after her mom died when he was only 15 years old.
He never thought he would see this car again—let alone have it as his own. But miracles indeed happen unexpectedly.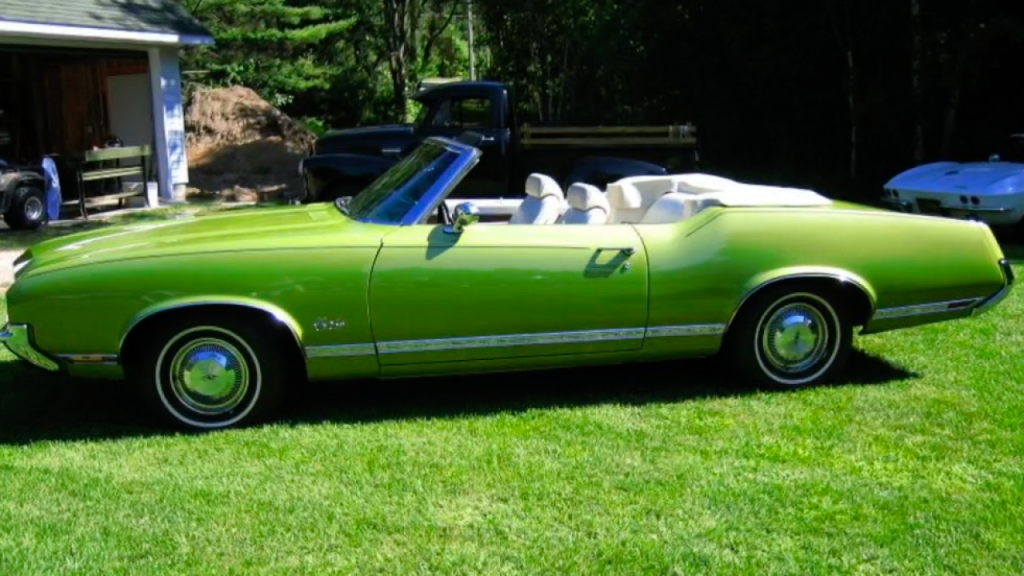 It took 20 years
John, who had nothing of his mom's belongings when she passed away, looked for the said car for two decades. Fortunately, he found its owner and kept in touch with him until he convinced him to sell the vehicle.
"He's a gentleman who's 81 years old," he told WCPO 9 News.
The owner thought of John's desire to have her mom's car back and the number of years he could drive and enjoy it.
At first, Shannon Berry, John's wife, revealed the gentleman had no plans to sell the car.
Time to let go
But he finally gave in and decided it was time to let it go. He wrote a letter to John, stating he had a "change of heart" and was ready to pass the ownership.
Knowing he was the son of the car's original owner, he knew it meant a lot to him.
Despite the number of years—decades, in fact—that the car was not in their possession, John was confident that it had been well taken care of.
"Thankfully, he was a 'car guy' and collector of classic Buick, Chevrolet and Oldsmobile cars," Shannon told Good News Network.
The car is still in its best shape. Everything remains original, and it has only run 42,000 miles on its odometer.
"To say he is thrilled, overjoyed and unbelievably emotional is an understatement," said Shannon.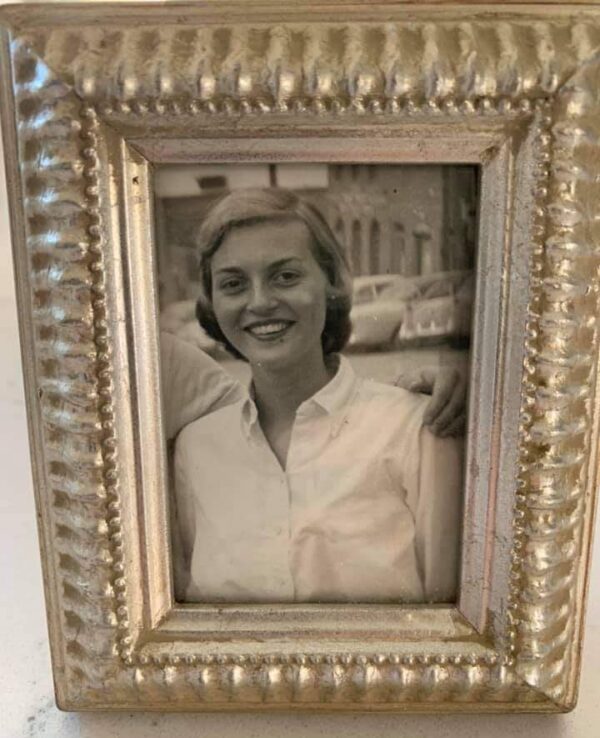 The memories
John has also found a number of his mom's personal belongings in the glove box. It has her comb, earrings, and sunglasses. He also found an unused 1971 postage stamp and maps of the places her mom visited.
"I remember my Mom getting in, putting the top down, putting a scarf around her head and putting her sunglasses on and going for a ride," he recalled.
So many memories are stirred riding in the same car that his late mother drove around in, with his siblings and him as small children.
"It's been exciting, sentimental, and it's brought back a lot of memories for me," John said.