One day, Lisa Lemming Jackson was about to finish shopping in a store near her house when she saw an older man whom she never thought she'd be able to help.
Lisa smiled at him but thought she heard a cry for help when the old man looked back at her. She sensed it right. He was sending an SOS signal to her or to anyone who could help him.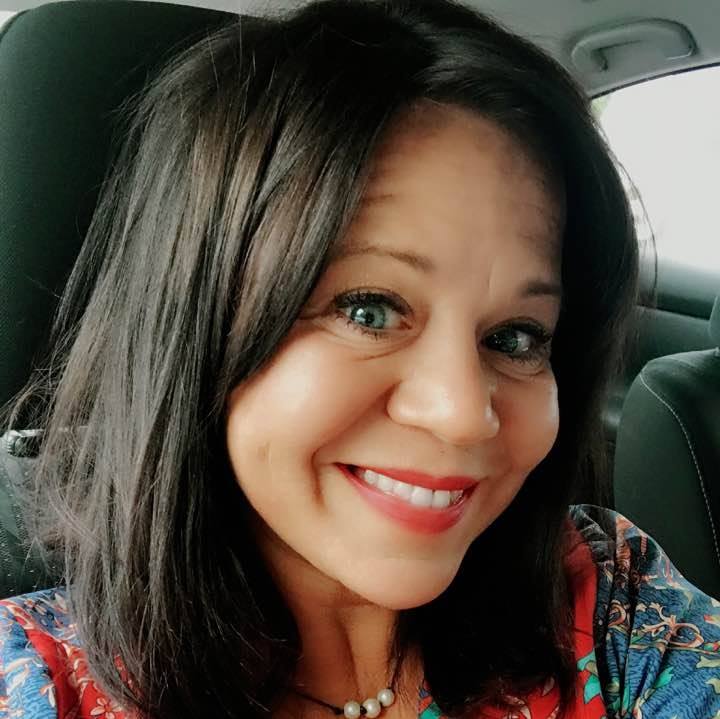 When Lisa approached the old man and asked if she could do anything to help him, his eyes started to well up tears fell on his cheeks, as told in her Facebook post.
He said he had colon cancer and admitted he had an "accident in the pants." It was so embarrassing he did not want anyone to know. Or they would laugh at him.
But Lisa wasn't like anyone else. She immediately sprung to action.
She called some store staff to ask for assistance. The store workers took the elder man to the employee's restroom and gave him toiletries, new underpants, and clothes to wear.
While this was happening, the old man was crying and was consistently apologizing.
He said he went to the store and left his wife at home alone. He needed to come home as soon as possible.
After he had cleaned and all changed up, he went to the cashier. He learned that someone paid for the clothes he was wearing.
Lisa paid for it all.
While in the cashier, the store staff learned that the old man was a war veteran who fought in the Vietnam and Korean War. He lamented that the country whom he sacrificed for seemed to have forgotten about him.
God hasn't forgotten about him. He sent Lisa and the store staff to cover him in that humiliating moment. The sensitivity and care that Lisa and the store staff provided him proved that his sacrifices for the country were not forgotten.