Adoption stories are usually touching for all the right reasons. But Melissa Ohden's adoption experience is unlike any other.
The woman previously shared that she was supposed to have died after her biological mom's saline infusion abortion. But what her mom didn't know is that she survived.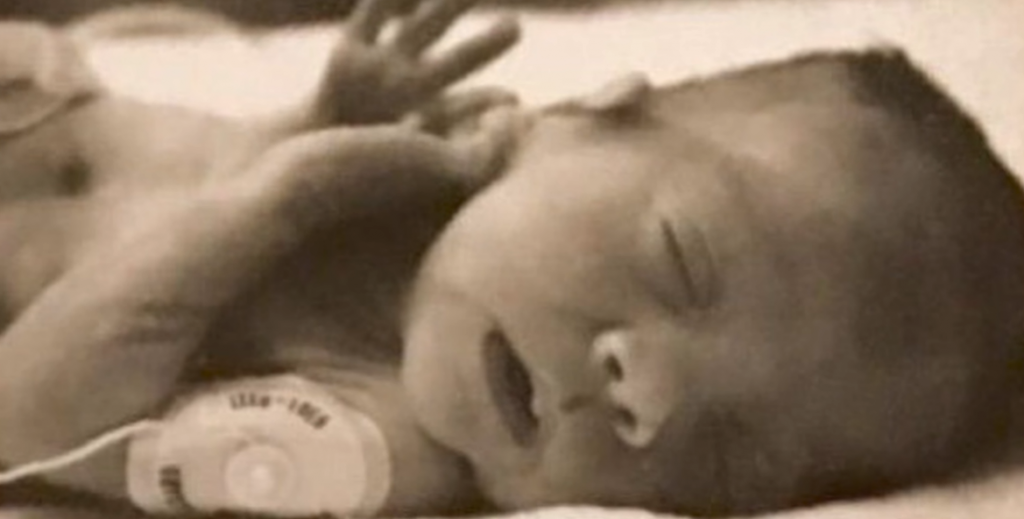 Born at just about 3 pounds, Melissa suffered from severe respiratory and liver problems seizures. The doctor did not think she can live for very long, but she fought her precious life with God's help. Even at a young age, she knew that she was special.
But it was only later in her life that she found out the real story of her abortion and survival. She searched for her biological parents and learned that it wasn't her mom's decision to abort her. To her surprise, she was told that it was her grandmother that forced her mom to do abortion.
Unfortunately, Melissa never had the chance to meet her dad because he passed away years before she reconnected with her mom. But the inspiring woman says that there's a reason why God allowed her to meet her mom but not her dad.
Melissa Ohden forgave her biological mom even before meeting her
Even before Melissa met her mom, she has already forgiven her. But when she found out the truth that it wasn't her that wanted her gone, she embraced her even more.
"What I love about God works is that she now knows that I'm alive and I'm well, and she's loved and forgiven. And I wish everybody can have a story like this," she said.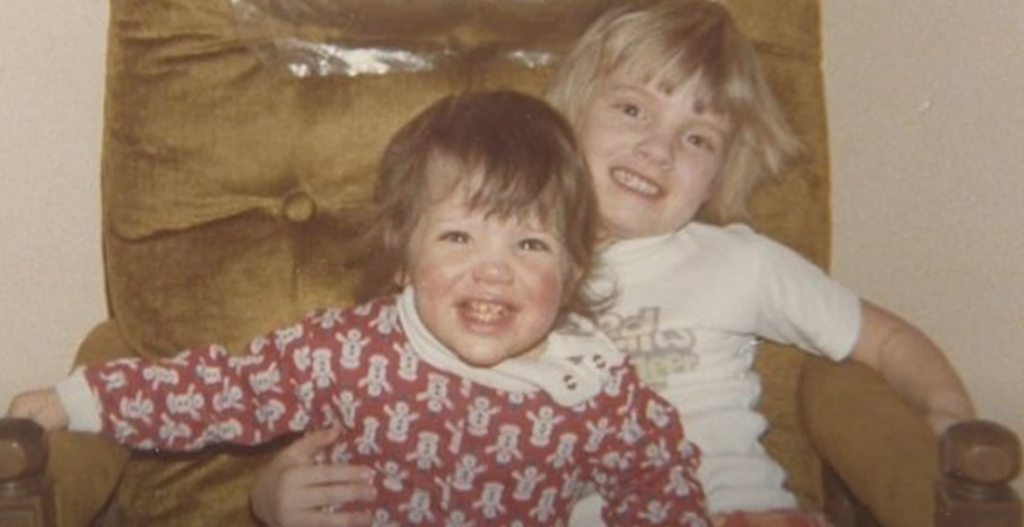 Melissa Ohden calls it a blessing to meet her mom
Melissa also said that it's such a blessing and an honor to meet her biological mom.
"Of course, now knowing the amount of pain and suffering that she's gone through in her life, means even more to me," she said.
Melissa wants those who are adopted and those that almost died during birth to know that they are loved, that they are forgiven, and that God is waiting to offer them the forgiveness that they deserve.