Couples Jon and Adrienne Leedahl met a terrible accident on October 15th when they were serving on the mission field in Papua New Guinea. Together with his wife, Adrienne, Jon was rushed on an emergency medevac flight from Papua New Guinea to Australia. Jon sustained a serious injury in his right leg which resulted in it being amputated.
At first, Jon couldn't look at the accident as something evil. But then he remembered that the Lord sees the eternal perspective. He was sure there is a reason why certain things happen. Jon said, he may not completely understand it but he can rest in the fact that the Lord has a plan and a purpose.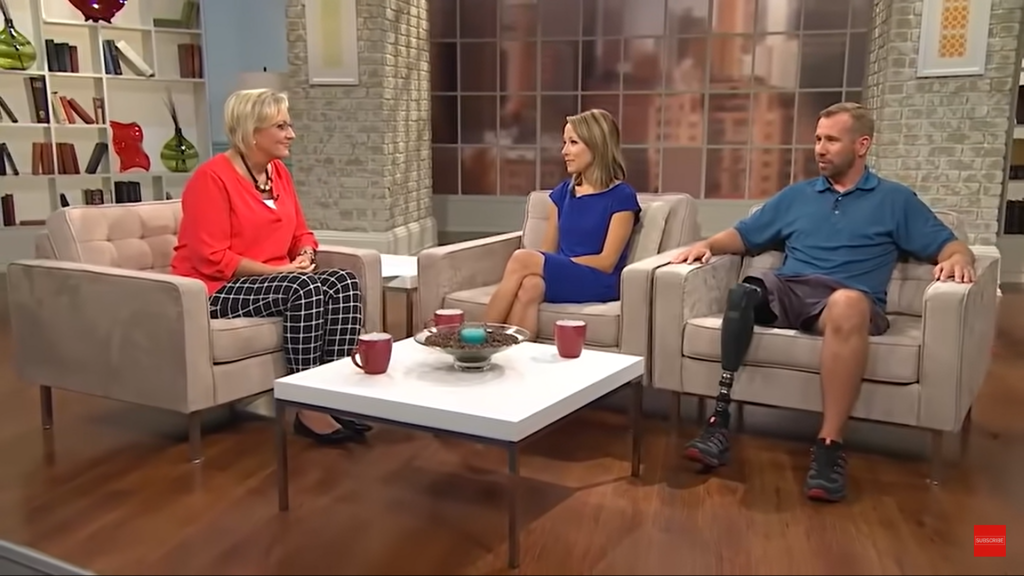 Thankfully, the surgery went well. Adie shared what Jon requested from her after his operation: "He called me requesting a shirt and a burger, that's my man!!!! Now he's sleepy and gonna take a nap. We'll hear a report from docs tomorrow morning. Thank you for your prayers!"
The couples expressed how grateful they are for all the love and words of support that their family received. Adie said that God is really good. He is their comfort and strength and they thank everyone for continuing to trust God with them.
Jon and Adrienne did not give up, and God answered their prayers. After spending the last ten months healing, learning to walk with a prosthetic leg, and learning to fly again, Jon is now working through tests before officially being clear to fly again.
We may not understand at first certain why things happen to us, why we don't usually get what we pray for but know that God has a plan for everything. He will not put us in a situation that will harm us. There is always a reason for everything and that reason is for the good. Please share this awesome story of the Leedalh's to anyone who might need to hear the lesson behind what happened to the couple.