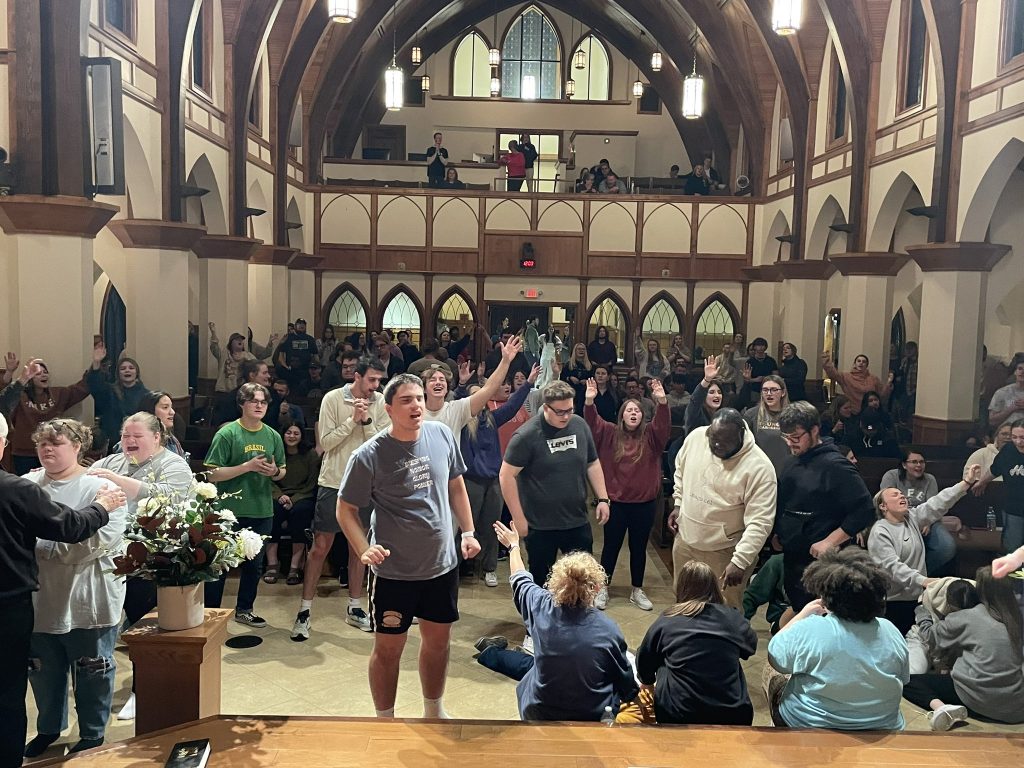 A spiritual revival that started at Asbury University in Kentucky on Feb. 8 is continuing to spread to other college campuses, with students, professors, and local church leaders taking part.
The revival has seen people give testimonies, read scripture, worship God, and pray non-stop for 133 hours.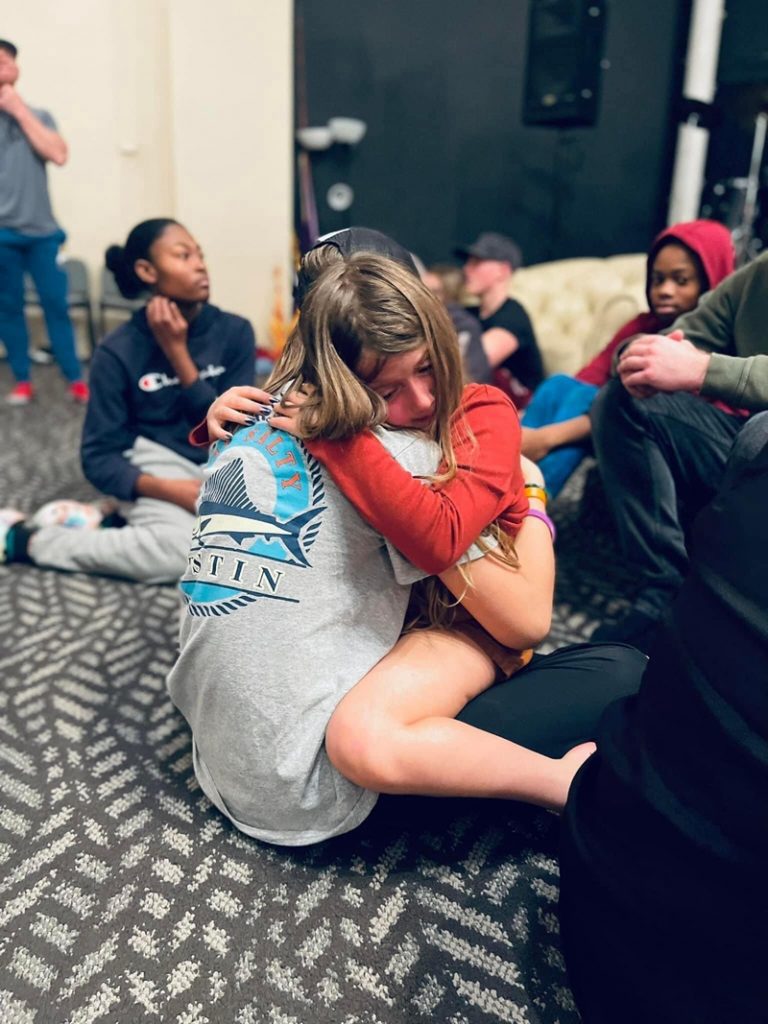 As a result, students from several colleges have been drawn to the Asbury campus, and the awakening is now happening in three auditoriums and another chapel.
According to Thane Hutcherson Ury, a professor at Asbury, the revival has attracted alumni, pastors, seekers, and busloads of students from 24 other universities, including Lee University in Cleveland, Tennessee.
On Friday, Lee University Campus Pastor Rob Fultz wrote on Twitter that the awakening at Asbury would spread to other campuses, and he was proven right when the revival reached Lee University on Monday.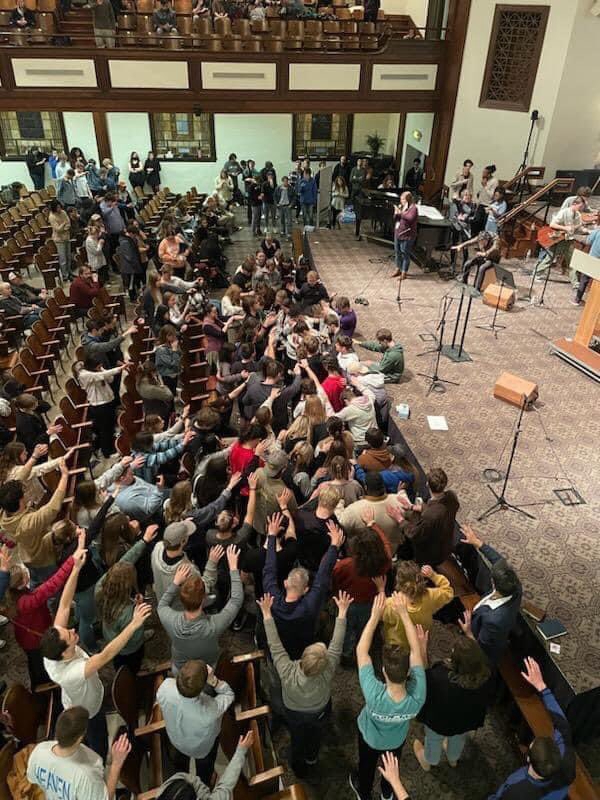 Fultz shared updates on Twitter about the worship and prayers that were taking place on the Lee campus, noting that the move of God was "mighty" and had led to salvation, deliverance, and healing. He said that students were crying out to God, praying, and repenting, with the revival showing no signs of stopping.
As the news of the revival spreads, it has generated excitement and hope among many people, with one Twitter user writing that "revival is definitely here."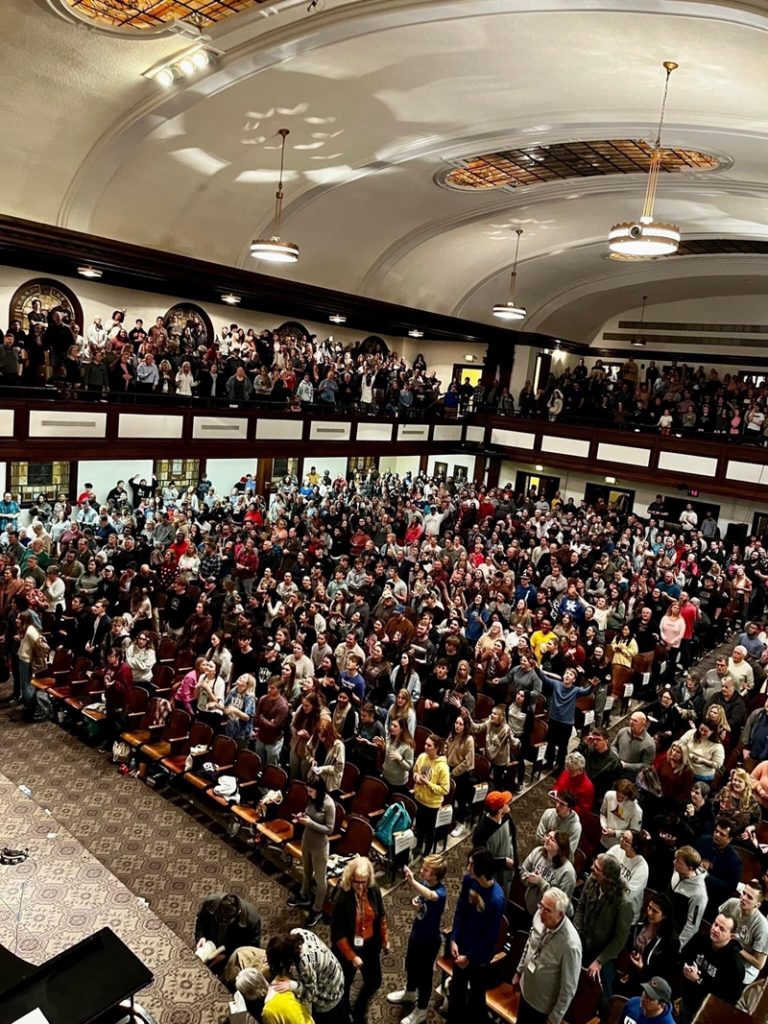 The spiritual awakening at Asbury University has not only ignited a flame of faith on its own campus but has also served as a catalyst for spiritual growth and revival on other college campuses in the United States.