All our lives we're told to follow norms and that being different or the odd one out is unacceptable. But as we get older we tend to realize that there's nothing wrong with being different. In fact, the only thing that matters in life is if you are a good person regardless of how you look or what your status is.
In 2015, Ryder Wells was just 21 months old. It was an ordinary day, and he's with his entire family for their Thanksgiving celebration. Out of nowhere, two rottweilers attacked Ryder causing permanent damage to his face. His lungs also collapsed, and he suffered from several broken bones.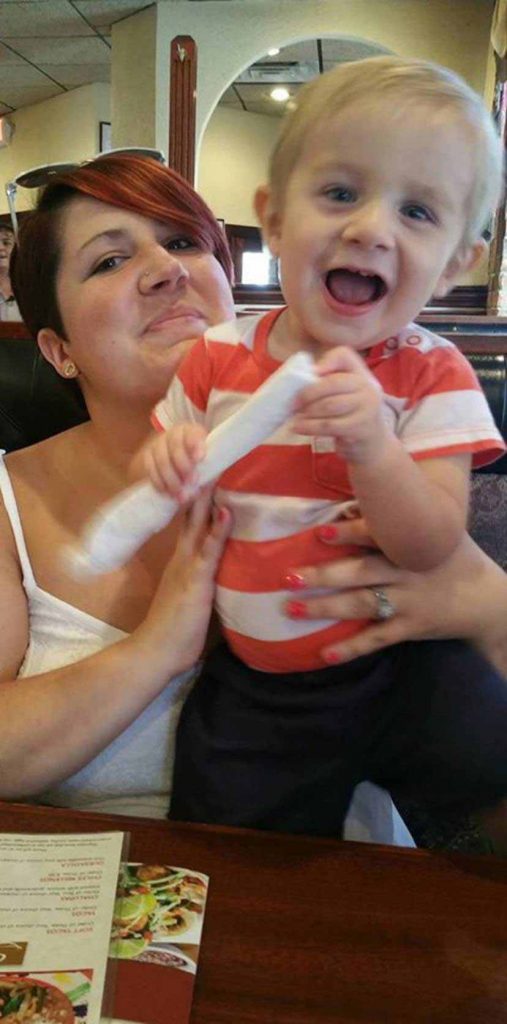 Over the years, Ryder has undergone around 50 surgeries to restore his face. He's able to lead a normal life – he can eat, play, dance, sing, and learn. But the grueling aftermath of what happened to him is ingrained in him forever.
Ryder Wells experienced bullying because of his appearance
After all, Ryder's once adorable-looking face became distorted causing those that see him regard him as a monster. Others even exclaim their disgust when they see him at the store.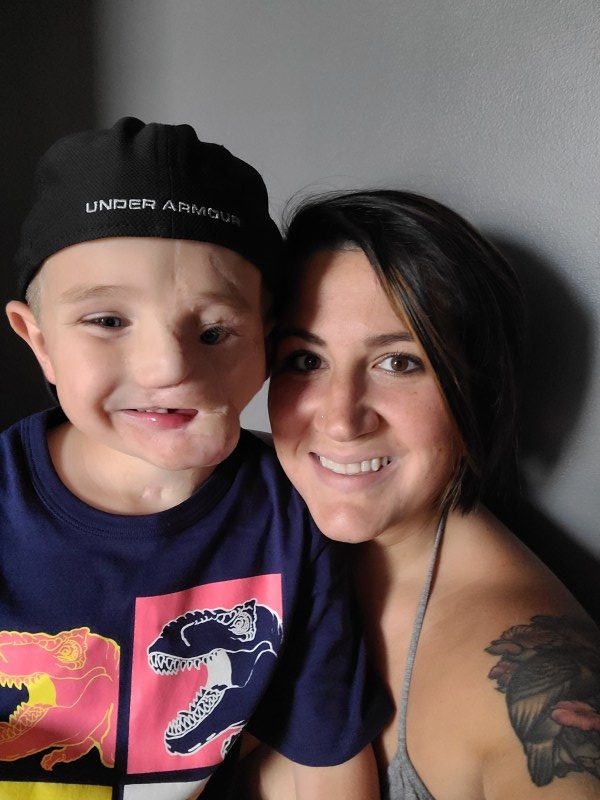 "When we go to the park, there's a child who points and screams 'monster' at him before running away. Out shopping the other day someone shouted 'ew' at him. It's hard and it breaks my heart as a parent that after everything he's been through, people aren't always nice over something he can't help," Ryder's mom said.
But as heartbreaking as this might be for Ryder, it seems even more heartbreaking for his mom who understands clearly what's been going on.
Brittany Wells worried how other children would react to her son's appearance
Brittany Wells admitted that one of her biggest fears is his son going to school because he knows that children can be cruel at times.
"But he is such a fighter, he doesn't let anything hold him back. I just reassure him as much as I can but I'm absolutely terrified about when he goes to school. There are always going to be a couple of kids who aren't kind," Brittany added.
There are times when Ryder would wear a cap and glasses to hide his facial features. But he's lucky to have his mom reminding him that he's beautiful. Brittany doesn't go a day without telling her son that being different is beautiful and it's OK.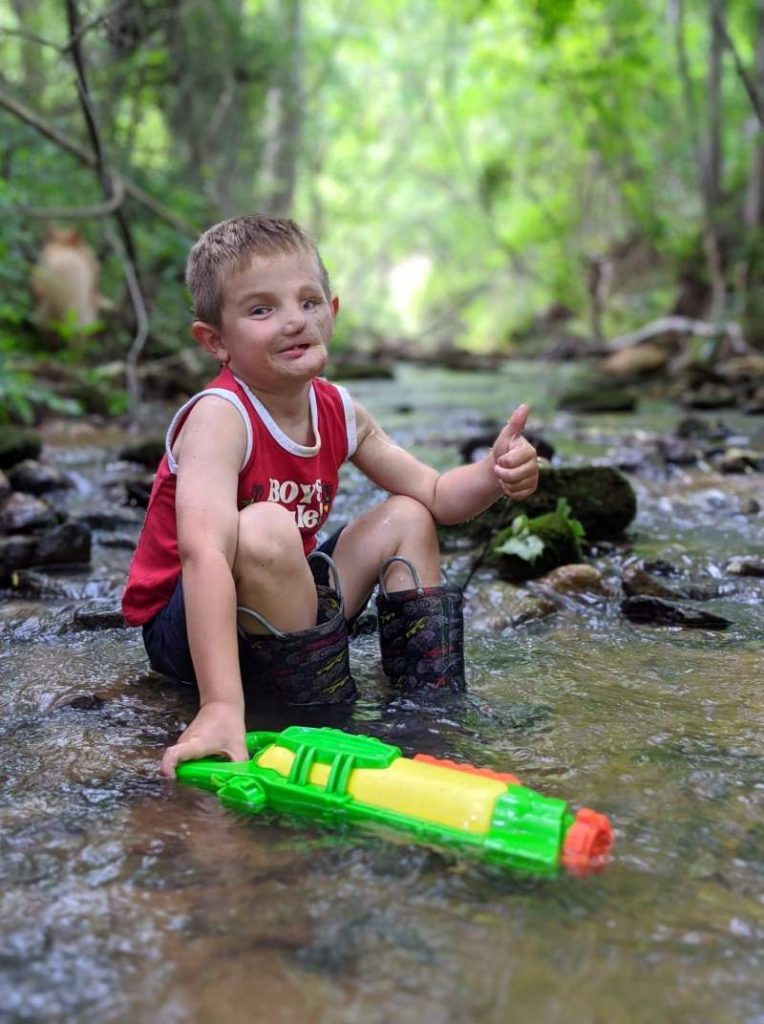 Ryder Wells' story is inspiring
Two years ago, Brittany gave an update about Ryder. He was already in kindergarten at the time, and he also has a lot of friends, according to WRAL.
Ryder's survival can be considered a miracle. Imagine undergoing 50 surgeries within the first five years of your life. But the young boy pulled through.
And his mom has made it her mission to raise awareness for kids with disabilities and all the children that come across them daily in school, at the store, at the park, and everywhere.