Tristan Steckler is an ordinary guy with sentiments shared by all. He turned into a bully after being bullied. But his courage to speak boldly about his former life and salvation through YouTube is commendable.
The video showed him addressing people on the internet that he should share his testimony online. At first, he was afraid of what people would say about him after hearing about his conversion. Quoting Matthew 10:28, he decided to push through with it since the Bible reminded His children not to be afraid.
"Matthew 10:28 – In the King James Version of the Bible, the text reads: And fear not them which kill the body, but are not able to kill the soul: but rather fear him which is able to destroy both soul and body in hell. "
Tristan said he didn't care about how he talked before. There was no deep connection between him and the Lord even though he, as a Catholic, went to church every Sunday.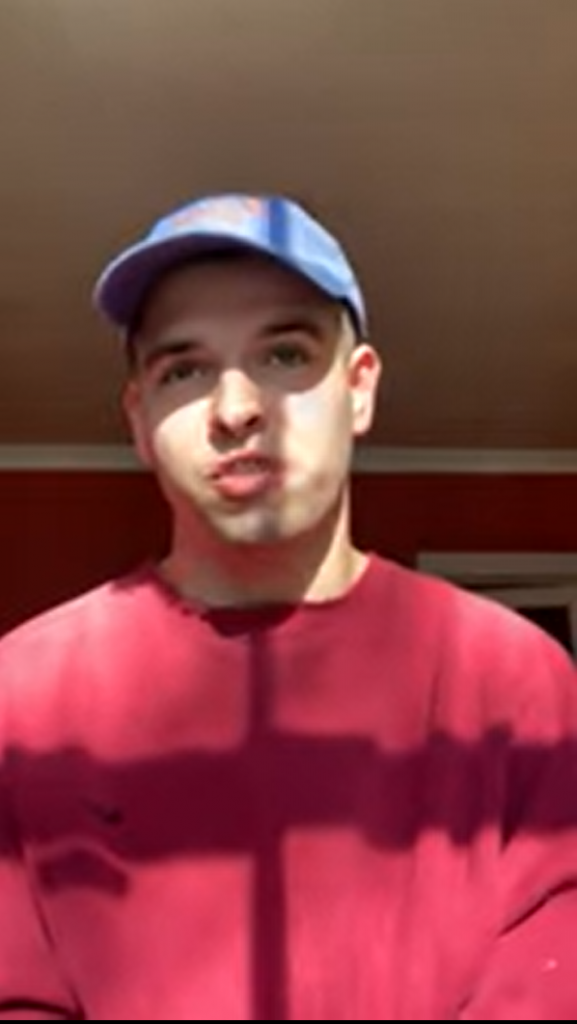 He remembered how people used to bully him a lot because he was once overweight. When he went to high school, the grudge was still in his heart. That emotion turned him into the person he once hated; he became a bully to other people.
He became much worse when he entered college. Drugs, girls, alcohol, and pornography defined his lifestyle. He knew he was already losing himself when he decided to open himself up to Jesus. He read the Bible and took his relationship with God seriously. His faith saved him from himself and from all the vices he once had.
Because of Jesus, he started to love himself and learned to talk to everyone with kindness. After many years, his relationship with God became stronger and stronger.
He ended his testimony by saying it's okay to ask God for help. He reminded us that anything is possible with God by our side.