In the wake of the tragic suicide deaths of Clayton Osteen and Victoria Pacheco of the St. Lucie County Sheriff's Office, they left behind a 1-month old son. The couple killed themselves just days apart from each other according to police reports.
Everyone was completely taken aback. The couple was described as having a happy relationship. They were both very excited to welcome their bundle of joy into the world, according to their family and friends, and the circumstances surrounding both tragedies remain unknown until now.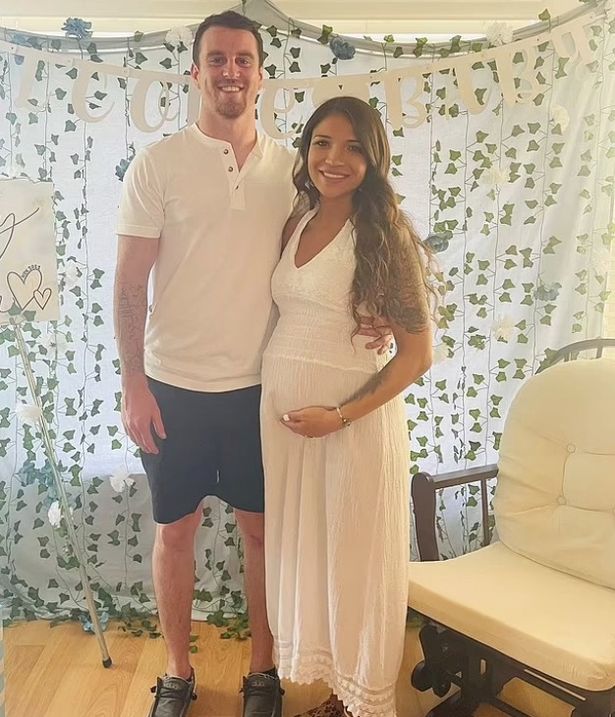 According to St. Lucie County Sheriff Ken J. Mascara said, "As sheriff, I saw these two deputies as young, ambitious, and a great compliment to my already amazing group of professionals. To the general public, and sometimes even myself, it's easy to view law enforcement as superhuman… but let's not forget that they're human just like us."
Kelly Riddle, who is a friend of the family, started a fundraising campaign to help the little boy with the absence of his parents. The same person also reported that a relative has stepped in to be the baby's parent.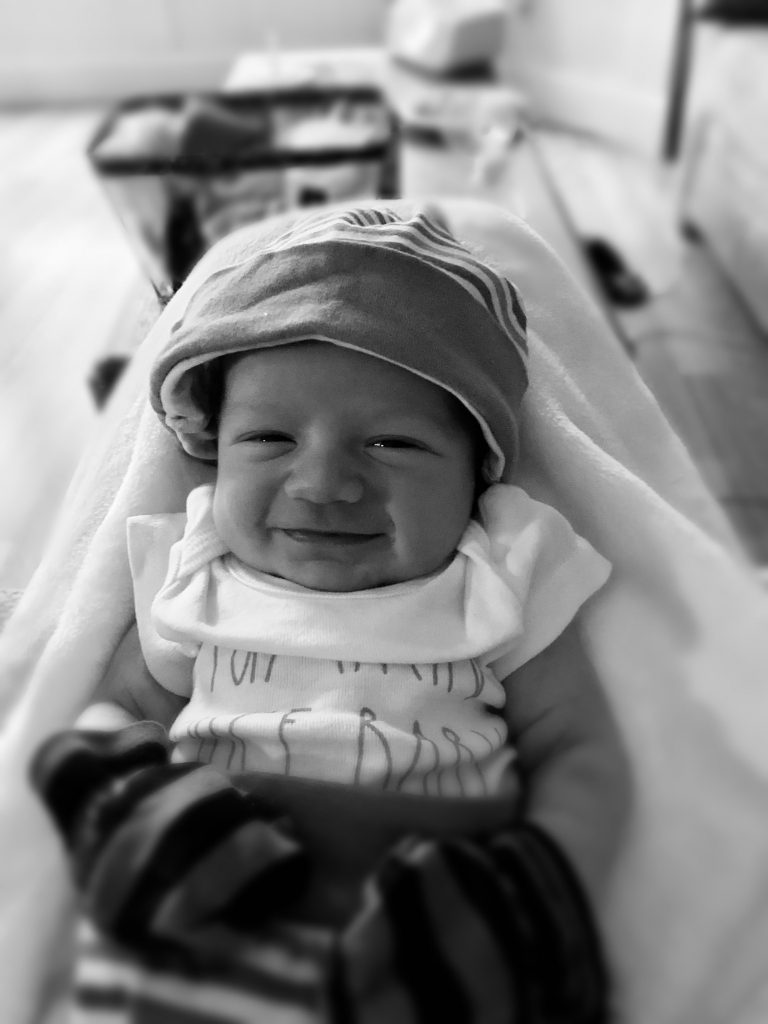 In the description of the campaign, it was written:
"Clayton and Victoria were joy-filled, first-time parents excited about their growing family, enamored with their baby Jayce, and so in love with each other. Tragically, for reasons completely unknown and totally out of character, Clayton took his own life December 31st, 2021. Reeling from the shock of loss, Victoria took her own life two days later."
They named the boy Jayce. Kelly said, "All donations will be used for enriching Jayce's life experiences and securing a bright future." The funds have amounted to about $95,000.
"While it is impossible for us to fully comprehend the private circumstances leading up to this devastating loss, we pray that this tragedy becomes a catalyst for change, a catalyst to help ease the stigma surrounding mental well-being and normalize the conversation about the challenges so many of us face on a regular basis," Mascara said.
There are many things in life that are hard to understand. Tragedies can leave one doubting their faith. But God is extending an open hand to those who want to be comforted in times like these.
Jesus calls everyone who is burdened and tired for he will give them rest. This rest comes from the assurance of salvation, that is, life after death. With this in mind, you don't have to fear what is about to happen in this life because you know that whatever happens, you have a hope not from men but from the all powerful and good God.
Jayce's adoption is also written by God. We may not know what life the little boy is going to have and we are hoping for the best. But one thing is for sure, anyone who surrenders their lives to the will and plans of God will have their life abundantly. They will not just have the assurance but will have a different outlook that will glorify the name of God in their lives.
Continue to pray for the child as well as the grieving family members of the two departed deputies.