Bullying is a significant problem among schools in the United States. That's why when Randy Smalls heard that his daughter participated in a bullying incident in school, he did not tolerate it and took immediate action.
Smalls, a South Carolina resident, learned that his 13-year old daughter sided with the bully. The teenager laughed at Ryan Reese, a seventh-grader, for her bad taste in clothes and makeup. Both are students of the Berkeley Middle School.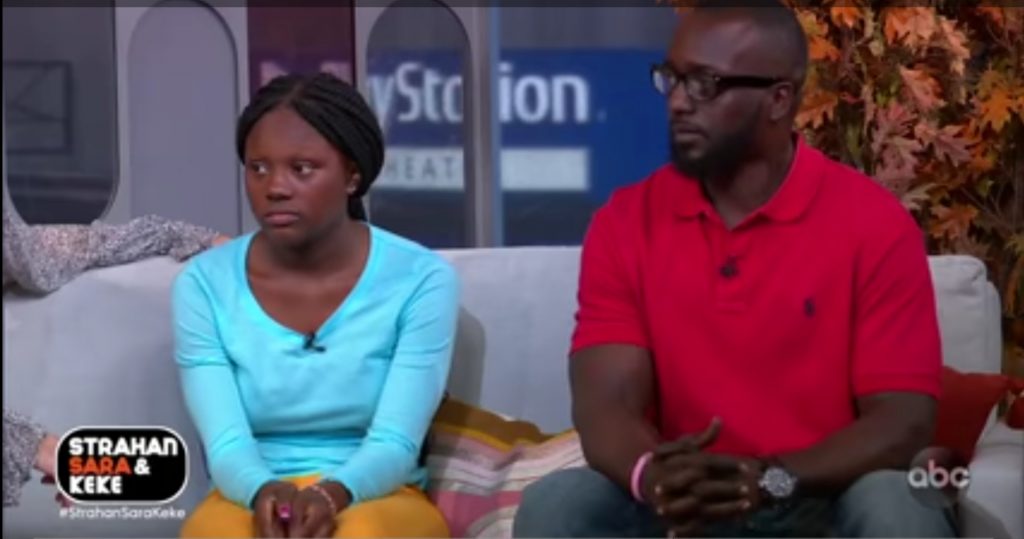 Also a bullied kid in his youth, Smalls sympathized with Ryan and wanted to teach his daughter a lesson. Smalls did not apply corporal punishment to his daughter. Instead, he took money supposed to buy his daughter's fashion needs and used it for a shopping spree for Reese.
"I say, 'When you laugh along, you're co-signing the bullying," he said in an interview.
Randy's wife signed up with his plan. She talked to Ryan's mother, Richauna Reese, about it over the phone. Richauna readily agreed and allowed her kid to go with the Smalls' family for a day of shopping galore and a trip to the salon.
Randy wanted her daughter to regret her actions; thus, they brought her with them as they treated Reese on a shopping spree. They even asked her to choose clothes for the seventh-grader.
"My daughter was upset, especially because she is into fashion. So she came with us and helped pick out Ryan's new clothes," he said.
Then, they let their teenage daughter go to church while they take Reese for a second round of pampering. Smalls wanted Ryan to look better the next time she went to school, and thus they treated her to the beauty salon and had paid for twice-a-month appointments in advance. Their gift is valid until the end of the year!
The Smalls later learned that the bullied teenager was experiencing a lot of family stress with the passing away of several family members. The kid was also experiencing non-epileptic seizures as a result of stress.
Richauna felt overwhelmed with Randy Smalls' gesture to discourage bullying. "This is the first time I have seen a parent take such a stance on bullying," Richauna shared.
Randy Smalls wanted her daughter to learn a lesson. And he is hoping that other parents will also take proactive steps to stop bullying.
"As parents, we have to take responsibility for what our children do. We can teach our children, but when they go and are around other children they can veer off a little bit. When situations like this happen, we have to take action and be the parent and not the friend," Randy shared as he talked to the media.