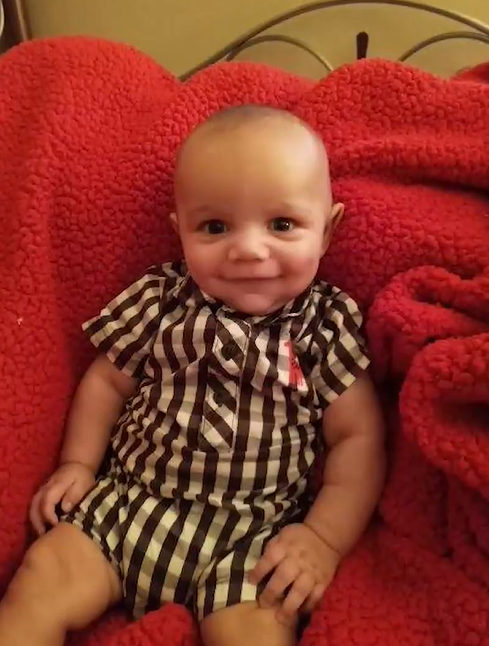 What happened to Gena Wilson's three-month-old baby is unthinkable for any mother. But, thanks to a fellow mother's relentless efforts, her baby has since been found and is now safe in her arms.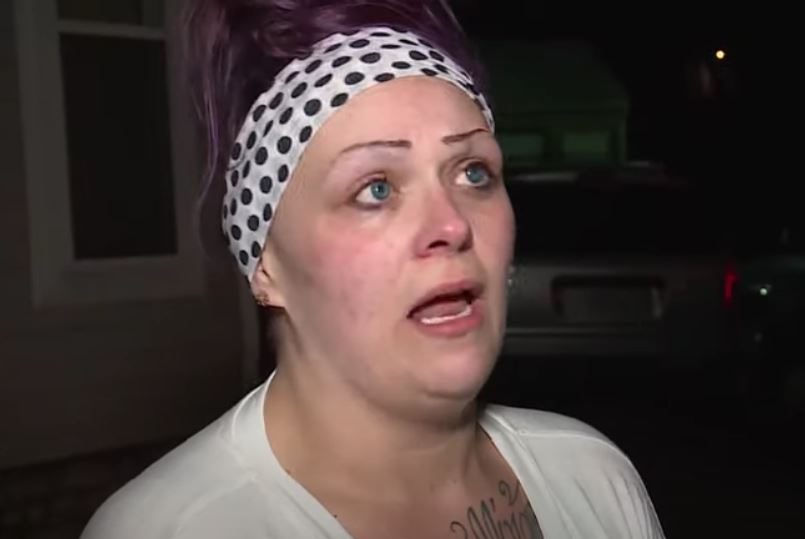 That fateful day, Gena Wilson left her car running in her driveway in Spring Street, with baby Ghyadi at the back seat. She rushed back inside her house to get something. When she returned, she was surprised that her 2001 Chevrolet Venture was nowhere in sight. Someone took her van with her baby inside.
Gena immediately reported the incident to the Alton police, which issued Amber Alert for Ghyadi.
Amber Alert, or America's Missing: Broadcast Emergency Response is for abducted or missing children. It described Ghyadi L. Jaber as a male, three-month-old baby, about 24 inches, brown eyes, and short brown hair. He was wearing a blue onesie with 'PUMA' letters.
Neighbors helped with the search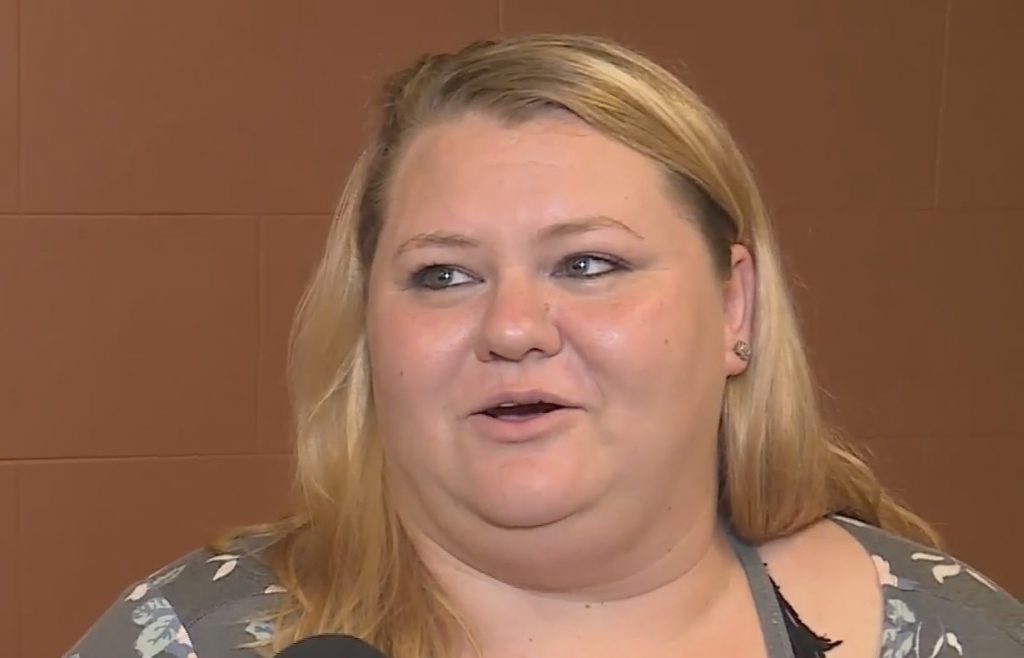 Responding to the Amber Alert, Brittney Ford together with her husband and aunt Jenny Mahwhee, drove from Brighton to Alton to join the search for Baby Ghyadi. A mother of three, Brittney pulled down the car window and did not play car music so she could hear any baby sound.
Could be a mother instinct, Brittney heard Ghyadi's cry. "That's what led me and my husband to get out of the car and search, and we found him in the ditch face down. He stopped crying immediately and smiled. That's when we knew he wasn't far off from being okay," she added. They found Ghyadi on the side of the road, in the ditch between Common Street and Eliot.
Alton Police theorized that the suspects threw everything out of the van, including the baby. They also believed that Ghyadi was left alone in the ditch for two to three hours.
Ghyadi was brought to the children's hospital for treatment of hypothermia, minor scrapes, bruises, and scratches. Despite these unlikely conditions, Gena Wilson was grateful that "he's okay" since she was already thinking her baby was gone.
Mothers help each other
In an interview with WCIA, Gena said, "It was complete selflessness. She has her own children to tend to, her own family, and stuff going on, but she took the time out to look for my baby. It was great. I'm glad she found him, or he (Baby Ghyadi) wouldn't make it much longer out there."
"Even though he wasn't my child, my heart sank because no mother should have to go through that. I have kids as you could see. It's an awful feeling, hearing him cry like he did. No mother would want that to happen to the baby," said Brittney Ford.
During the Alton City Council Meeting, the police honored Brittney with an award to recognize her community service.
"We just appreciate the community's involvement when something like this happens. We put that Amber Alert out to solicit some help and sure enough, we ended up getting some help that's beyond impressive. We are so thankful that it happened", said Chief Marcos Pulildo, Alton Police.