It's hard for parents to imagine burying their own children. This has been on the mind of Abby Furco's parents since she was first diagnosed with Philadelphia chromosome-positive acute lymphoblastic leukemia when she was four years old.
Her parents were actually preparing themselves just in case their darling daughter dies. Patty Furco, Abby's mother said, "Sometimes we can't grasp what has happened and what continues to happen. We had prepared for Abby to die."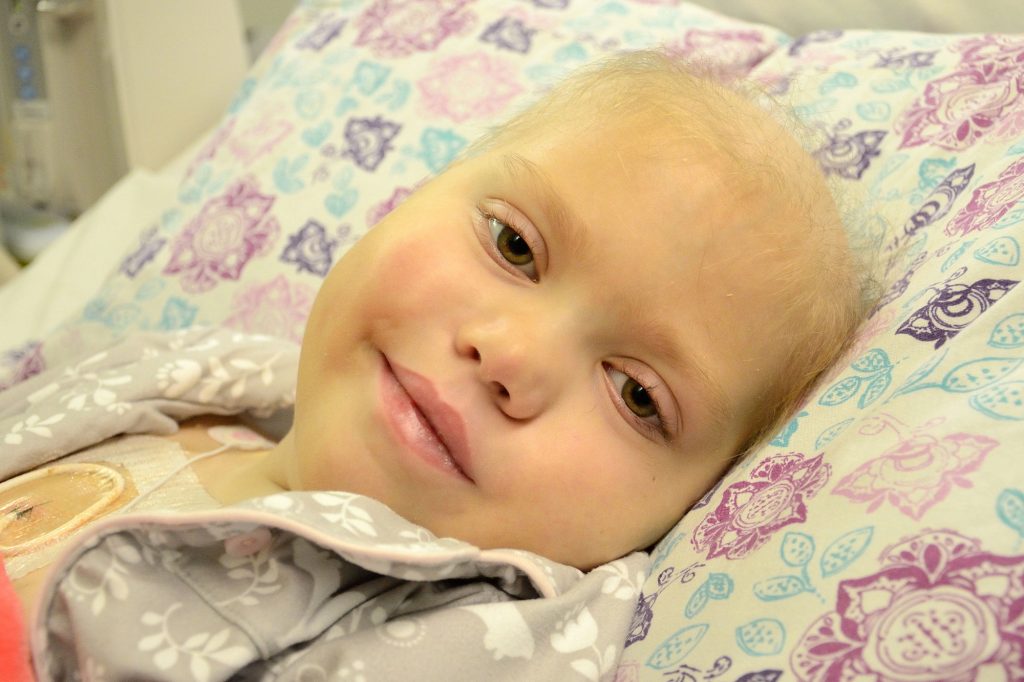 But even if that seemed like a dangerous illness, Abby proved that she can fight and defy every expectation. Different things happened that made people feel helpless.
Abby's journey was long and difficult. She had several hospital visits, intense chemotherapy sessions, and radiation treatments, according to Furco, but things changed suddenly.
Abby relapses after being in remission for 11 months. She had a bone marrow transplant a year later, which resulted in acute graft versus host disease (GvHD), a common side effect of the procedure. Her organs began to fail because they could not keep up.
Her mother said that she and her husband, Joe, were trying hard to be hopeful. But even so, they asked everyone in their family to prepare for the worst.
When the cancer returned, Abby wasn't even able to move. She hardly spoke and every movement was painful. It crushed her parents to have seen her in such a state.
They took the young girl back to Chicago for bone marrow transplant. However, her body rejected it. Instead, transplanted bone marrow began attacking her from the inside. It was then that her kidneys gave up and kept her on dialysis 24 hours a day.
Doctors said that once the 10-year-old leukemia patient was taken off dialysis, she would only live for 48 hours.
Patty and Joe said that they began making funeral arrangements because of the things that their daughter was going through.
When all people began to lose hope, Abby didn't. She fought and fought, she did. Abby woke up and stunned everybody.
"We couldn't believe it, in a matter of days, weeks, months she started walking and getting stronger," Patty said. "It's an absolute miracle."
Even Abby's doctor was speechless as to how she recovered. There is no real explanation for the sudden recovery of the very sick girl.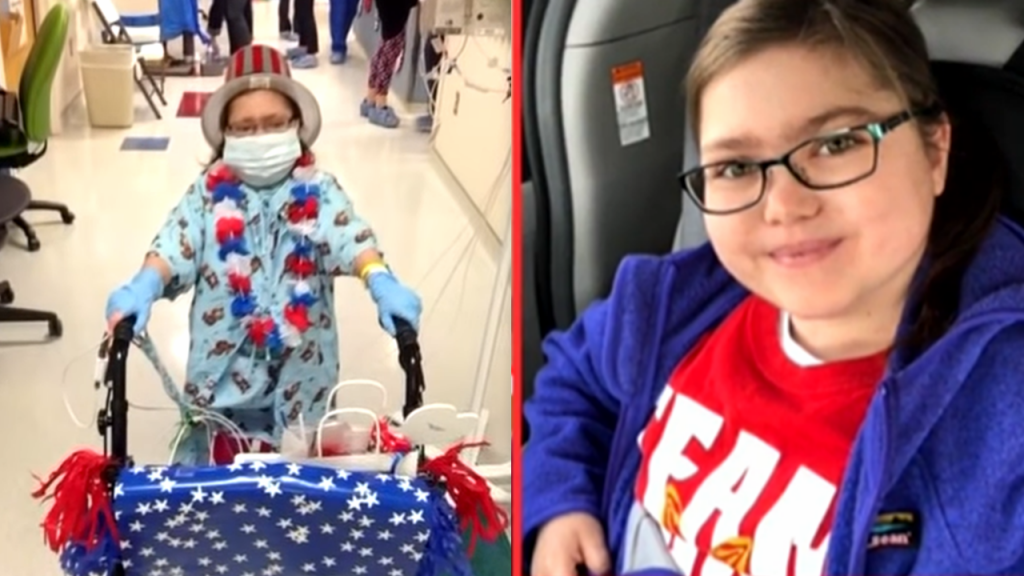 "She was very, very sick and her body was shutting down slowly and her organs weren't working correctly anymore and every intervention was just making her worse," Dr. Wessler, Abby's pediatric hematologist and oncologist.
Through the process, they began taking away treatments and medicine because she started getting better and better everyday.
Abby lived a fruitful life. She loved cooking. She did all that a normal child did and more. She inspired and touched a lot of lives during her lifetime. Although there were still plenty of struggles in her health, that didn't stop her from experiencing life to the fullest.
In October, a month before her 15th birthday, she passed away following a heart attack and complications. Sheleft a legacy that will never be forgotten by the lives whom she touched.
God does all that He does by His will and according to His plan. He gave Abby's family a happier life by extending her life beyond what everyone could ever have expected.