A mother's love is unconditional and eternal that they would do everything and anything for the safety of their children.
Mikala Vish, a single mother from Michigan, was applauded for her bravery in bringing her four children ages, 12, 6, 4 and 9 months old, out of their burning home. She managed to save them all. But because of the fire, her 6-year-old son suffered burns on his hands, feet, and back. Mikala got second to third-degree burns to 60% of her body.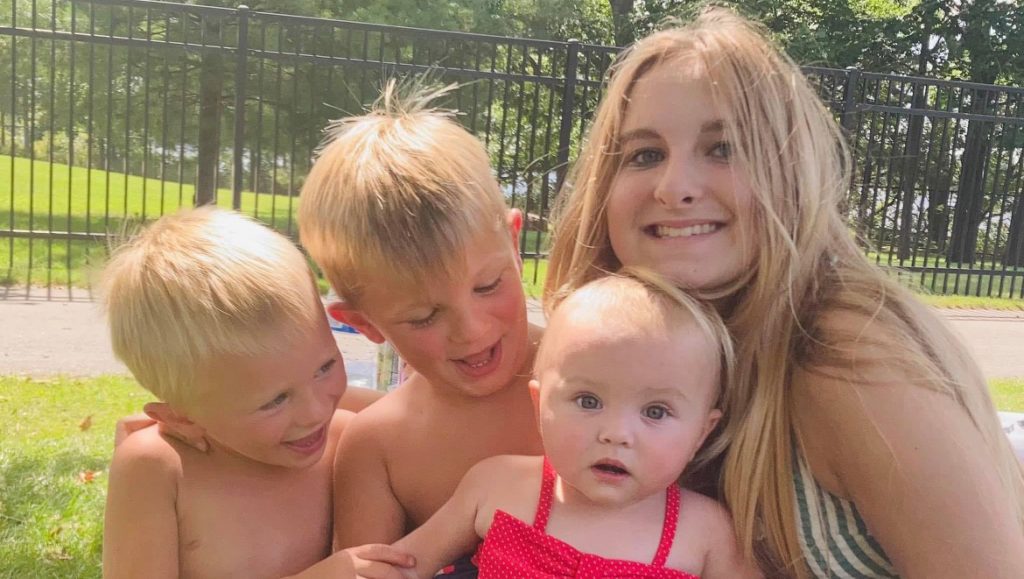 The firefighters were there, yes, and people always call them heroes for shutting the fire. But according to Lieutenant Derek Klink, what they witnessed at that time made Mikala the hero and not them. She deserves all the credit.
The Lieutenant's wife, Brynna Klink, started a GoFundMe campaign to help support Mikala's family. Mikala and her son, Torin, need to undergo skin graft surgery soon to cover damaged skins.
Brynna said she teamed up with Chelsea Area Fire Authority Local 1889 for the fund-raising. Money donated to the campaign will be deposited first to the said Local Fire Authority before going directly to the family. It can help them pay for their needs following the fire.
"Please help to provide some relief to Mikala, and her four beautiful children, as she recovers from injuries she suffered in the fire," Brynna wrote.
They were able to raise more than $220,000 toward their $100,000 goal. The fund campaigners surpassed the goal because the people were amazed by Mikala's heroic act.
Mikala was selfless in doing what she did for her children. Thinking about it is scary, but her love is stronger to endanger her life for he same of her loved ones.