Veterans are our modern-day heroes. They risked their lives for the country to restore freedom. As veterans go to oblivion, a Florida man has been going the extra mile to perpetuate the respect they deserve.
Andrew Lumish, known as The Good Cemeterian, takes his one day off to clean the veterans' tombstones all over the Tampa Bay area. He said he studied how to clean the gravestone properly during his free time that he knows what to do to make them look brand new again.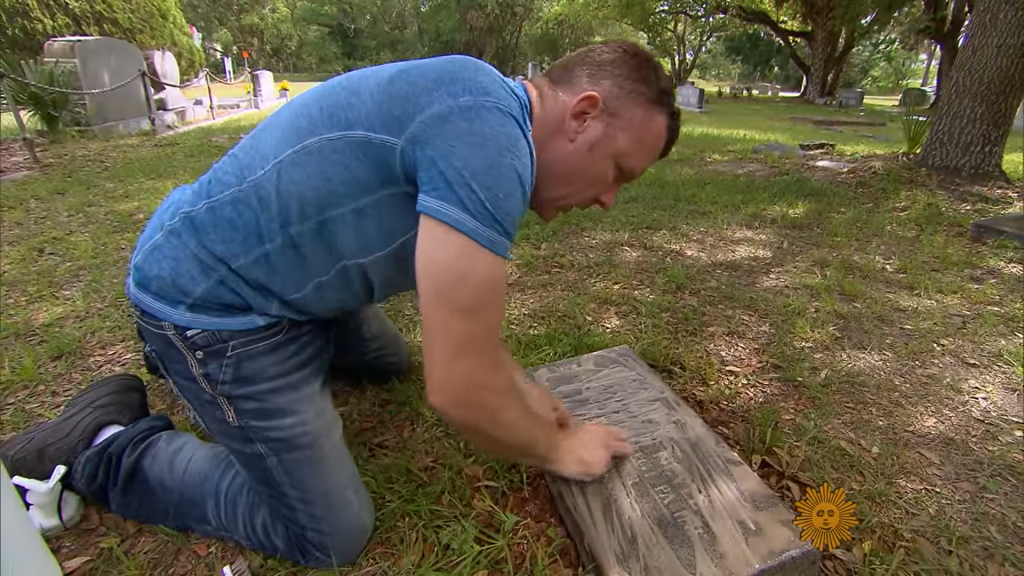 First, he rinses the headstones with water then sprays them with a cleaning chemical compound called D/2. Like magic, he can scrub away years of mold, dirt, and decay, even those that are from the late 1800s.
Andrew enjoys posting on his Facebook page the before-and-after look of the graves he cleaned. The posts amazed a large number of people who cheered him up and applauded him for his works. He makes their memory alive by researching about the profiles of the veterans whose graves he restored and posting brief information about them.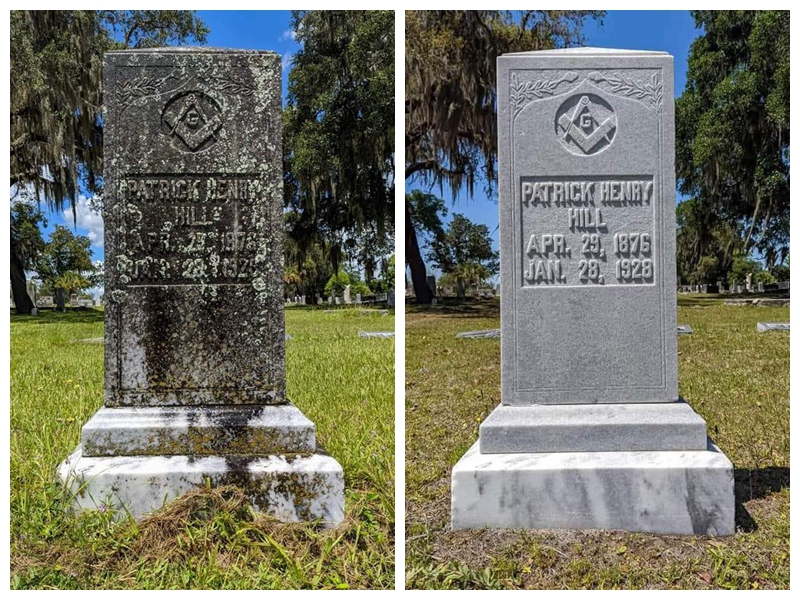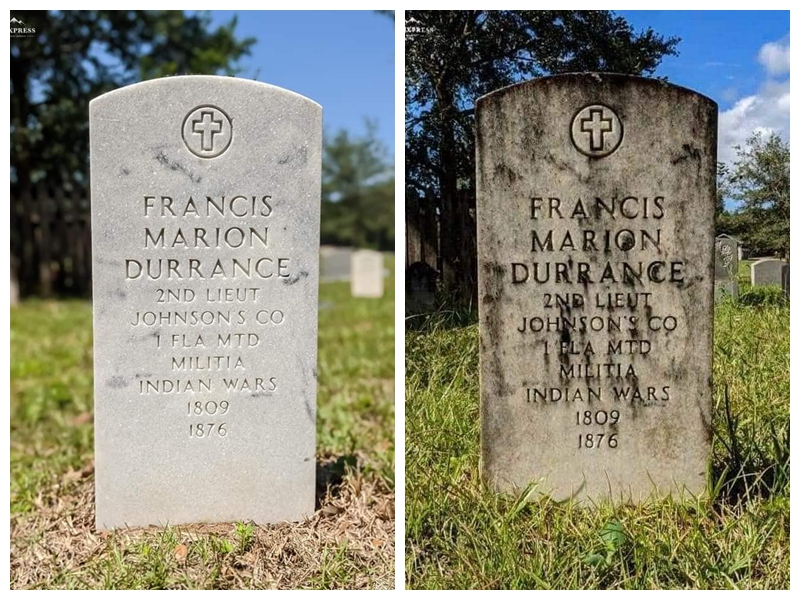 For Andrew, he is doing this out of the goodness of his heart. He also wants the public to know more about the veterans. Most of the people whose graves he restored are not in any history books. Andrew is pleased to share about these veterans with people. Without him, many of these graves and fallen veterans could have been lost in history forever.
Andrew is not alone in this. His wife also helps and supports him in any way she can.
What can you say of Andrew's dedication? Let us know and don't forget to share this story with your friends and family to spread awareness and appreciation to our fallen heroes.