As schools started reinforcing social distancing through distance learning in 2020, Mr. Villaruel felt that his duty as a substitute teacher in a school in Fontana, California, had come to a close. He has been doing the job for decades but decided to quit and live by his pension.
"I decided the school situation has changed completely and I believed that a job of a substitute was over. In May, I submitted my resignation. I managed to do all of the paperwork, all of the arrangements to get my pension. I got my check, but that check didn't last long because I had debts already," the former teacher said.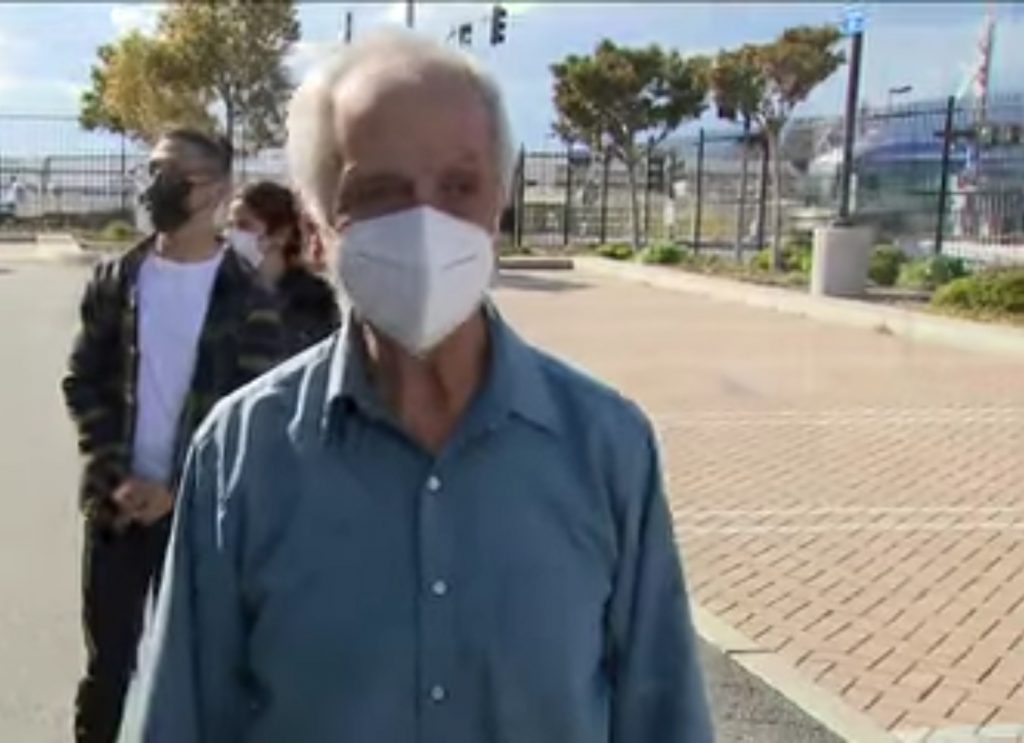 Life had been harsh to Mr. V, as his students fondly called him, until such time that he had given up all his comforts and started living in his car.
The retired teacher continued living in this condition for several months until a former student discovered it and decided to change it for the better.
Steven Nava bled for Mr. Villaruel after learning that the former substitute teacher lived inside his vehicle.
"I usually see him almost every single day and it got me thinking, 'I've got to talk to him and know his situation.' I was just devastated and gutted for the reality of the pandemic and how it has left teachers without a job and this is one of the results and it's sad to see one of your own teachers go through that so it only makes you want to help out more," the 21-year old man said.
Nava's sympathy for Mr. V did not end there. He wanted to do something concrete to help his former teacher in exchange for the good things he did when he was still a kid.
"I said to him you helped me work on my study guide and you helped me eventually pass a math test," Nava recalled.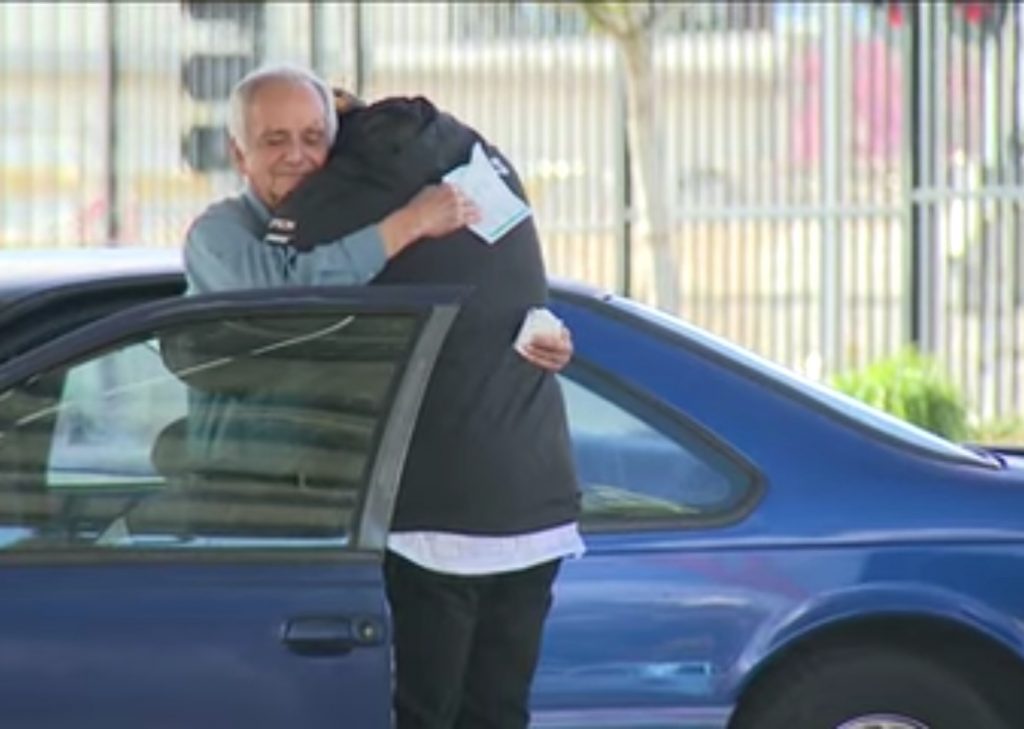 Initially, Nava offered $300 to help out Villaruel. But then, he wanted something better to happen. He set up a GoFundMe page for the former teacher and shared it on his social media platforms. Mr. Villaruel's story resonated all over the Internet got viral on Tiktok with at least 1.7 million views.
The call to raise money for Mr. Villaruel spread like wildfire and had reached his former students Mayor of Fontana, Acquanetta Warren. Many wanted to help Mr. V and gathered at the Fontana Community Senior Center for his 77th birthday celebration.
To Mr. Villaruel's surprise, the crowd at the Fontana Community Senior Center was not just up for a celebration. His former students are there to gift him with a $27,000 check and other gifts that he can use regularly.
That was the most pleasant gift he had received that changed his life for the better!
"My initial thought was, 'Am I dreaming?' I still can't get over this experience," Mr. Villaruel said.