Soldiers and veterans have a lot to sacrifice. Not only do they dedicate their lives to the service of the country, sometimes, it also costs them literally arms and legs. Any mission can drastically change their lives as well as their family's entire life.
Such has happened to the life of Sergeant 1st Class Caleb Brewer from Tucson, Arizona. The sergeant was commissioned to work for the United States Army Reserves in 2005. In May of 2012, he rose to the ranks and with his persistence and hard work, became part of the Green Beret, a special arm of the military.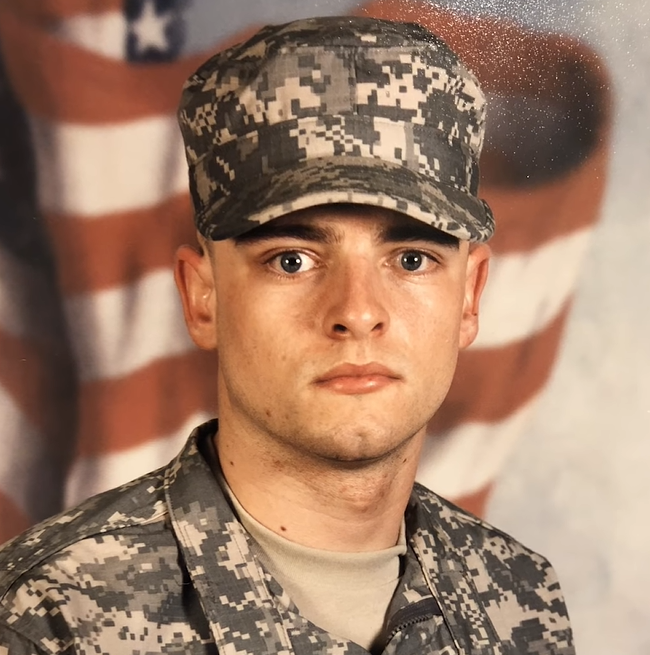 But in 2015, he accidentally stepped on a pressure plate improvised explosive device (IED) while deployed in Afghanistan which led to a life-threatening injury. Both his legs were cut off and was treated for infections, severe blood loss, and trauma that has affected his mental health. The accident happened on his 31st birthday.
As a soldier through and through, Caleb lived through the princess and picked himself up. But that came with a lot of effort, patience, and willpower. He learned how to use prosthetics for months just so he can gain back little of the independence he once had.
With two limbs amputated, he summoned the courage to assist others in his situation. Gary Sinese learned of Caleb's heartbreaking story and decided to help through his foundation, the Gary Sinise Foundation.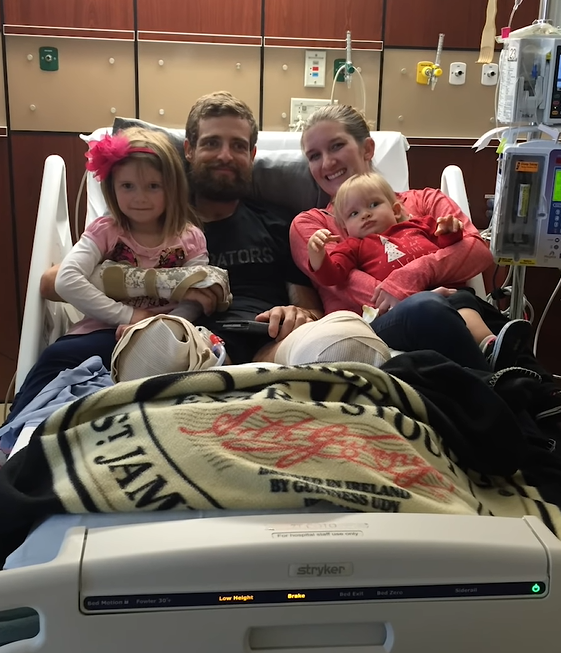 When Gary Sinese himself met with Caleb and his family, he gave them a great big hug to show appreciation for the sacrifice. Gary told Caleb that he should join the program. Then after a few months of deliberation, Gary called Caleb again to tell him that he made it to the list.
The organization is a veteran's advocate. For more than four decades, they have been assisting them. Thousands of veterans and their families have benefited from their assistance. Gary gifted Caleb a smart home that comes pre-installed with technology to make life easier in order to improve the veteran's quality of life and as a token of gratitude for his service to the country.
"Caleb Brewer is truly a hero. They are an ordinary family doing extraordinary things," said CEO of the Gary Sinise Foundation, retired USAF General Robin Rand. 
The foundation made a smart home for the Brewer family. Some of the highlights of the new home were the wider hallways so that Caleb can use the wheelchair easily, no carpeting, a special room for putting on his prosthetic legs, and a special bathroom that made it easy for him to take care of himself.
The Brewer family were very thankful for the help of the foundation saying that it has changed their lives for the better.
God does not turn a blind eye to the sacrifices and the hardships of people. He rewards those who are genuine in helping others. In this case, even though Caleb lost his limbs, he did not let that stop him from living his life. And thus, God provided something greater for him: a better future for his family.
If you are going through a tough time, always look to the good things God has done for you in the past. Because what He has done, He can do again in your life. Do not lose hope. Put your trust in the Lord.