Rochelle Ramsey, eight, got up in the middle of the night to get a glass of water, but she thought something was wrong when she heard a noise coming from her parents' room – and her quick thinking saved her father's life.
She heard a noise as she walked past her parents' room. Chris Ramsey, her 38-year-old father, who suffers from multiple sclerosis, was gasping for air. When Rochelle realized something was wrong, she woke up her mother, Sheryl Oribine, 37, who then dialed 911.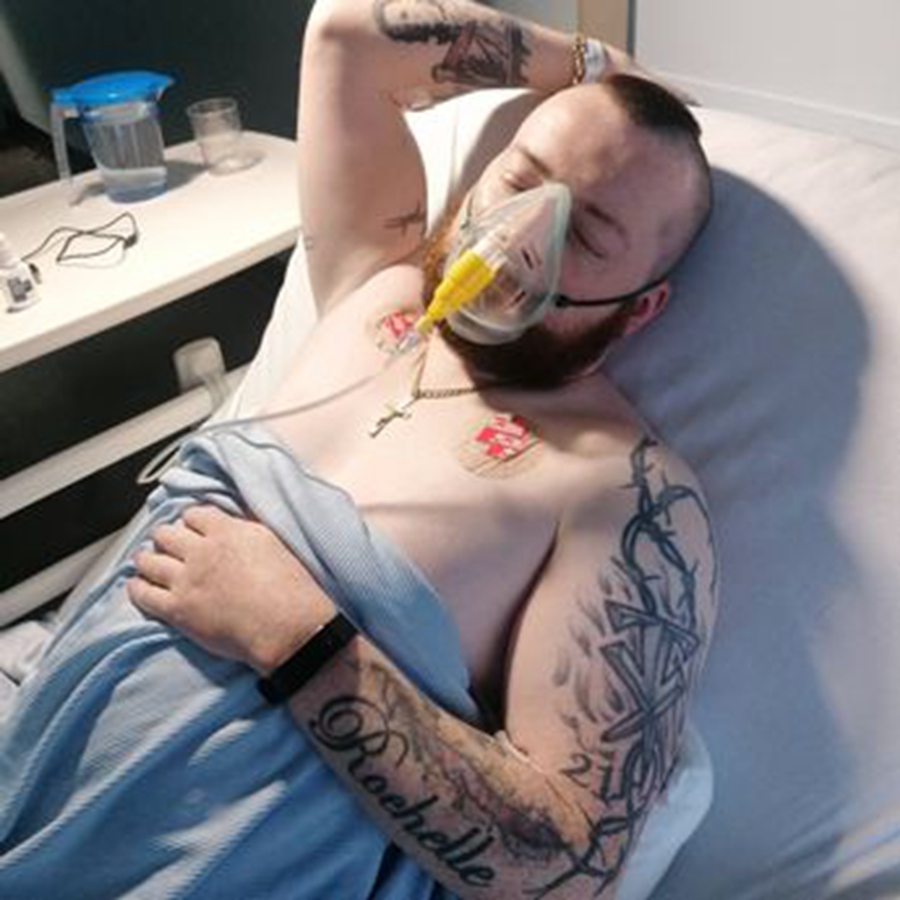 Chris was taken to the hospital and diagnosed with pneumonia and septic shock. Chris is unable to walk and has a weakened immune system, so it could have been fatal if Rochelle hadn't raised the alarm.
"Rochelle ran into the room and we realized Chris' teeth were chattering but his temperature was through the roof," Sheryl, Chris's full-time caregiver, said.
"Your partner needs to get to the hospital right now," the paramedic told me. "If it hadn't been for your wee girl, he would have died," they said. "When I told Rochelle she saved her daddy's life, she had the biggest smile on her face," Sheryl said.
Sheryl added that she will never forget that night for the rest of her life. This was because if the 8-year old hadn't stepped up, Chris would have died right there. She said that Rochelle was their guardian angel daughter for sounding the alarm when she knew something was wrong. "Chris keeps saying 'I can't believe I'm still alive' and calls Rochelle his 'little hero' – which is exactly what she is."
Chris ended up in the hospital on a regular basis as his immune system weakened and he contracted infections. He'd just recovered from a chest infection. Chris had been discharged, and the family assumed he was doing well until Rochelle heard him struggling late one night.
With the Covid restrictions, they had to wait for the news to come because they can't be with Chris in the hospital. But when he was stabilized, they were then allowed to visit him at the Inverclyde Royal Hospital.
Sheryl was told by doctors that Chris's pneumonia, which had caused him to shiver, had progressed to sepsis and he'd gone into septic shock. They added that when he arrived at the hospital, his oxygen levels were dangerously low, and he was on the verge of passing out. He would have died in his bed if Rochelle hadn't awoken her mother that night.
God moves in different ways and can even use the smallest of children to help us. What is important is that we trust in Him. We should also continue to pray for those who are sick especially during these trying times. Our prayers should include their trust in Jesus Christ as their Lord and Savior. This way, they will not just receive physical healing, their spirits will also be healed and the peace of God will enter into their lives as well so that they may have it full and abundantly.