It seems that Shannon Weikle has made it a personal mission to make her grandmother's every birthday celebration eventful, unique, and worth remembering.
So when Gladys Weikle turned 95, Shannon contacted a professional photographer for a blue-themed shoot. She wanted to capture Gladys in a tutu, sipping wine, smashing her birthday cake, and other cutesy things not expected from a 95-year-old.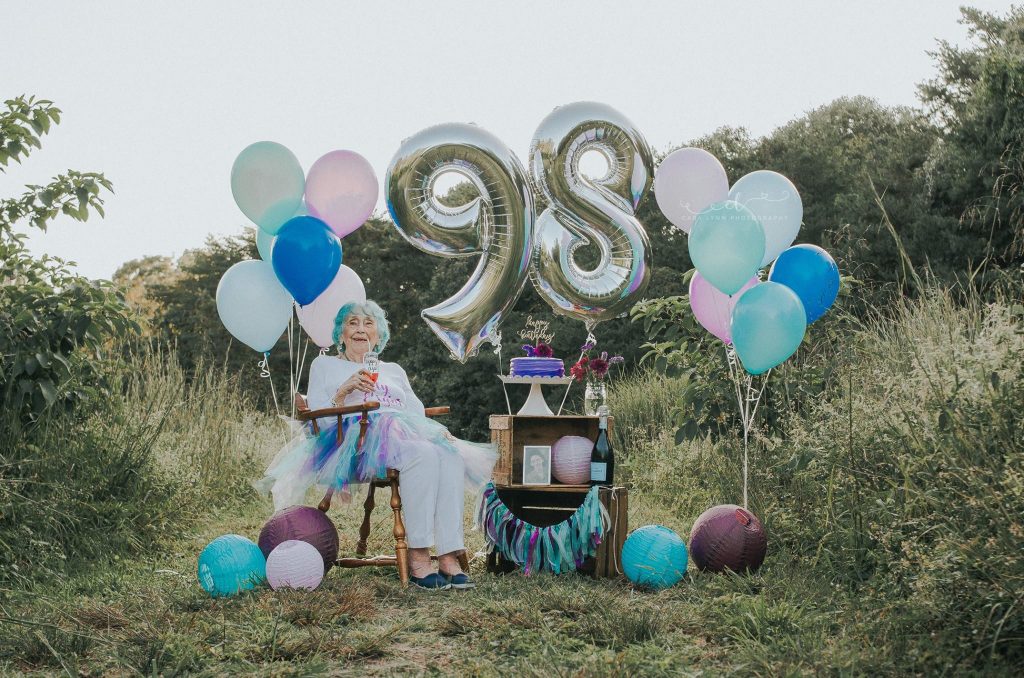 Shannon and Gladys have a special bond.
"I call her my soul sister. She always keeps me laughing. She's always there, and her love radiates," said Shannon in a TV interview.
So, when Shannon dyed her gram's hair blue for the photoshoot, she asked her.
Do you like it? Do you love it?
Gladys replied I love it.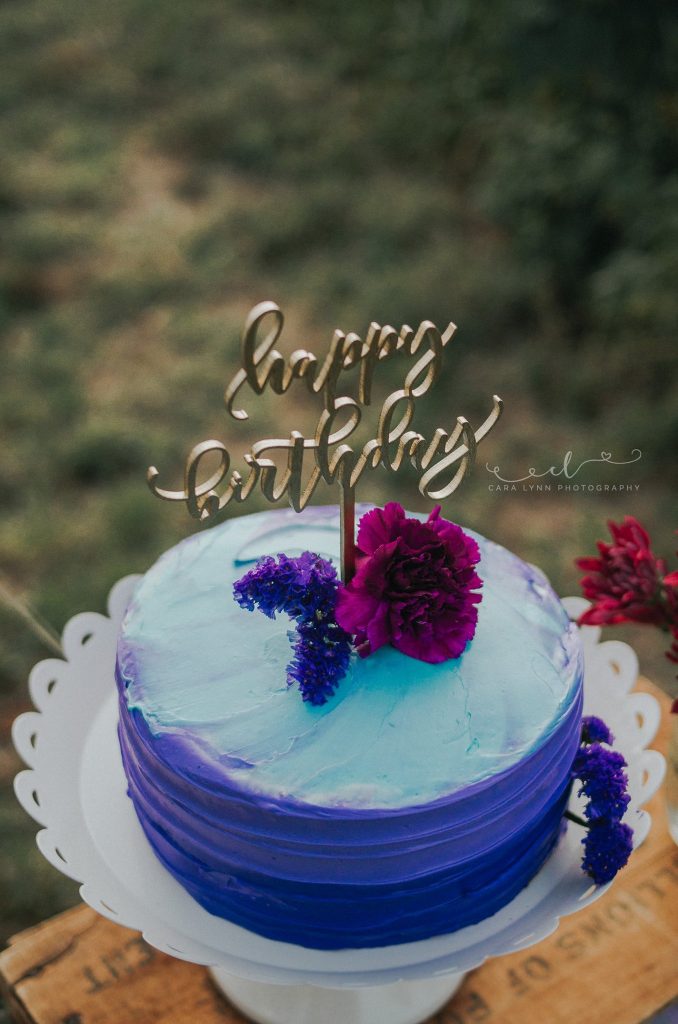 But Shannon heartily laughed, so maybe Gladys said, I lied.
When the photoshoot was about to start, Shannon noticed Gladys was uneasy.
"I'm feeling tight as a broomstick." Then Shannon assured her she looked gorgeous at 98.
Gladys was like a three-year-old in an old body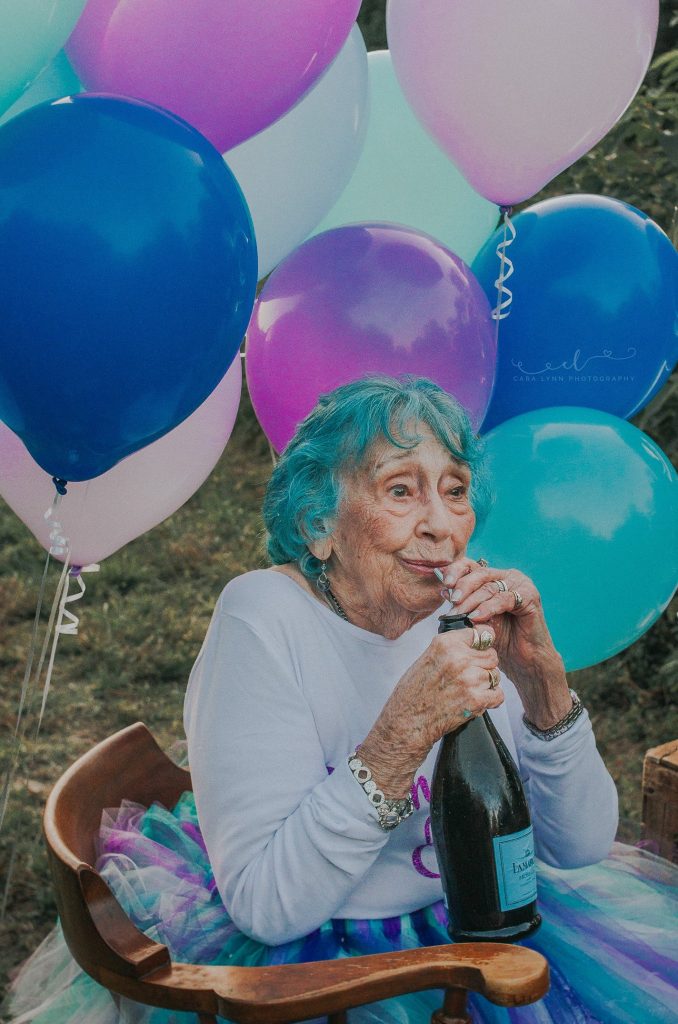 It was hilarious watching the video. Gladys sheepishly followed what Shannon told her to do. When Shannon instructed her to grab the cake with her bare hands, she did so straight to her mouth. Shannon thought she would stop, but she went on eating almost one-fourth of the cake.
When Shannon told her to pretend to sip the Prosecco, she gulped it using a straw.
Gladys gamely obeyed Shannon. "This was probably the best (party) because I got all the attention."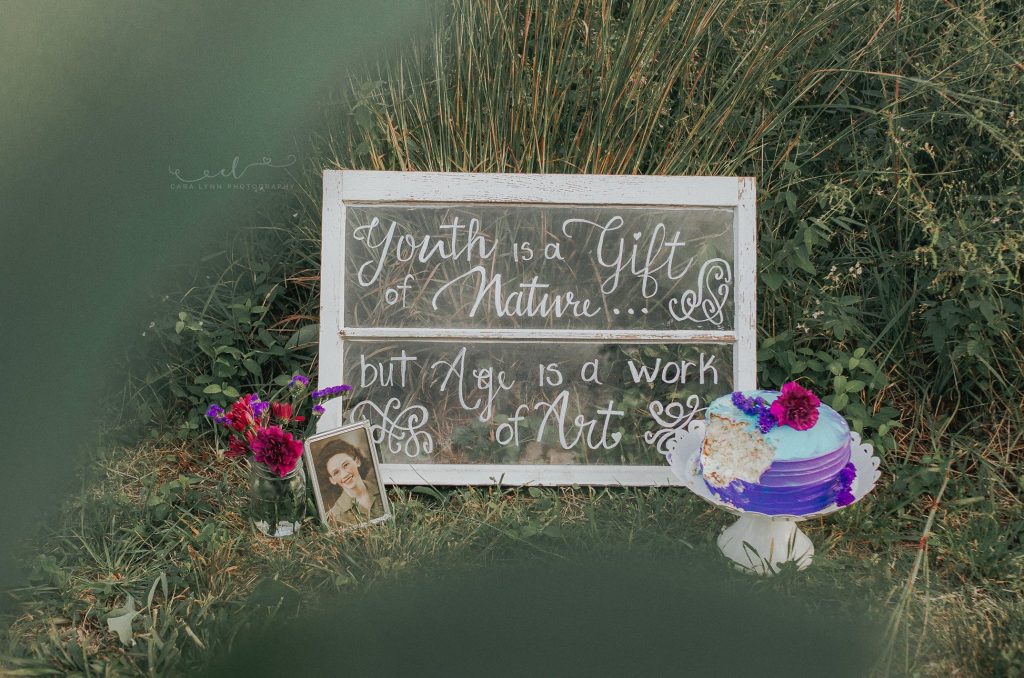 True enough, her photos on Facebook went viral they caught media attention for eliciting good vibes.
"I will treasure these forever because they capture her spirit so perfectly," Shannon Weikle said of her beloved grams.
The heartwarming story between Shannon and Gladys says more about cemented relationships between families. It behooves Shannon to love grandmothers because "they won't be around forever and you'll regret not making as many memories as possible with them."
Shannon believes all grandparents invest so much on their grandchildren. In their twilight years, "spending time with them makes them endlessly happy. Such a small amount of time can mean so much."
She advises everyone to "call up your grandparents, take them to do something fun, and watch them glow for days after."
Youth is a gift of nature, but age is a work of art, says Stanislaw Jerzy Lec. Indeed, Shannon and Gladys Weikle gave the quote a human face.