Stories about braveness and sacrifice always tug at our heartstrings. But these kinds of anecdotes become even more impactful when two people, who are merely acquaintances, cross paths.
Betty Walsh, 82, resides in West London. She was described by her family and friends as someone with a good heart. One evening, she was on her way to a restaurant to pick up her meal when a stranger approached her and attacked her.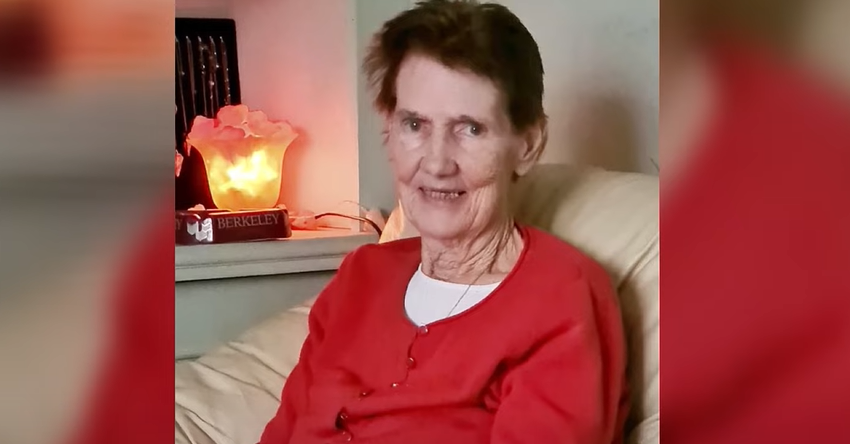 It is unclear what the attacker's intention was for targeting Walsh. Even though she was still healthy and able to walk, her age and inability to defend herself must have been one of the attacker's motivations for hurting her.
Ali Abucar Ali saves Betty Walsh's life
Not long after the attack, Walsh was stabbed by the unnamed man. She fell to the ground without realizing what just happened until Ali Abucar Ali ran in her direction to try and save her.
Ali fought back the attacker but this resulted in him being stabbed to death. If not for the 20-year-old student, Walsh wouldn't still be alive today.
Betty Walsh's family is grateful to Ali Abucar Ali
Following his death, Walsh's family shared their story and how the young man changed their lives forever. Walsh's daughter, Bridget said that even Ali's mom immediately comforted her after knowing that her mom was stabbed.
Bridget couldn't believe how kind-hearted Ali's mom was because she was also mourning the death of her son at the time.
"I knew him and his mother. They are a very good family. His mother had rushed to comfort me as soon as she heard about what happened to mum before the police phoned her and told her the devastating news that her son had so sadly been stabbed. Ali was a really hardworking, good lad who had recently won a scholarship," Bridget said.
Ali Abucar Ali's family, friends are mourning his loss
One of his friends described Ali as a kind-hearted individual this is why they weren't shocked to learn that he sacrificed his life to save Walsh.
Other residents and friends of Ali had nothing but wonderful things to say about him. In fact, everyone in Walsh's neighborhood is calling the young man a hero.
Other friends are reminding each other that the best way to honor Ali is by passing on his kindness and selflessness to other people.
Following the incident, Walsh underwent kidney surgery. She is recovering well from the attack and is being cared for by her three sons, three daughters, and 12 grandchildren in St. Mary's Hospital in Paddington.
Betty Walsh's attacker heads to trial
Walsh's attacker was later revealed to be Norris Henry, 37. He was arrested close to his address following the incident.
Henry is expected to re-appear in court for a plea and trial preparation hearing on Feb. 21, according to Mirror UK.
Ali's story of selflessness and sacrifice is something all of us can learn from. During a time when all we think of is ourselves and our needs, Ali serves as a reminder that there are times when we also need to prioritize others.