Life is full of surprises. For Judy and Jason Brown, they were more than shocked when they found out they'd be mom and dad on the day they went to the hospital.
Judy Brown went to Beverly Hospital in Beverly, Massachusetts for checkup due to severe abdominal pain. The 47-years-old thought the pain was caused by a blockage or gallstone but after going through examinations, the nurse told her she was pregnant and was going into labor.
Judy and Jason were overwhelmed. In their 22 years of marriage, they never thought they would become parents. It never occurred to Judy that she was expecting a child. She thought she was just gaining weight. But Jason had been noticing some weird changes in her body.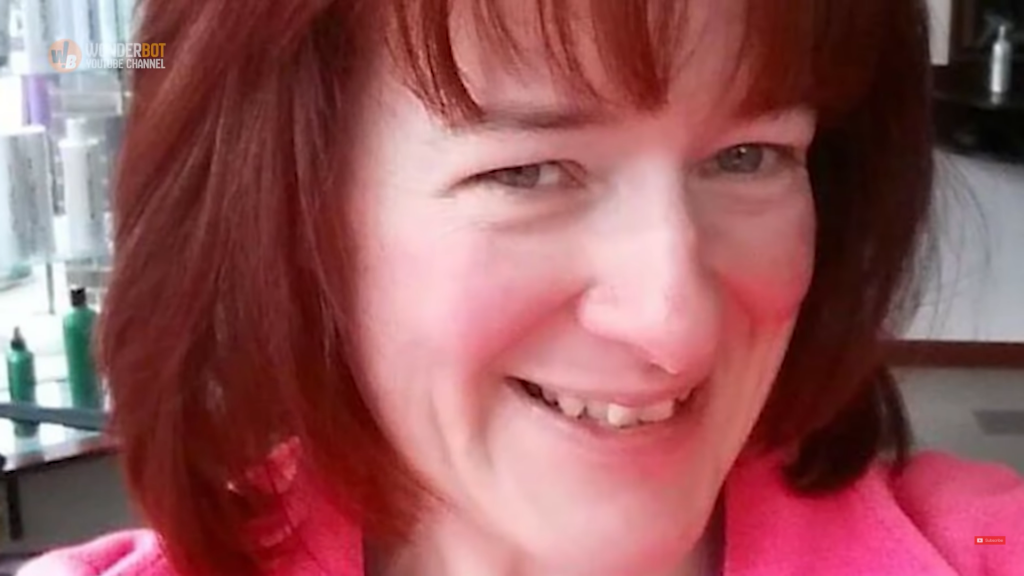 Jason shared Judy's stomach was a bit hard when it should be soft and flabby if it's just about weight gain. But they didn't think much of it.
Judy gave birth to a healthy 8-pound, 2-ounces baby girl. The couple named her Carolyn Rose, after both their mothers' names. They never had any baby items with them; they had to borrow a baby car seat and a bassinet just to leave the hospital.
According to Dr. Kimberly Gecsi, an OB GYNE at the University Hospitals Case Medical Center in Cleveland, there are similar cases to Judy's. Some women do not know they are carrying a child or could be because they are in denial. She also mentioned that women in their 40s should not think they would not get pregnant because of their age. The doctor added that physicians should be counseling women about contraceptives, especially those in the same age group as Judy.
Judy and Jason had no baby shower for the arrival of their little bundle of joy. But Carolyn Rose came, and she was a wonderful, unexpected blessing they ever had.
Were you also surprised by what happened to Judy and Jason? What would you do if you were in the same situation as Judy's? Share your thoughts and don't forget to like and share the story with your friends and family.