It started as a misdialled number. But since then, Gladys Hankerson of Delray Beach, Florida, and Mike Moffitt from Rhode Island comforted each other on the phone, which inevitably led to a 20-year friendship.
It was an unfavorable year for Glady's Hankerson. The Florida native got extremely sad after losing her son and went through a divorce. She tried calling her sister in Maryland but ended up misdialling her number.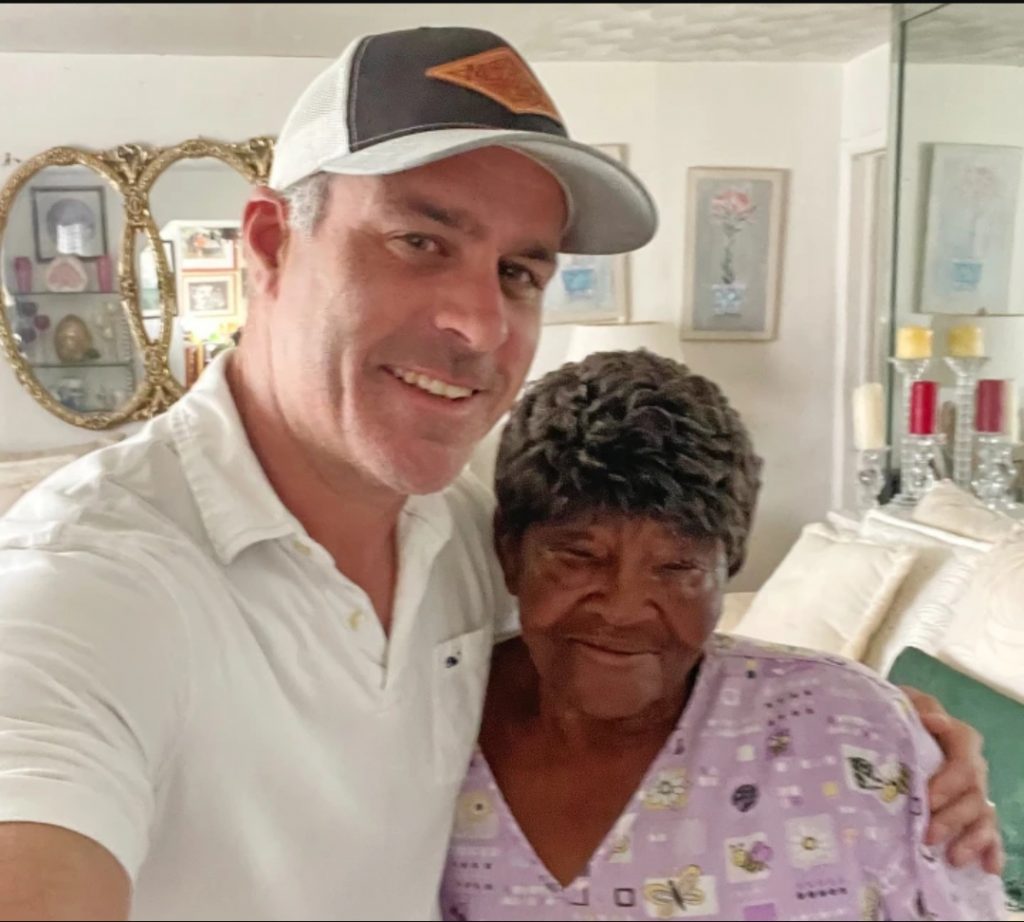 Gladys mistakenly dialed, and instead of dialing his sister's area code 410, she dialed Rhode Island's area code 401.
Getting the number wrong became a habit. And every time Hankerson did that, she would immediately apologize and hang up.
One day, Mike Moffitt wanted to change the situation. When Glady's tried to hang up once more, he tried to initiate a conversation with the unknown caller.
"I was like, 'Hey, if you're going to keep calling, let's chat," he shared.
Talking to people over the phone is not an issue for Moffitt. He worked in a call center at that time and taking an unscripted call made him feel excited.
During their conversations, Mike learned about Glady's troubles, mainly involving the struggles with her divorce and the grief from losing her son.
"During that time, I was downhearted, and he (Mike) felt my sympathy and everything — lifted me up," she revealed.
The calls kept coming. Although, there are days or months when the calls would momentarily stop. But then, the two virtual friends would come to pick up the habit even if they had not met in person yet.
Years flew by. Twenty years after they first talked, Moffitt and his family happened to visit Florida. Mike never forgot about his virtual friend and would like to have a spontaneous meet-up at her home in Delray Beach.
"The reason we ended up meeting was that a drawbridge was up. We waited 10-15 minutes at a drawbridge and eventually decided to keep going. That's when I realized we were 2 miles away from Gladys' house," he shared.
Mike grabbed a bouquet and headed straight to Glady's home to surprise her.
Twenty years is an extended period. But Mike's and Glady's friendship survived. Gladys shared that she treated Mike as part of her family during an interview. On the other hand, Mike felt the same closeness talking to Gladys in real life.
"I wish more people could be like that, you know. That would be so nice. The world would be better, too — people would be better," Hankerson shared.