Couples Lauren and Joe Flaugher got the shock of their life when they found out that their newborn baby is weighing 13-pounds! Lauren thought the nurses were just playing a joke with her when they said that their spring scale is not working for the baby and they needed to bring in a digital one.
Lauren knew she will be delivering a heavy baby because her midwife who did the measurement told her so. They initially thought their baby will be just 10-pounds max but God gave them a big surprise – literally! Lauren wanted to deliver baby Finnis naturally so they did not use any drugs or medication at all.
"It was really intense – I felt very aware of what was happening to my body," Lauren said.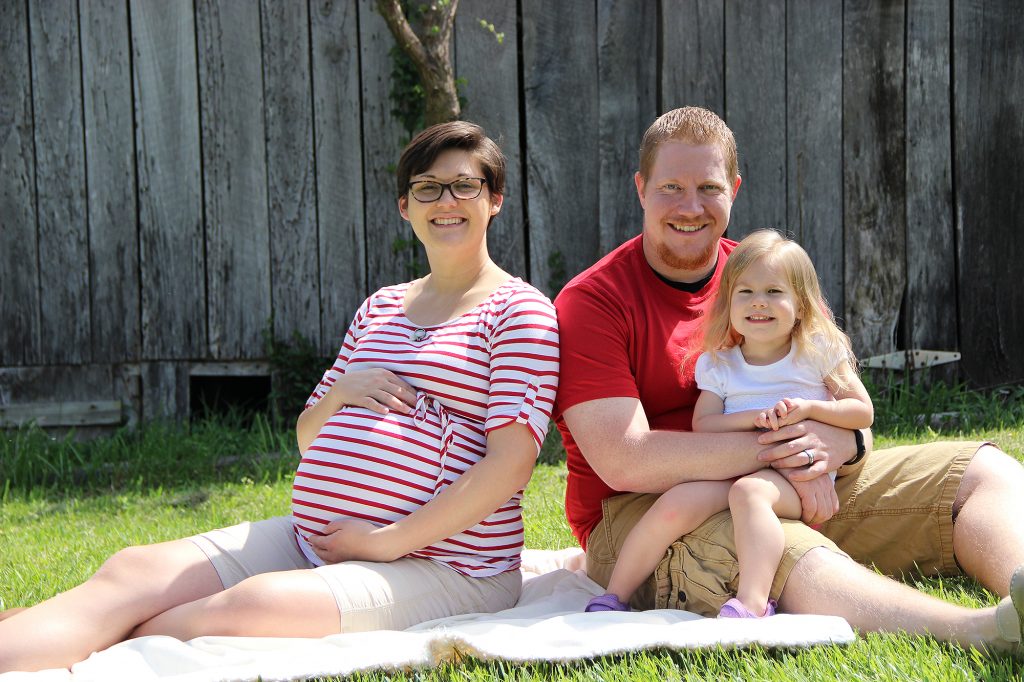 The parents were overjoyed seeing how healthy their second baby is.
"We feel very blessed," Flaugher says of their newborn son. "Finn has such a bright future, he can be whatever he wants to be."
Lauren's story caught a lot of attention on social media. But her husband, Joe, praised her and said wonderful things about her.
"What the world doesn't know is that besides our children Finn and Aurea, she has had hundreds of children," Joe wrote on Facebook.
He explained that Lauren was an incredible teacher. She was teaching the English language to elementary school children who do not speak it as their first language.
Everyone is amazed at how strong Lauren is and how healthy baby Finnis is. We wish for them to stay healthy and happy. We hope to see more photos of their family on social media.