Life is really full of surprises. Just when you think you are at your lowest, God will do something in your life to bring you back up.
Michelle "MJ" Boyle's life is a one roller coaster ride. She was married two times and was divorced twice as well. She built two houses and lost both because of the divorce. She is a single mother of two kids for 13 years and was living paycheck after paycheck. Her kids are growing up and she realized, she had no money or plans for her retirement.
That's when it hit her. She decided to do something drastic in her life.
MJ used to pay $1,600 a month to live in a humble home in Pacific Northwest Community of Sherwood, Oregon. But with the help of a contractor and some friends, she stopped renting and built a tiny house instead. Now she is just paying $75 including the water, electricity and WiFi.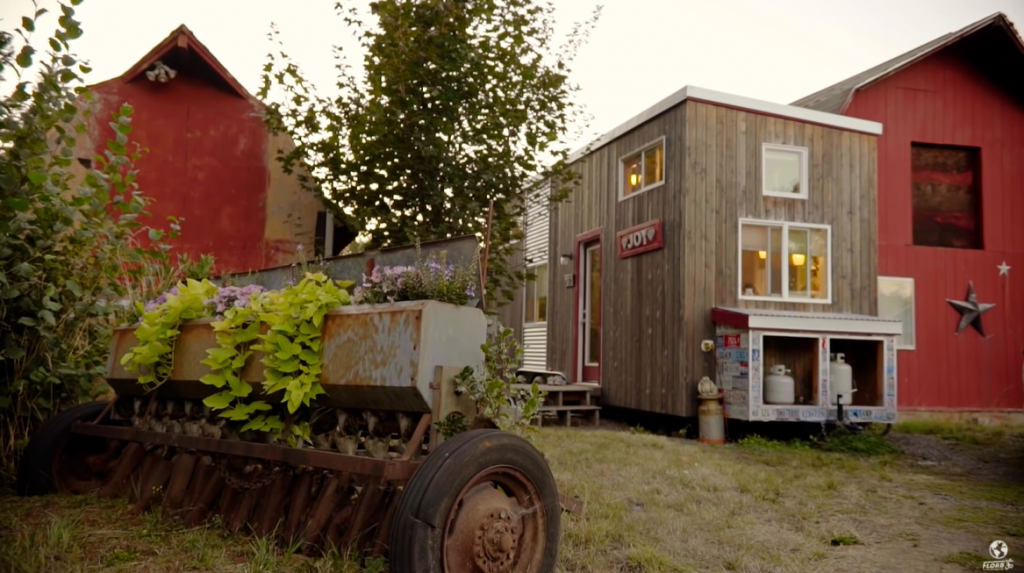 MJ took pride in the design and construction of her tiny house. Her design theme is modern nostalgia and we can say, she pretty nailed it. According to MJ, building anything with her own hands is rewarding for her. It is truly a labor of love for her and we couldn't agree more.
Since she is saving more money than she used to when she was renting, she decided to use the other money to build four more tiny houses for her to rent out on AirBnB or any similar platform so she could generate income from it.
Ever thought of living in a tiny house as well? Seems like we will be able to save more money by living in one! Let us know and don't forget to share this awesome story to your friends and family.