Bonnie and George Miller, both 87 years old, are experiencing things that worry their son, Schon. Bonnie's body is becoming weak; George's mind is not as sharp as before.
Schon doesn't want his parents to end up in a nursing home. Unfortunately, Bonnie fell and broke her shoulder. That's when he decided to look for a senior living home that could help and monitor the safety of his parents.
He and his wife, Jeannie, looked for a place that offers an in-law suite option so they would be close to his parents in case something happens. But they find it hard to look for one.
The couple decided to revamp their basement and turn it into a nursing home.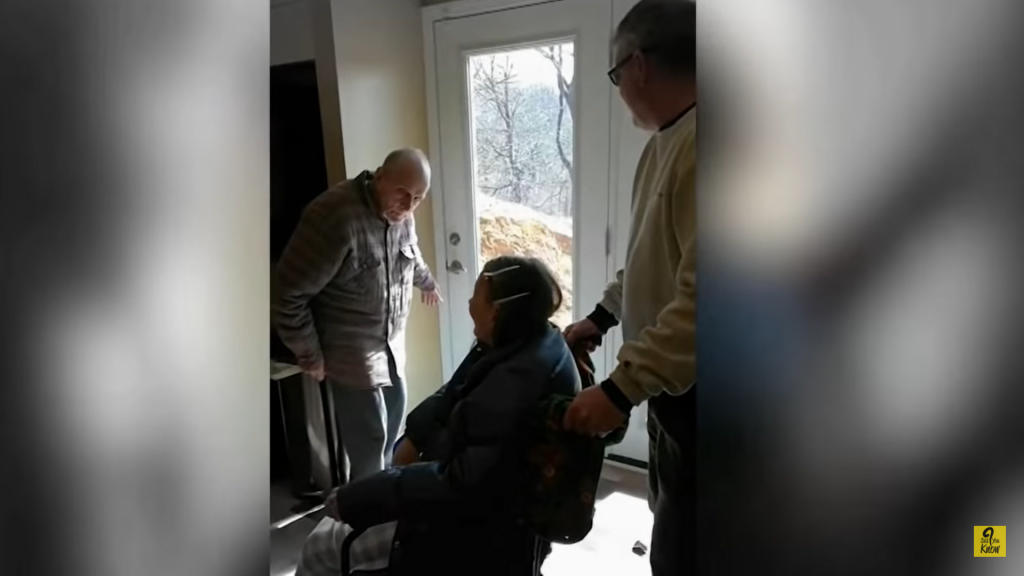 They took down their basement wall, removed everything from the room, including their pool table and karaoke machine. Schon and Jeannie just turned the basement into a fully functional senior living spot for his parents!
The result was phenomenal. Bonnie and George couldn't believe what they saw, that Bonnie instantly became emotional.
The video went viral, even aired on different news outlets. Schon made a statement saying that the reason why they did what they did in the basement is that they became worried when his mother broke her shoulder. He wanted to take care of them with ease and not worry about their safety all the time.