News about the Taliban spreads like wildfire all over the news. Just less than after the U.S withdrew their troops from Afghanistan, The Taliban took over and started arresting civilians. In some cases, they also execute anyone that they think is a threat to them. Recent photos and videos shows they are killing as many as 30 to 40 people at a time.
"The way the United States pulled out is "dishonorable, and a horrible breaking of promises. And leaving thousands of people behind that we promised we'd take out with us including American citizens," Eubank, from Free Burma Rangers and provides humanitarian services in war-torn areas, told CBN News.
"They, the Taliban, are hunting down people right now, trying to get all the names of anyone they perceive as an enemy," Eubank said. He added that the enemies are those who work with the U.S. government, people who are with other governments, people who work with non-governmental organizations they don't agree with.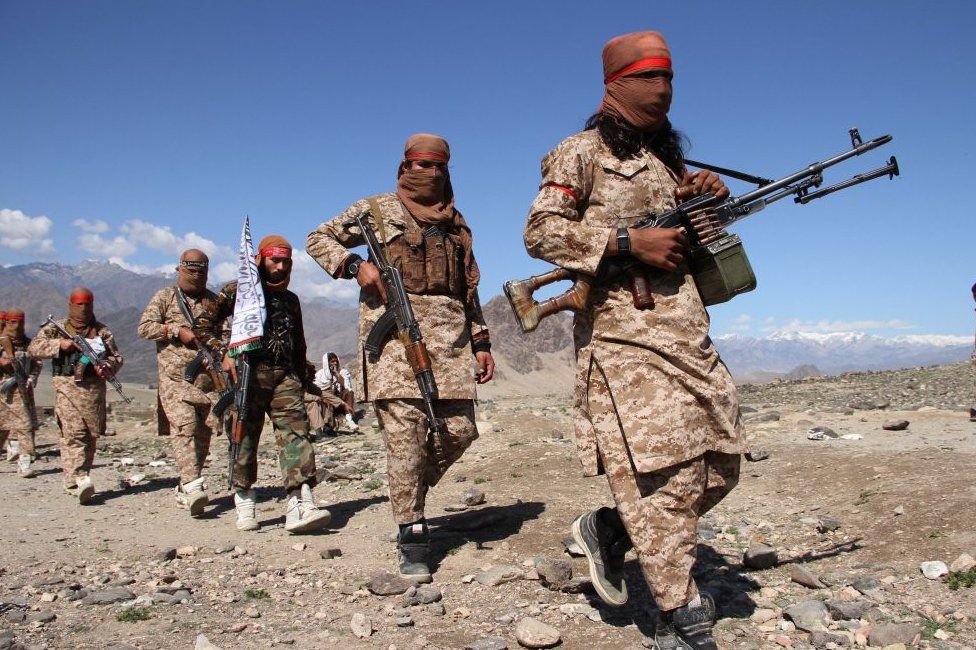 The Taliban are only allowing American citizens who have identity card to escape, anyone who doesn't have papers or anyone they perceive as an enemy will be either arrested or executed.
The people in Afghanistan are all afraid.
According to their website, Free Burma Rangers helped over 1.5 million displaced persons to date – they are those that could have been executed.
In an interview with The Christian Post last year, Eubank shared, "I am motivated by what Jesus does for me and want to share His love and encourage people to follow Him. We are not to be led by comfort, fear or pride, but go in the love God gives us. We go into areas of direct combat to save lives and share love."
According to the U.S. based persecution watchdog International Christian Concern, the Taliban have also promised a strict enforcement of Sharia Law. Because of this, between 8,000-12,000 Afghan Christians are converted from Islam.
"Their status as converts makes Afghan Christians direct targets for persecution by both extremist groups and society in general," ICC reports. "In Afghanistan, leaving Islam is considered extremely shameful and converts can face dire consequences if their conversion is discovered."
Let us all pray for the safety of everyone in Afghanistan. Please share this story so everyone will know the situation that our brothers and sisters are facing.