Halloween sparks controversy annually, with diverse perspectives on the holiday's appropriateness. In Mesa, Arizona, a high school teacher faced backlash for dressing as the devil and reportedly uttering, "Hail Satan" to students. The incident led to the teacher's administrative leave as the school district investigates the matter.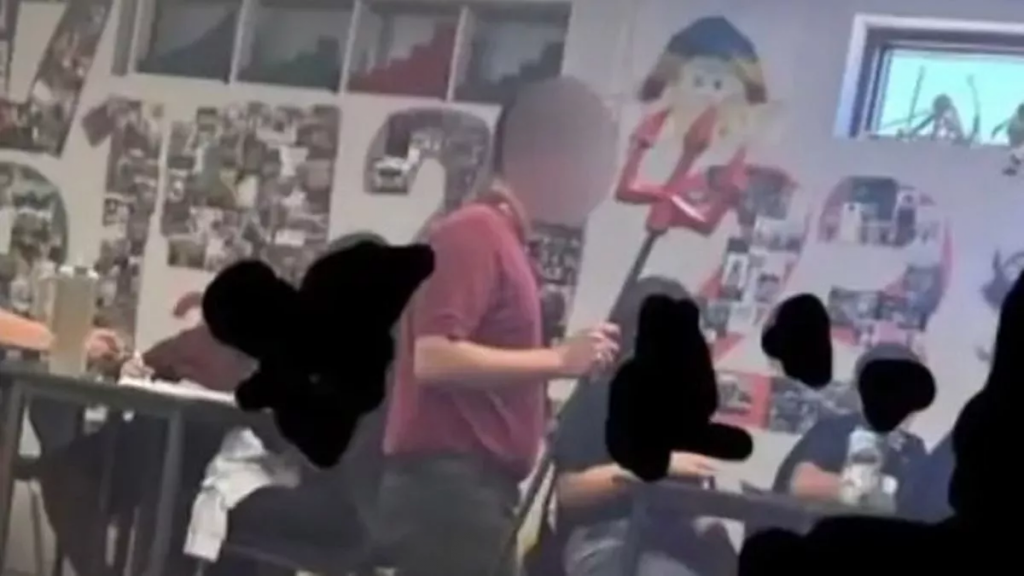 Nathaniel Hamlet, a sophomore in the class, expressed feeling insulted by the teacher's actions. Some students found it amusing, while others were uncomfortable. The teacher, participating in a spirit week theme of "dynamic duo," insisted it was a harmless attempt to engage students and bring fun to the classroom.
However, Hamlet painted a different picture, describing the teacher repeatedly saying, "Hail Satan" and wielding a pitchfork in close proximity to students' faces. Hamlet, a Christian, felt insulted by the teacher's actions, leading his father, Chris Hamlet, to report the incident to the school principal.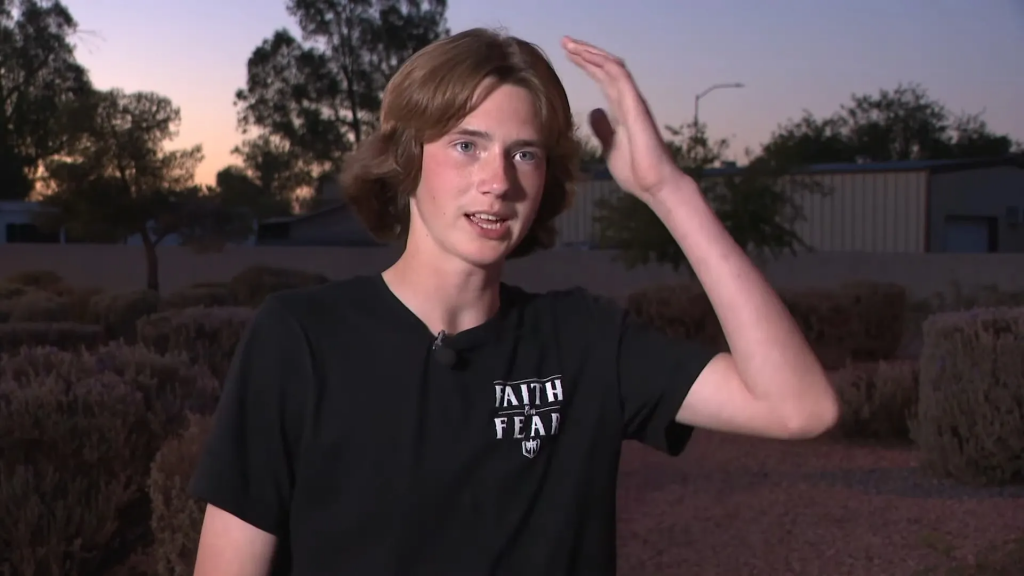 The Mesa Public Schools administration placed the teacher on paid administrative leave pending investigation. Reactions from students and parents vary, with some calling for the teacher's dismissal. Chris, a conservative politician, shared the incident on social media, attracting both support and criticism.
In a social media post, Chris highlighted the incident, condemning the teacher's actions as an attempt to hypersexualize, indoctrinate, and groom children. The post went viral, sparking a range of reactions on social media.
Critics accuse Chris of overreacting and using his influence inappropriately. Others express concern about the impact on children and call for accountability.