A Tennessee boy gained public support after his mom posted an emotional video of him talking about his bullying experience in middle school. Empathic words came from politicians and other public icons such as Chris Evans, a Massachusetts native, and Joseph Kennedy III, a US Representative.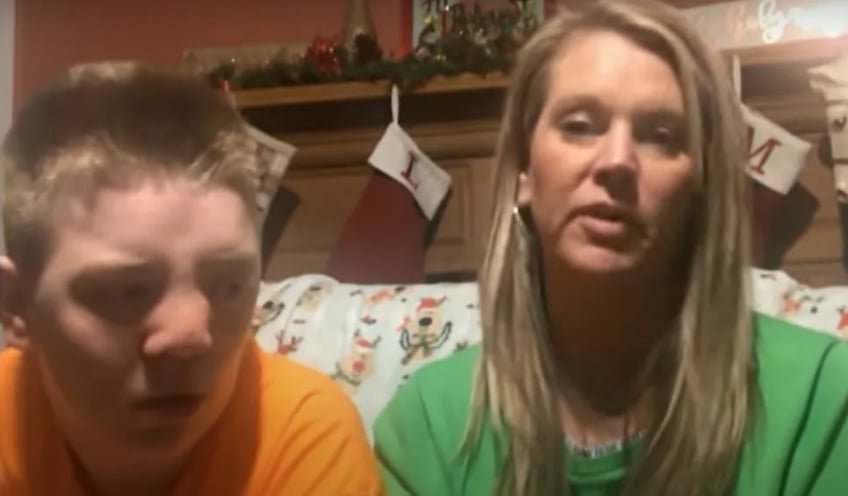 The bullied teen Keaton Jones lamented about why people tyrannize other people. He said it is not right to ridicule people who look physically different from others as it is not their fault. He encouraged those who are always made fun of to stay strong and not let the traumatic experience disrupt their lives. He explained that things might be hard, but this would get better someday.
The video showed how bullies called him ugly because of his nose and mocked he had no friends. He was subjected to physical violence as these bullies threw bread at him, poured milk on him, and put ham down his clothes.
Kimberly Jones, mom of Keaton, explained that she filmed the video after Keaton called her to fetch him because of his fear of going to lunch.
She discoursed on a Facebook post that all Keaton wanted was to have a sense of belonging. It was sad that there were a few people who felt his son did not belong anywhere.
The video became viral with millions of views and was shared thousand times.
Several public figures reacted to the video with consoling words for Keaton. Saturday Night Live alum Rachel Drach and Massachusetts natives Kennedy and Evans, quarterback of the University of Tennessee Jarrett Guarantano, and music artist and rapper Snoop Dogg.
Evans advised Keaton to stay strong and not let their actions turn him cold as things would get better. And then he invited Keaton to the Los Angeles premiere of his Avengers movie, where he played the iconic role of Captain America.
In addition, Kennedy commented that people could learn from Keaton Jones.
Guarantano even stepped further as he met Jones in person. He tweeted he met his new best bud Keaton and realized they have lots in common.
Athlete Delanie Walker shared a poem from Buddha before inviting Keaton and his family to watch a game against Jacksonville Jaguars through a video posted on his Twitter account. In addition, Taylor Lewan offered to be his bodyguard.
As Rapper Snoop Dogg posted that video in his official Instagram account, Keaton also gained a friend for life.