Michigan native Ray Lucas and his girlfriend Shi'Ann Brown left their twin daughters in Ray's mom to go grocery shopping at a corner store. When they returned, their Eastpointe house was already burning with their baby twins left inside.
Upon witnessing the disaster, the 23-year old father did not hesitate to risk his life and dashed inside the burning house and looked for their 18-month-old daughters.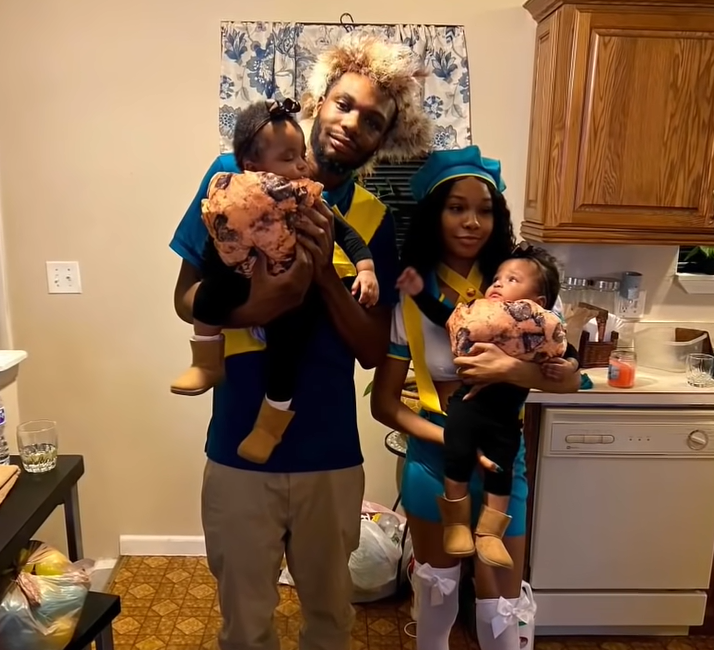 The young couple was only away for fifteen minutes, but the extent of the disaster was already extreme. The house is already in flames, and smoke is everywhere, proving it difficult for Ray to locate his twins.
"I just knew I had to get my babies out," he said. "That's what went through my mind."
The house is a three-story building, and Ray had to rely on his memory to get through the place despite the thick smoke. He finally found his way to the basement where her daughters were. The two of them were in their cribs. One of the babies was standing up while the other was lying down without making a noise.
Ray grabbed her two daughters from their cribs. He held them close to his chest to protect them from the thickening smoke and fire and retraced his steps back to the top floor.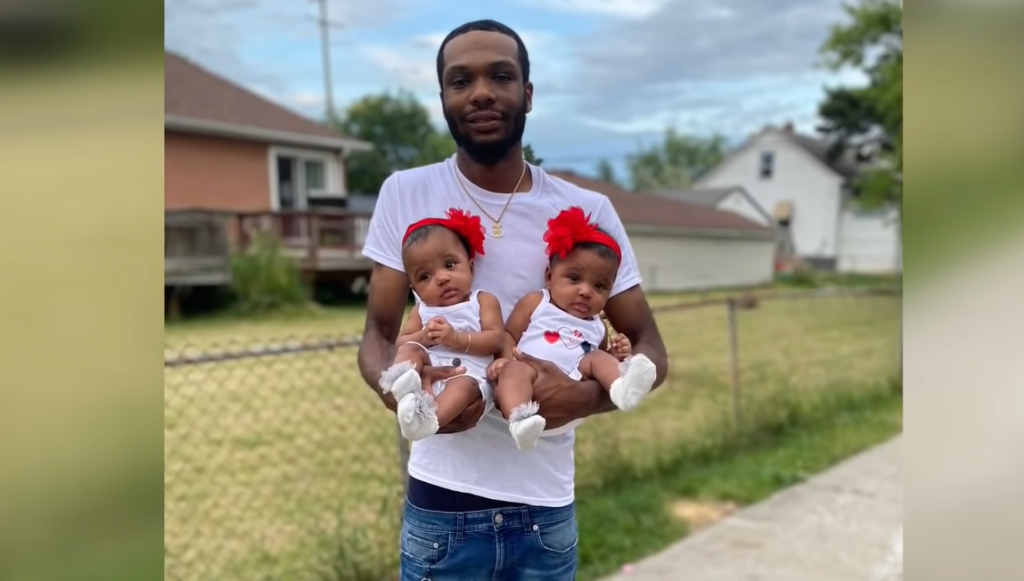 "I was speechless. Action took over me. I ran into the house to get my babies. I did anything that any other father would do or should do," the Michigan native told the media.
Ray's mother, meanwhile, was in a state of panic and went out of the house, leaving the two babies behind as she called for help.
The fire continued to wreak havoc on the house while the fire department rescuers were still on their way. Nevertheless, Ray made it outside and finally returned the two babies to his mother.
Ray's heroic acts did not end there. He also saved his niece, who was on the second floor. As the house was not accessible anymore, he asked the little girl to jump out of the window with the reassurance that he would catch her. The girl followed what he said and survived unharmed in Ray's arms.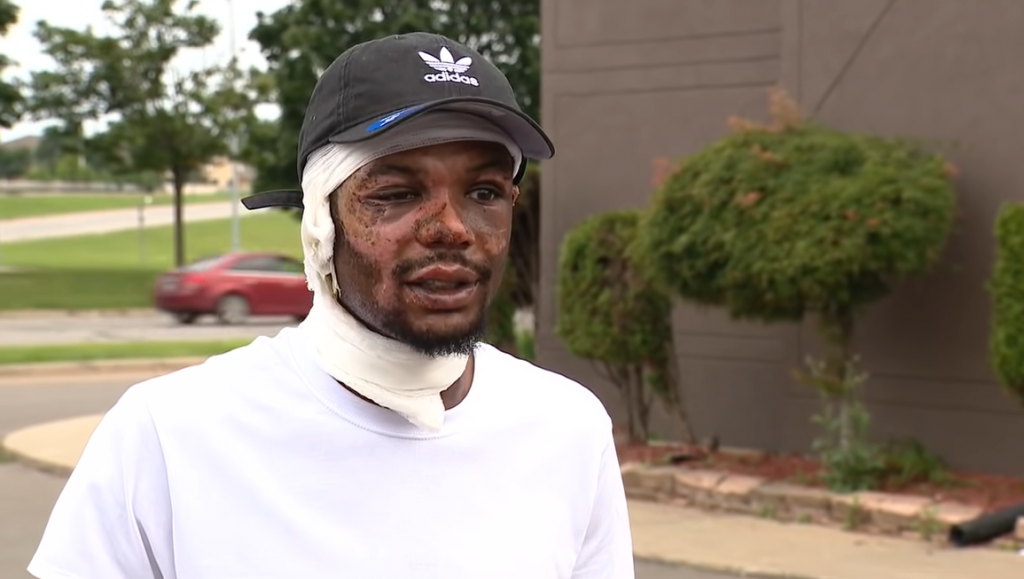 Ray suffered third-degree burns in his arms and injuries around his ears, right side of the face, and neck. And he was temporarily blind for three days because of cornea damage from the smoke. The twin babies also had severe burns and underwent treatment in the intensive care unit at the Children's Hospital of Michigan.
He may have saved his two daughters and niece. But he was not able to keep his house and family possessions from being burned down. Thankfully, through a GoFundMe page, the Lucas family gathered an estimate of $286,000 with the help of some 8,000 supporters and donors.