The 2017 film "The Greatest Showman" wowed audiences with its star-studded cast, featuring Hugh Jackman, Michelle Williams, Zac Efron, and Zendaya. Among the standout performances was Rebecca Ferguson's portrayal of opera singer Jenny Lind. However, what many may not realize is that Rebecca lip-synced her iconic song "Never Enough," while singer Loren Allred provided the actual vocals.
On April 16, 2022, Loren Allred graced the "Britain's Got Talent" stage, initially a relative unknown to most viewers.
"Some of you guys have actually heard my voice but don't know my face," Loren shared with judges Simon Cowell, Amanda Holden, Alesha Dixon, and David Walliams. "I sang the song 'Never Enough' in 'The Greatest Showman.'"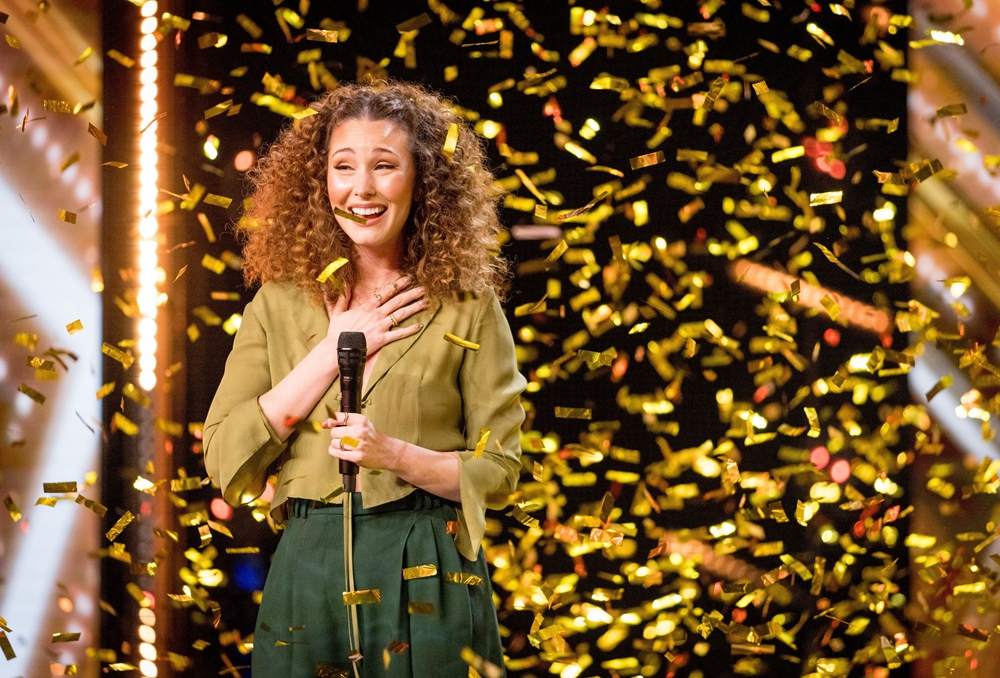 Loren revealed that she was hired to sing the reference vocals for Rebecca Ferguson, the actress playing Jenny Lind, so they could learn the songs. "It really was Rebecca Ferguson who said, 'I think that Loren should sing the song, and I'll lip-sync,'" Loren explained.
Simon Cowell, echoing what many were likely thinking, asked Loren, "So, you've sung one of the biggest songs of all time, and you've now revealed it wasn't the actress who sang the song in the movie – it was you singing that song. So why didn't you get that big deal after that song?"
Loren responded, "I was more comfortable singing behind the scenes. But I feel kind of like the song was meant for me, and I'm kind of ready to put a face to the song. So I'm here to do that."
Loren undeniably achieved her goal. Her powerful rendition of "Never Enough" had all four "Britain's Got Talent" judges on their feet, delivering a standing ovation. Amanda Holden enthusiastically pressed the Golden Buzzer, showering Loren in golden confetti and securing her spot in the live semi-finals.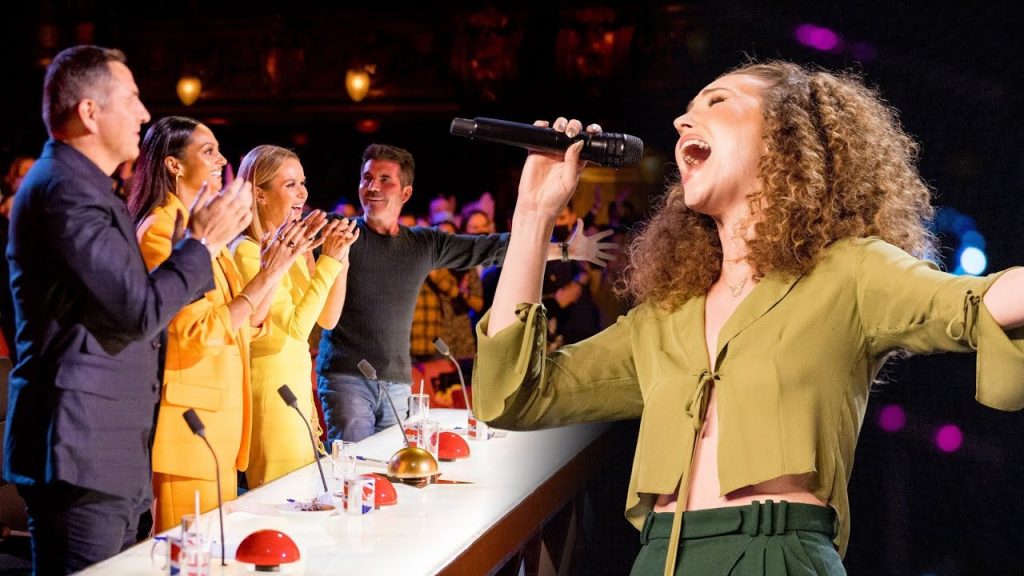 However, some viewers raised concerns that Loren received the Golden Buzzer, given her prior industry experience and her role as the singing voice of Jenny Lind in "The Greatest Showman."
In response, Loren defended her presence on the show, sharing, "Even though I have spent a lot of years in the music industry, people don't know who I am. Over all these years, I've been fighting for my chance to be known and to make it." She emphasized that despite her success, she remains an unsigned, independent artist still striving for recognition.
Producers of "Britain's Got Talent" also issued a statement, asserting that Loren deserved her spot on the show. They expressed hope that her prior involvement with "The Greatest Showman" track would not overshadow her well-deserved opportunity to shine as a solo artist. They commended her for stepping out and becoming both the face and voice of one of the most famous tracks of all time.