LaTasha Dove from Fort Payne, Alabama, was trying to stifle his giggles as his three-year-old boy tried to talk his way out after he got himself into trouble.
Three-year-old Finn Dove knew his mother would get mad at him after drawing lines across his body using a green marker. Now, he had to come up with a clever idea to make his mom less angry.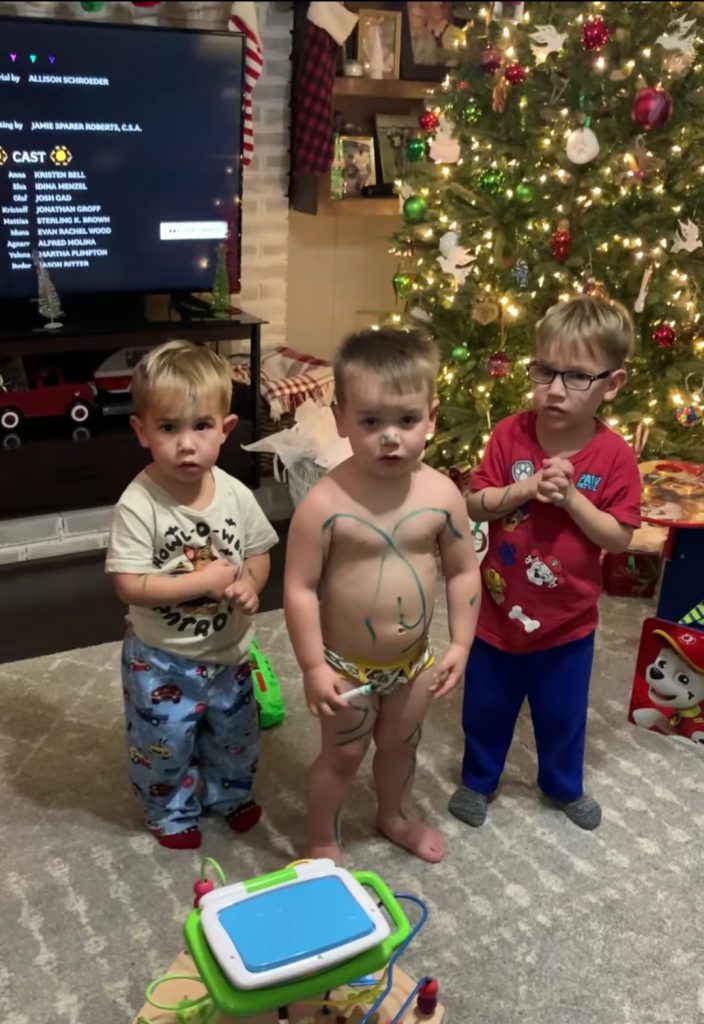 Playtime-gone-wrong
It was a cute moment that LaTasha recorded using a phone camera. The video captured his son, Finn Dove, half-naked with marker scribbles all over his body. He was in the middle with his two cousins, who were with him for playtime.
Finn was the 'commander-in-chief in doing their mischievous 'crime.'
Sounding serious while stifling giggles
LaTasha had to repress her laughter, looking at her half-naked son and maintained a stern expression. She sounded stern and pointed to the mess Fin was in. Finn was tearful and tried to suggest what could erase the gree marker from his body to look better again.
Finns' dad, Chris, uploaded the cute video on Youtube attracting countless netizens to enjoy Finn's cuteness as he stared in front of the camera with only his underwear.
One can see the result of his mischief as green ink snakes across his chest, arms, legs, face, and back.
Here's a part of LaTasha and Finn's conversation:
"So you went and got a marker," LaTasha said in the background.
"Yeah, we wanted to be bad guys. That's why we did it," Finn replied with an ashamed expression on his face.
"And we're sorry. Are you mad at us?" Finn continued showing the guilty expression on his face and pouted his lips.
He continued and asked if his daddy would be mad at him for what he did.
LaTasha did not give any harsh remarks. Instead, she told him how she felt. "I mean, I'm pretty upset," she said.
"Maybe we could take a bath while we think about what we done," Finn replied and started to cry, knowing his mess.
His mother continued to engage him in their conversation and asked him if taking a bath was a solution to get rid of his body's green marks.
"If we take a bath, it will," Finn said confidently.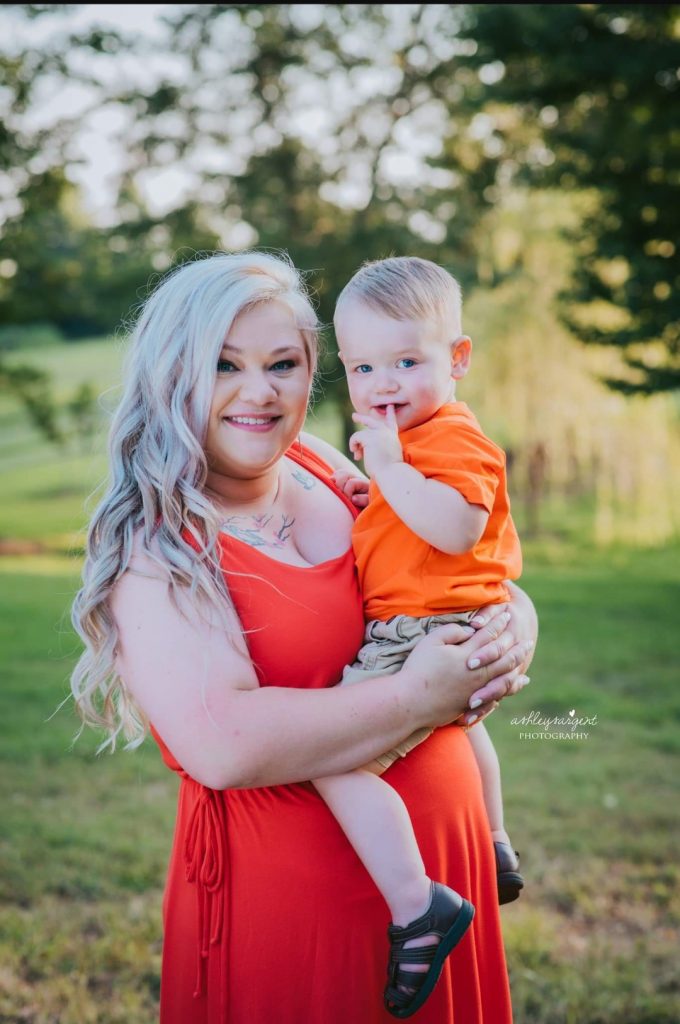 Mischievous Toddlers
LaTasha shared this hilarious story on Facebook, and since then, her post got viral. Netizens easily relate to kids' 'crimes' that usually happen when they go silent during playtime.
"No one warned me how mischievous toddlers are. Of course, if they get quiet, you get concerned, but I was certain from all the giggling they were doing that they were just happily playing with toys while I cleaned Finn's room from the triple toddler tornado that had just came through." she wrote.