Christopher Rivera, the 14-year-old prodigy who took home the crown in season four of La Voz Kids, possesses a vocal prowess and command that far exceed his young age. The world stood in awe as this talented youngster showcased his maturity and heartfelt emotion through his well-honed voice.
While 'The Voice Kids' franchise has captivated audiences across the globe, the Spanish edition witnessed an unexpected phenomenon—an artist who embodied professionalism, a wide vocal range, and flawless delivery. Christopher's rendition of 'Quizás, Quizás, Quizás' during the blind auditions left both the audience and judges spellbound, hinting at the radiant future awaiting this emerging star.
From the moment he stepped onto the stage, Christopher exuded the aura and charisma of a seasoned performer, radiating the same confidence and swagger as the legends, such as Frank Sinatra. His interpretation of the 1947 Cuban classic by Osvaldo Farrés showcased his reverence for the song while adding his unique touch.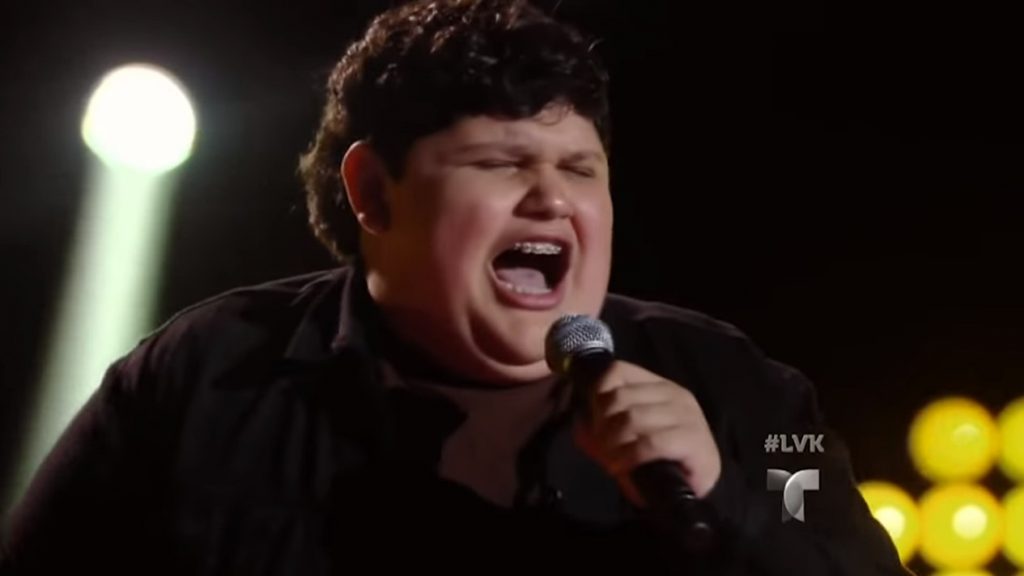 As the competition progressed, Christopher's performances continued to raise the bar. During the 'Battalas' round, he joined forces with two other remarkable talents to deliver a captivating rendition of 'Llegaste Tu.' Although the trio harmonized flawlessly, it was Christopher's soulful voice that resonated deeply, captivating hearts and stealing the show.
In subsequent acts, Christopher solidified his place on Team Natalia with his rendition of La Pue's 'Que Te Pedi' during the Live Shows. He followed it up with an astounding interpretation of Nat King Cole's 'L-O-V-E,' proving that language barriers posed no obstacle for this star on his path to the Grand Finale.
The climactic live show demonstrated the sheer depth of emotion Christopher could infuse into his performances, as he poured his heart into Vicente Fernández's 'A Mi Manera.' And, to conclude his winning journey, 'Llévame a La Luna,' the Spanish adaptation of 'Fly Me To The Moon,' not only secured him the victory but also showcased the boundless potential of this brilliant musician.
Witness Christopher's triumphant voyage through the fourth season of La Voz Kids and discover for yourself why he stands as one of the most promising rising Latin stars of our time.